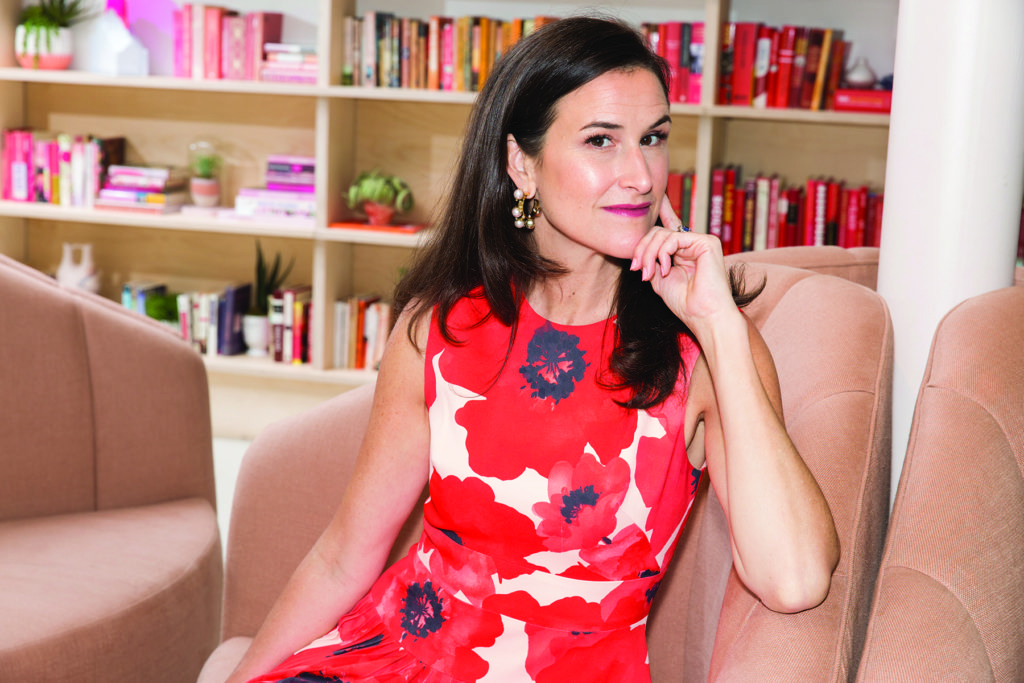 By Charlotte DeFazio
Back in 2005, Kofi Annan, the seventh Secretary-General of the United Nations (and co-recipient of the 2001 Nobel Peace Prize), stated that "there is no tool for development more effective than the empowerment of women." Lydia Fenet takes on the challenge in her new book, in which she pushes women to not only be the best they can be for themselves, but also encourages them to help others in order to create formidable sisterhoods of friends, family, co-workers and strangers.
Fenet's first piece of advice comes straight from her experience in the auction house, something she dubs the "Strike Method." It's inspired by the moment when the auctioneer bangs down a gavel (or apparently any sufficient object in reach) until all eyes are on her. (Hey, it works!) Fenet has raised more than half a billion dollars for nonprofits worldwide as the leading benefit auctioneer in the country. But even when you're not hawking eight-figure paintings, the point is to have a strategy for calming your thoughts while accessing strength and confidence and to be firm about your purpose.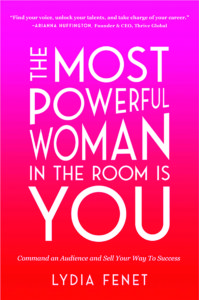 Fenet's words of wisdom are echoed in the stories of other successful women that she recounts throughout the book. For example, rower Meghan O'Leary, who competed at the 2016 Olympics and won a silver at the 2017 World Championships (and a bronze at the 2018 competition) shares her personal Strike Method: "I close my eyes for just a few seconds to visualize the key points in the race and remind myself of the hard work I've put in to bring me here. With each breath out, I put away all other distractions. Finally, just before the call-over for the start, I slap my hands against my legs and place my hand on my boat partner's back in front of me to signal to her that 'we're ready, we trust each other, let's do this.'"
Fenet also emphasizes her belief that authenticity is key, as is believing in yourself and your mission. Martha Stewart, one of the successful women whose advice she shares, agrees: "Be confident in who you are and persevere," Stewart says. "Have enough confidence to keep pressing forward whether or not people seem to like you. Look for opportunities around you and start with your own expertise. Defend your ideas, but be flexible. Success seldom comes in exactly the form you imagine it will."
Other keys to success, according to Fenet: being resilient, keeping your word, networking and inspiring others. And some of her tips—"always write a thank-you note," and "stop b*itching and start fixing," reflect her Southern belle swag—she was born in Louisiana.
That's why they call them steel magnolias.
Lydia Fenet is the managing director and global director of strategic partnerships at Christie's; check out her website, lydiafenet.com. Her book, The Most Powerful Woman in the Room Is You: Command an Audience and Sell Your Way to Success (Gallery Books) is available on amazon.com