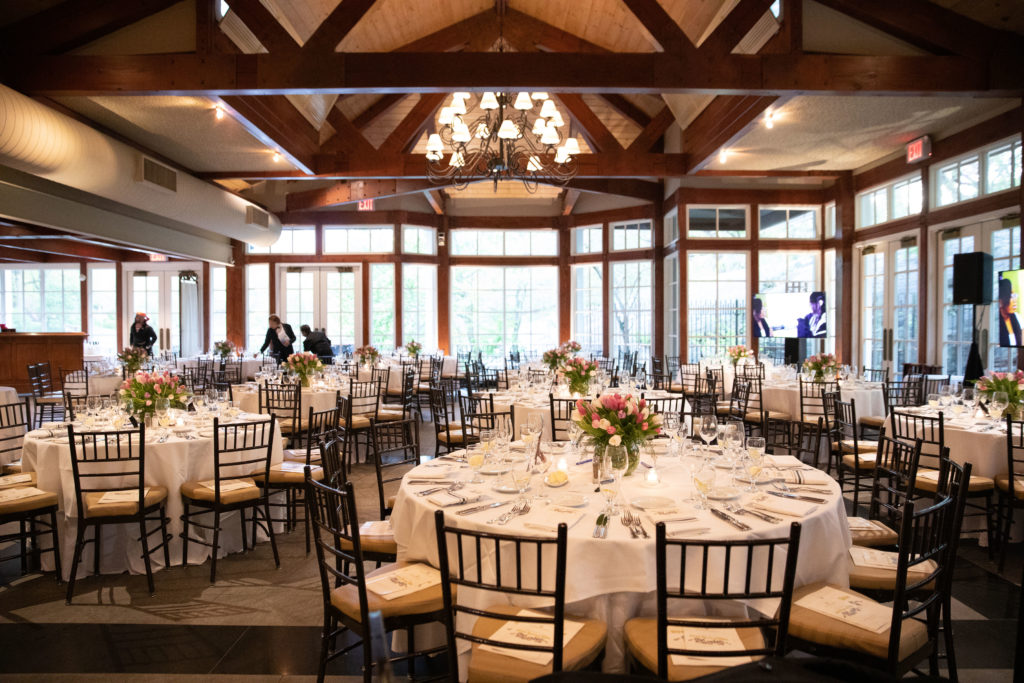 In a night of celebration, co-chaired by Francesca Dricot and Wendy C. Weiler, the French-American Aid For Children (FAAFC) honored its 80th anniversary while REACT to FILM honored its 10th anniversary.
Coralie Charriol Paul (Chairperson of Charriol) was honored for her work with the nonprofit, REACT to FILM, which she co-founded with her husband Dennis Paul. REACT to FILM develops a custom-designed curriculum that educates and promotes social responsibility through documentary films. To date, more than 10,000 students nationwide have benefited from course offerings covering a broad spectrum of social issues.
The "Children Come First" award was presented to Charriol Paul by Princess Marie Chantal of Greece. This award is given to an individual who embodies the spirit of FAAFC's mission and has engaged in meaningful initiatives that improve children's lives.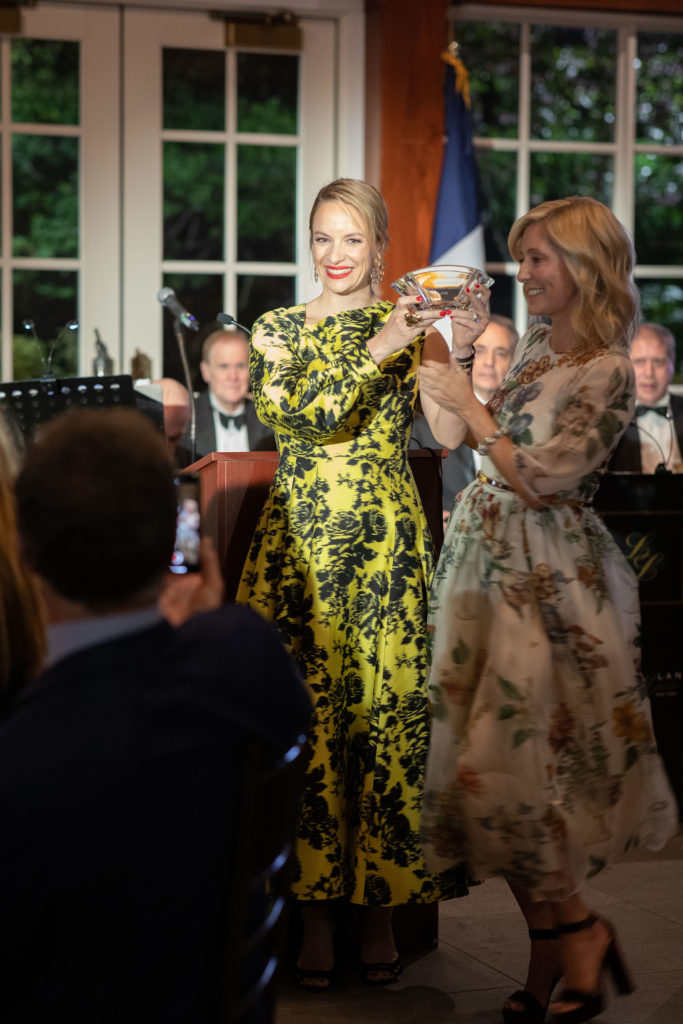 Some of the evenings highlights included cocktails by the lake, dinner, dancing and an auction led by Adrien Meyer, Co-Chairman of Christie's auction house.
The FAAFC's mission is to assist vulnerable children facing potential abuse, or a lack of healthcare or the means to an education. It identifies programs administered by French and American children's charities that are experienced in seeking solutions to resolve these issues.
Today's youth face numerous challenges and The French-American Aid For Children is committed to providing support for programs directly targeting these areas of vital concern. faafc.org