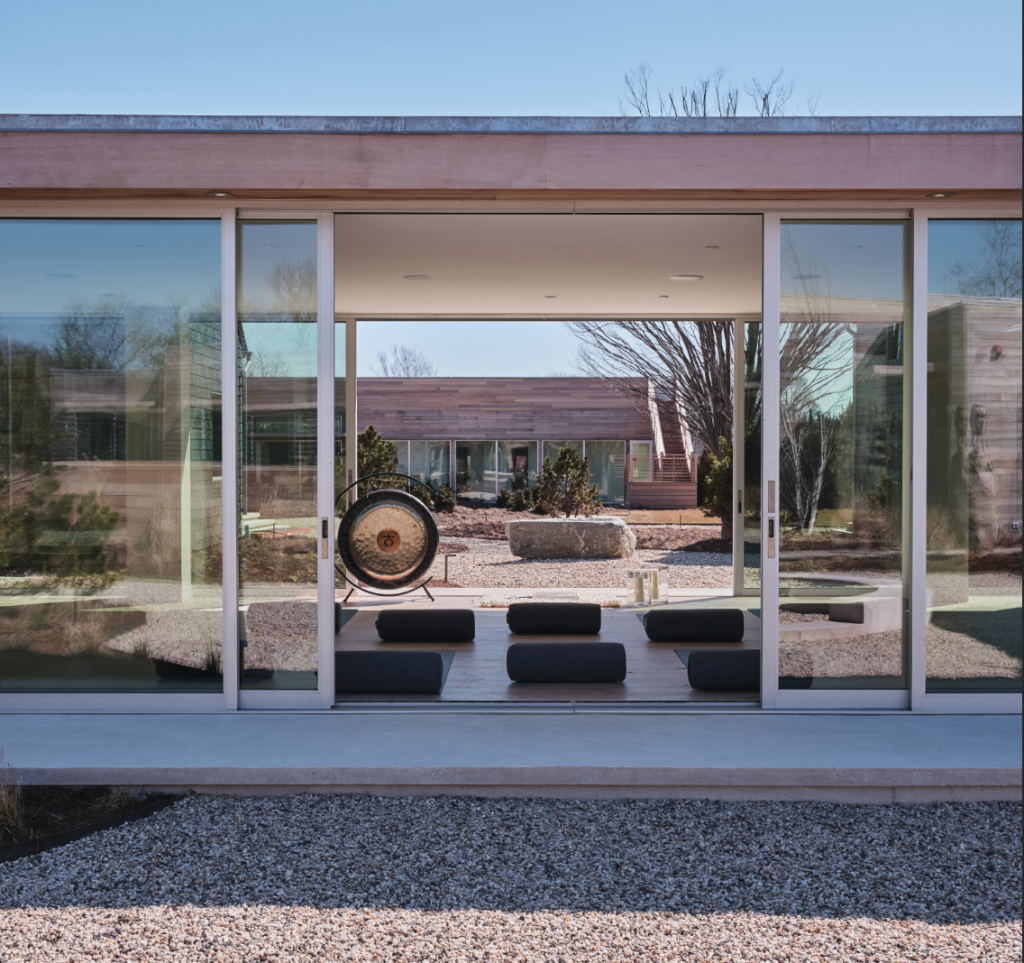 Inspired by a lifelong connection to Japanese culture and a desire to return to simplicity, Amy Cherry-Abitbol decided to leave behind a career in corporate law and follow a strong instinct to create a wellness retreat in the Hamptons. Located in Water Mill, adjacent to the Parrish Art Museum, Shou Sugi Ban House is a tranquil, stylishly minimal 13-bedroom spa and retreat where wellness meets culture and science. "Our comprehensive approach blends traditional practices, timeless philosophies and of-the-moment treatments," says Cherry-Abitbol.
The intention for the center, set on 3 acres, was to create a place for integrative health and holistic living, an interlude from the summer scene, where people can heal and like-minded practitioners come together.
Thoughtfully and expertly curated by Wellness Program Director Sat Darshan Khalsa, treatments range from Reiki and massages to new modalities like vibroacoustic therapy and quantum biofeedback. Relaxing, restorative teaceremonies are at the heart of the Shou Sugi Ban Houseexperience. Four day, all-inclusive programs start at $4,650.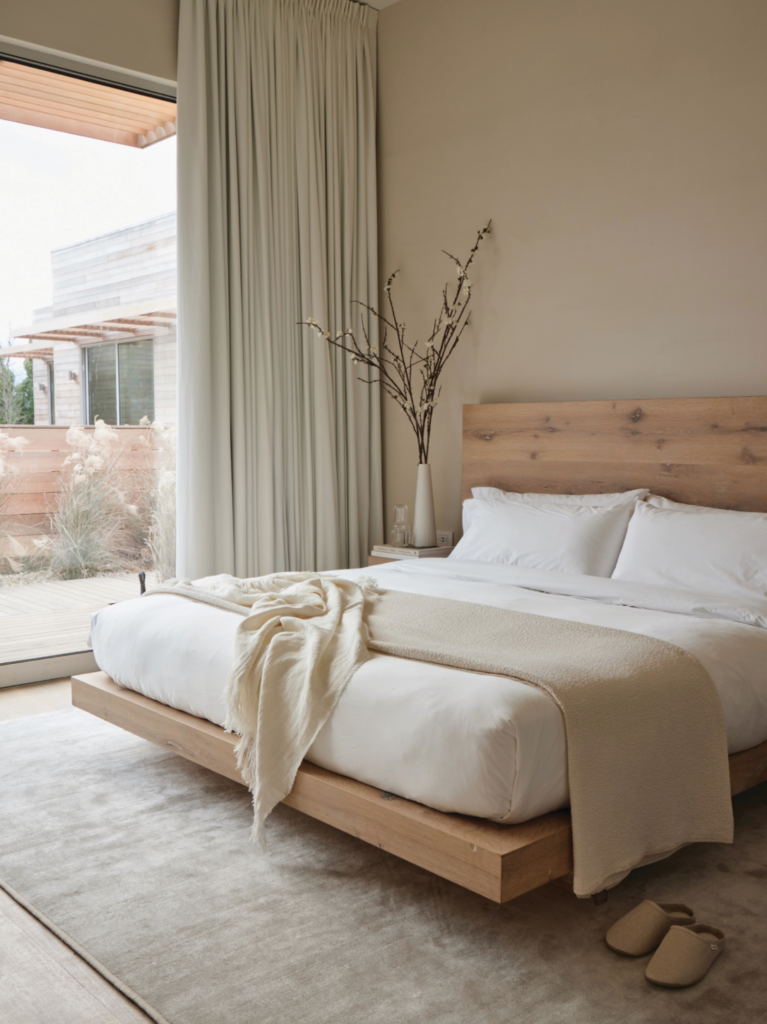 The name Shou Sugi Ban refers to an ancient Japanese process of charring the surface of wood to increase its durability, while yielding a beautiful aesthetic. It was chosen after an electrical fire raced through the retreat site in its earliest days. Rather than feeling defeated by the calamity, Cherry-Abitbol and co-founder Kathleen Kapnick made use of it to "alchemize life by stoking the fires of transformation," she says, and Shou Sugi Ban rose from the ashes. Sustainability and minimalism are the cornerstones of the Shou Sugi Ban House, and can be seen in the use of geothermal heating, the repurposed materials from the building site, and its eco-friendly culinary philosophies. Chef Mads Refslund, co-owner of the celebrated Nomain Copenhagen and author of the no-waste cookbook Scraps, Wilt & Weeds, has developed a nutrient-dense, hyperseasonal menu supplied by local farms such as the Green Thumb in Water Mill. Clients are also given the opportunity to learn the health benefits of their meals, teas, and tonics from the resident nutritionist, yours truly. Let the transformation begin. shousugibanhouse.com