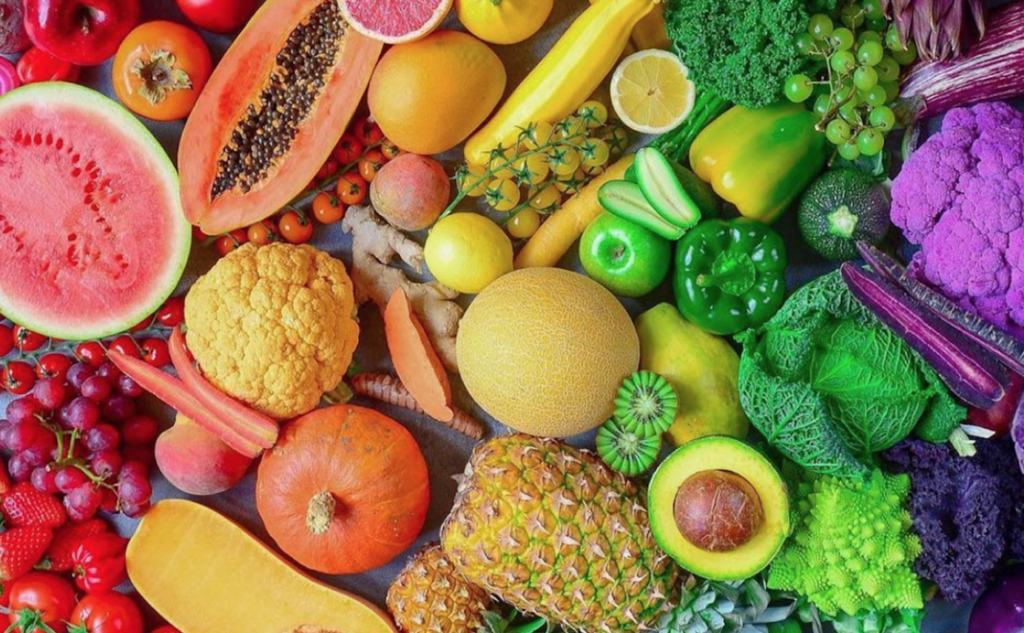 Kick Off the Season & Glow from the Inside Out with Purist at our Flow Festival where Food is Medicine!
Food & Drink Stations Include:
Healthy bites from local chefs and restaurants, refreshing cocktails by Casa Dragones Tequila, Fleurs de Prairie rose, Plant Based Stations, flavored water by HINT, Solar Cooking, Biodynamic Wine Tastings, etc.
Other Onsite Wellness Activations Include:
Massages by Zeel, a Mocktini bar by Papa & Barkleys CBD, Meditation with Attune, nontoxic & biodegradable laundry products by Laundress, mini facials & face serums by Super Flower CBD, stretching & yoga, and more!
The event will take place in the beautiful and recently restored Buleva Watchcase Factory by Sotheby's International Realty, where guests will have exclusive viewing of all available units!
*A percentage of ticket sales will be donated to the Wellness Foundation.
Get your tickets for Flow Fest here!