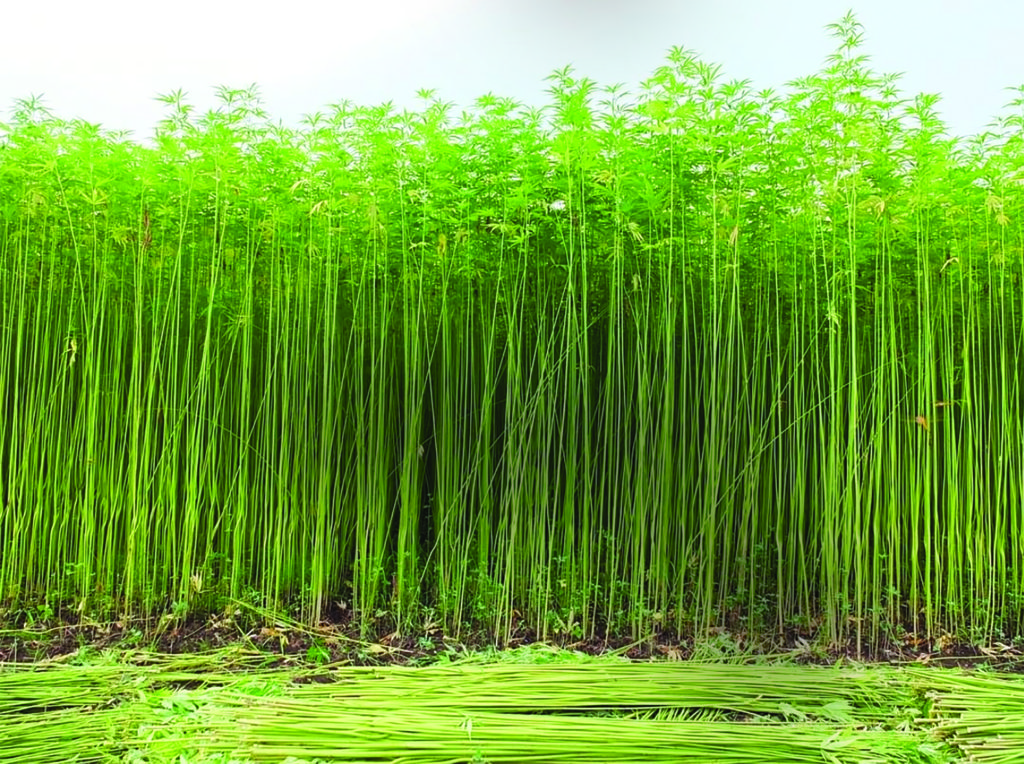 CBD seems to be everywhere these days: It's in your coffee, the smoothie you get at your gym, gummy candies and even beauty products. Emerging research highlights many potential benefits, including promoting sleep and reducing chronic inflammation and pain, and even helping conditions such as epilepsy. But with so many CBD brands on the market, it can be overwhelming to select the right product for your particular needs. Here are four essential things to check:
1. The Source
The first step in finding high-quality CBD oil is knowing the origin of the plants used to make the products. Hemp-derived CBD oil (not to be confused with hemp seed oil), is sourced from Cannabis sativa L., also known as hemp flowers. (Hemp seed oil is sourced from industrial hemp seeds, and contains little to no CBD.) Look for CBD extracted from plants grown in the U.S., since American farmers must be certified by state departments of agriculture. Most companies will note where they source their hemp on the label, but if this information is missing, call the manufacturer and ask.
2. The Manufacturing Method
Where the CBD was manufactured plays an important role in the quality of the product. Low-priced products may employ questionable methods when extracting CBD oil, such as using toxic solvents like propane, hexane, pentane or butane. Safer manufacturing methods include Whole Plant Infusion, which blends CBD into MCT (medium-chain triglyceride) oil using only heat and pressure, without any of the harsh chemicals usually associated with extraction. The Whole Plant Infusion method also retains all the plant's terpenes, flavonoids and other cannabinoids, which are believed to work synergistically with CBD, greatly enhancing its benefits.
3. The MG Count
Find out how many milligrams of CBD are in a product. If you're buying a tincture, you don't want to pay $60 for a jar full of olive oil. It's far better to invest in a 30-milliliter tincture that has 900 milligrams of CBD in it, since CBD is the active ingredient providing the anti-inflammatory and relaxation properties you're looking for.
4. Testing Protocol
Testing is the most important way you can distinguish premium CBD oil from lower-quality products. Third-party testing not only verifies the milligrams of CBD contained in a product, but also reports on the levels of heavy metals and pesticides present in the oil. Reputable brands, making use of the quality control check offered by third-party testing, will report the results on their packaging. If there is no label present, call the manufacturer directly and ask for the testing results. papaandbarkleyessentials.com