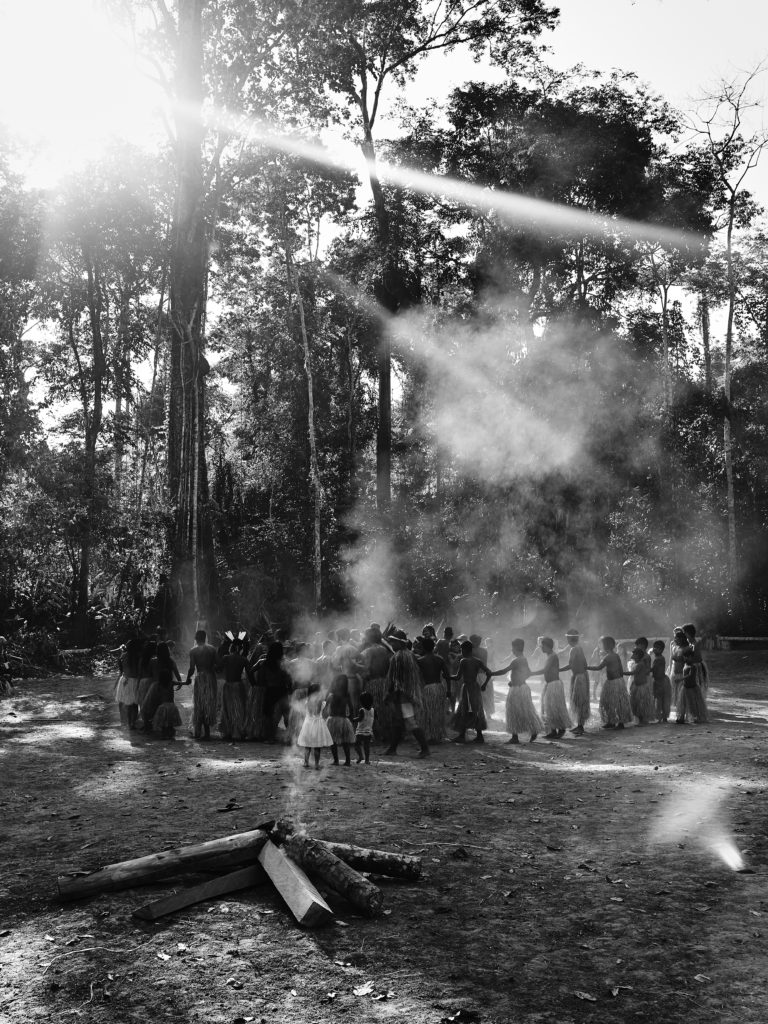 By Ray Rogers
PURIST: How did this partnership come about between you and Conservation International?
Francisco Costa: I have been following Conservation International's diligent efforts in the Amazon for some time; they invited me to sit on the board of the Americas and during this experience I came to realize the extent of their expertise and unparalleled understanding of the Amazon, both the nature and its tribes. They were the best-suited partner for us to foray into the Amazon and navigate its delicate complexities.
PURIST: Can you give us a brief overview of the work you do with Conservation International and why it's so vital right now?
Daniela Raik: Costa Brazil and Conservation International are working together to safeguard forests and preserve natural resources in the Brazilian region of the Amazon, while helping the beauty brand establish responsible sourcing practices at its origin. Conservation International receives a portion of the proceeds from each product that Costa Brazil sells, which supports the organization's initiative that plants 75,000 trees in the Amazon each year.
The Amazon is much more than a beautiful, exotic tropical rainforest. It's also an enormous source of food, water, medicine and cosmetics that we use in our daily lives. The Amazon region hosts the richest biodiversity of any ecosystem on the planet, with 10 percent of the world's known species. The Amazon rainforest produces about 20 percent of the Earth's oxygen, and it's also the source of 20 percent of the world's freshwater. As the largest tropical forest and river basin in the world, the Amazon plays a critical role in supporting the lives of over 30 million people and 300 indigenous groups in nine countries.
The Amazon rainforest also acts as the 'lungs of the Earth,' absorbing carbon dioxide from the atmosphere and helping to regulate the global climate.
PURIST: In what ways was working with Costa Brazil a good fit for Conservation International?
DR: Increasing global demand for natural resources places the Amazon, its people and the world at risk. With this in mind, Conservation International and its partners are pursuing an ambitious project for the revival of the Amazon. The project helps Brazil move towards its Paris Agreement target of reforesting 12 million hectares (29.7 million acres) of land by 2030.
PURIST: Francisco, how has this commitment to clean beauty and the care of the Earth impacted the way you do business, and your day-to-day life?
FC: It affects every decision. We are a company people believe in based on our principles, and these principles guide every decision we make, whether it's minute or major. Every decision has a life cycle, and our job is to be mindful of it.
Francisco Costa and Daniela Raik will be speaking about healing properties of the Amazon and conservation on August 15 at 3PM