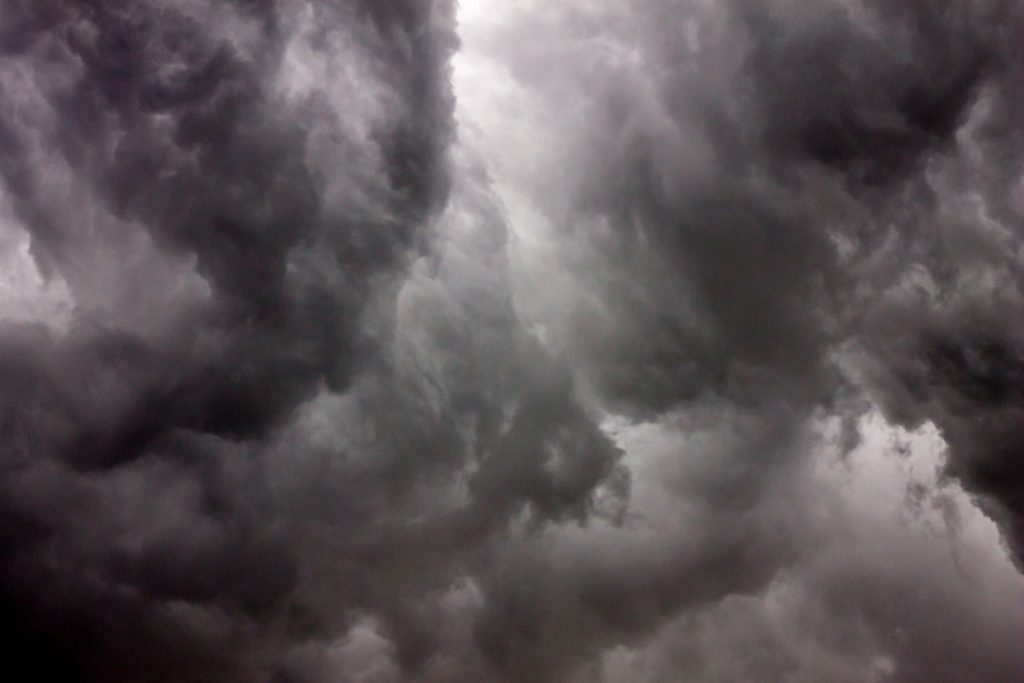 1. Check your insurance coverage before hurricane season. Take note of specifics, including deductibles. Your coverage may vary based on storm category, flooding or wind damage. Adjust your policy as necessary before an emergency, as most new policies take effect after 30 days.
2 Make a plan. Ensure everyone in your home is aware of your community's disaster-preparedness protocol, and establish a family-specific meet-up point in the event of an evacuation.
3. Assemble an emergency kit. Fill up gas tanks and charge electronics. Keep water, nonperishable food, first-aid kits, blankets and batteries on hand. Store tools such as flashlights, chargers, jumper cables and repair kits in a safe, easily accessible place.
4. Protect your property. Trim large shrubbery in advance. Bring all lawn decorations, patio furniture, bicycles and other heavy outdoor belongings inside. Windows and doors should be shuttered, awnings closed, and wall-hangings (art pieces, décor) should be taken down.
5. Secure important possessions and documents (birth certificates, financial records, insurance information) in waterproof containers. Keep a catalog with descriptions of high-value belongings, including jewelry and collectibles.
6. Prepare for flooding. Cars should be parked on high ground, if possible. Household items should be stored in an interior room, and placed at least 3 inches off the floor.
amadengay.com