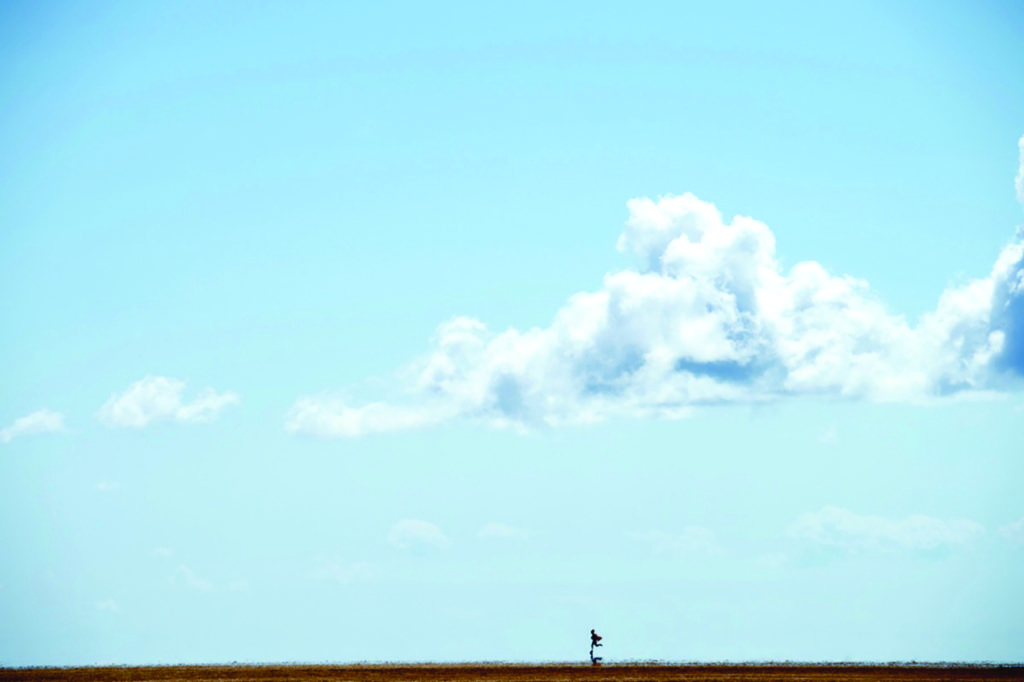 By Charlotte DeFazio
"If your Ferrari has a flat tire, you call AAA and you fix it. You don't leave your car to rust on the side of the road." This metaphorical statement, referring to our bodies, is not surprising to hear from Mary Ann Browning, who spent years as a principal ballerina before her personal training career. The veteran coach was working with clients long before the official inception of Brownings Fitness, and over the years, culminated with what became known as the BrowningMETHOD, a combination of weight training, cardio and nutrition. Browning says, "It's about building muscle and burning fat with the right nutrition and cardio to not only lose weight, but to change your body shape, and to keep the weight off long-term."
She stresses that there's no "quick fix" here—her method is a way of life. Through hard work and dedication, clients indeed shed unwanted weight, but more importantly, they acquire a set of skills and create a new, healthy lifestyle. According to Browning, statistics have shown that even once people have lost weight, it takes two years for their bodies to really adjust and maintain this new weight. Meditators don't reach an ultimate state of awareness and then cease their practice. Mind and body exercise work the same—you press on and find a way to continue folding what you've learned into your daily life.
Of course as a personal trainer, Browning and her staff of 50 (all trained by her), adjust her method to fit individual needs. For example, the program's strength training involves lifting weights. If a client has a serious injury, she might adjust with lighter weights and more reps on able areas. She also does sports-specific golf and tennis workouts as well as helping people age younger, working on their posture and glute strength.
For Brownings' nutritional clients, she creates a customized program—based on their goals—that runs from four to eight weeks; many clients choose to continue the program afterward. She is available 24/7 to her clients via text or email, and sends daily emails with meal plans; reviews menus at restaurants where her clients are eating; takes them food shopping and stocks their fridges; and organizes a personal chef to deliver meals. Each nutrition plan is customized in the same way—and yes, she's strict, but she's reasonable. She likes tequila (in moderation) and approves of complex carbohydrates like farro, brown rice, lentils or a slice of rye toast—paired with lots of vegetables, good fats and portion control.
The proof of BrowningMETHOD's success is in the client results, which often show a loss of 20 to 30 pounds within two to four months. Plus, it's been backed up by people like Rosanna Scotto, co-host of Good Day New York, and Estée Lauder Executive Group President John Demsey, who have both shed significant weight via the method.
And for those heading back to the city in September, keep your eyes and ears out for news later this year of a possible wellness facility, helmed by Browning, on the Upper East Side offering strength training, a yoga studio and nutritious fare. Contact appointments@browningsfitness.com or 866.500.1909, @browningsfitness, browningsfitness.com