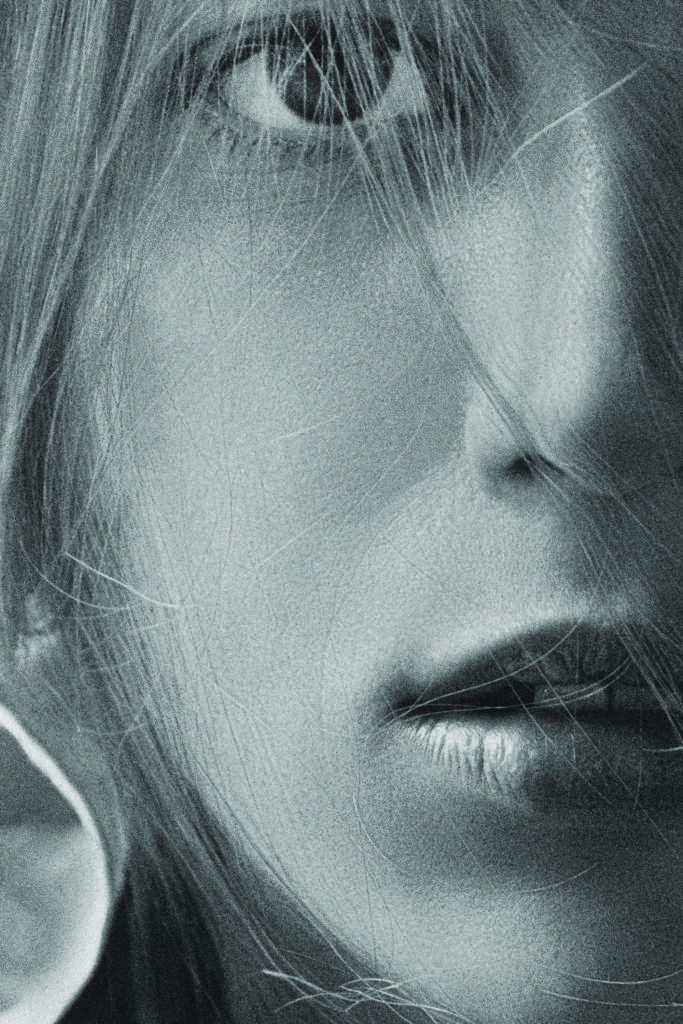 By Cristina Cuomo
CRISTINA CUOMO: What is one thing you'd recommend doing every day to take better care of your skin?
DR. RAMAN MADAN: Moisturize. A lot of people forget to moisturize, but it's what keeps us healthy. It hydrates the skin; it prevents wrinkles. One of the misconceptions people with oily skin have is that they don't need to moisturize. Actually, most of the time when people have oily skin, it's because they're drying out their skin so much, and the body has to overcompensate. So stay ahead of that by moisturizing. It makes a big difference.
CC: How about CBD moisturizers?
RM: Many studies show that CBD has a lot of anti-inflammatory properties, that it helps with anxiety, pain, eczema, psoriasis, acne, and pretty much anywhere where you can have inflammation. The thing is, pretty much 90 percent of CBD creams are unregulated. You need to find CBD moisturizers from a reputable company.
CC: What are the more-studied natural ingredients that are beneficial to the skin?
RM: Vitamin C, an antioxidant, helps reduce brown spots. It prevents the body from making melanin in areas with skin damage. Vitamin A helps increase cell turnover and regeneration. There are a lot of skin benefits to vitamin D, one of them being that if you have a sunburn, taking vitamin D orally helps prevent damage. Topical vitamin D has been shown to help with psoriasis. Vitamin E is another great antioxidant. It has anti-inflammatory properties; it actually helps with scar healing.
CC: What procedures help sun damage issues?
RM: It depends on what you're looking for. We have a lot of lasers that help with brown spots—the most common thing that happens due to sun damage. We have something called the IPL (intense pulsed light) laser. What it does is target these brown spots, in a series of about three to six treatments, so your skin can be glowing again. Chemical peels help as well. Botox and fillers are kind of the crux of my practice. When a patient doesn't want things injected into her face, we have something called microneedling, which helps with wrinkles as well. A lot of people have heard of microneedling. It's exactly what it sounds like: a series of really tiny needles that rollover your face and create these little tiny injuries that you won't be able to see at all. As your skin starts to heal, it will produce brand-new collagen. Another advantage of microneedling is, you can introduce other growth factors. You've created these little pinprick holes in your skin; into these, people put serums or hyaluronic acid. The most popular is the "vampire facial," which uses PRP, or platelet-rich plasma, to stimulate growth.
CC: What effects do water and healthy food have?
RM: They make a huge difference. Hydrating the skin helps to prevent eczema and keep your skin young. In terms of diet, you want to have foods like strawberries, fruits and vegetables rather than foods like cake and ice cream. People say to stay away from dairy. That's not true at all. You want to avoid foods with a high glycemic load. That's the only thing that's been proven to help with acne.