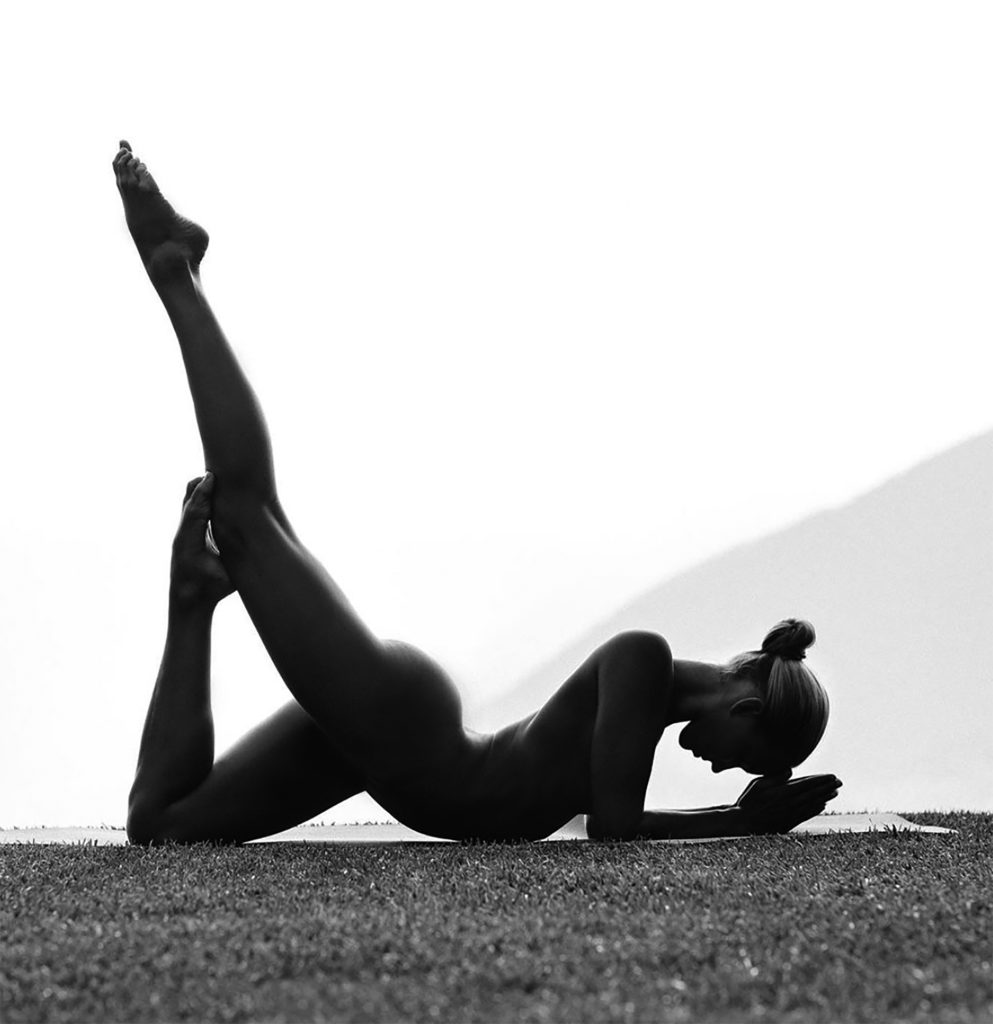 By Cristina Cuomo
Last spring I was lured by an ad at New York-based dermatologist Dr. Paul Frank's office for a "body contouring" procedure called Emsculpt that tightens what suffers most on a mother who birthed three kids—abs and buttocks. The top doc highly recommended it for "quick, visible results from burning fat cells." The FDA-approved, noninvasive Emsculpt, it turns out, strengthens posture; eliminates pain for people with back issues; improves golfers' swings by strengthening core muscles, glutes, quads and hamstrings; and is also an effective weight-loss tool. Individuals suffering from pain have told me you can't duplicate what Emsculpt does. It enables someone who has injuries to activate the body in a way that wasn't possible prior to treatments. While I was intrigued, I was heading to the Hamptons for the summer with my brood, and the abs would have to survive comfortably in my new Shan one-pieces.
Mid-summer, I revisited Emsculpt at the new Rejuvenation Health in East Hampton, where I went for a cellular revitalizing glutathione IV to help energize me during a new debilitating battle with Lyme disease. At this alternative health center, founded by Dr. Gerry Curatola—where strengthening one's aging body and reversing regenerative problems are the focus—I got lost in the amazing products like CBD, Third Element Lithium water, and Clean Slate gut health vitamins from WTHN, the new acupuncture center in New York City.
I learned from Dr. Curatola that Emsculpt eliminates toxins stored in fat cells. I was particularly interested in this aspect because I needed a treatment to eradicate the "die-off" of Lyme. How? The physiotherapy company uses focused electromagnetic therapy, a Tesla technology which has been proven to shake up red blood cells that lie flat and stagnant when the body is injured or sick by revitalizing them, hence also improving circulatory function.
I decided to do his recommended sessions on my stomach at Rejuvenation Health, where walk-ins are welcome—four 30-minute treatments for effective, visible results. Once the mechanism is placed on the targeted area, it creates muscle contractions that strengthen and tone in frequencies ranging from 0 to 100. Of course, as with any procedure, the most effective results will occur in conjunction with exercise and diet, but after my fourth session I felt better, and my ab muscles looked stronger.
"Toxicity is one of the root causes of aging that gets stored in fat cells all over the body. It's important to get the toxins out of your body during and after Emsculpt treatment, which will also accelerate additional fat loss," says Dr. Curatola. "This is the unique approach of Rejuvenation Health, and why we integrate many supportive therapies and treatments such as cleansing IV drips with vitamins C, B-12, B-complex, zinc and glutathione, and vitamin booster shots of CoQ-10. We also use the Biomat with near- and far-infrared therapy and herbal supplements such as Clean Slate Chinese herbs from WTHN."
For a wellness seeker who has experimented with a lot of new treatments, I was relieved Dr. Curatola's multifaceted approach to wellness that improves health and one's overall performance was a success. rejuv-health.com