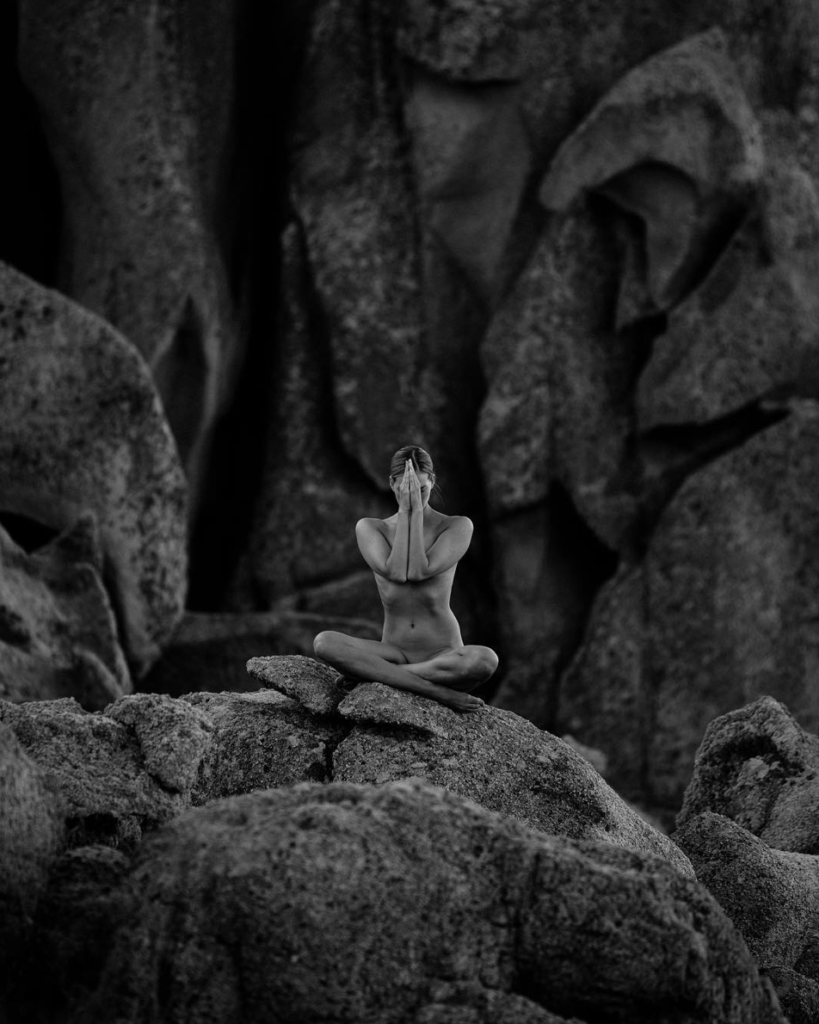 By Constance M. Chen, MD, MPH, FACS
Over the past several years, an increasing number of women have come into my office with nonspecific symptoms such as chronic fatigue, joint aches, chest and neck pain, dry eyes, breathing issues, skin problems, and gastrointestinal issues, among other problems. Often, the women have had extremely thorough workups by an extensive array of specialists, and after exhausting traditional and alternative treatments, they say they know there is still something wrong. So they ask me, a plastic and reconstructive surgeon: Are their breast implants making them sick?
There are over 400,000 breast implant surgeries performed every year in the United States—75 percent are for cosmetic breast augmentation and 25 percent are for breast reconstruction after a mastectomy. No matter what the reason, most women with breast implants understand that the devices are not expected to last a lifetime. While some breast implants may last for decades, most are removed well before that. According to the largest scale studies by implant manufacturers, as many as 50 percent of breast implants require another operation within seven years.
Breast implants are foreign bodies that incite a natural response in which the body creates a barrier of scar tissue around the implant to wall it off from the rest of the body. This barrier forms a capsule that may be soft, filmy and hardly noticeable, or it may become painful, hard and tight—like a shell that develops around the implant and then starts to shrink and squeeze. This uncomfortable condition is called capsular contracture, and it is among the most common problems caused by breast implants. Other known issues caused by breast implants include: infection, the result of bacteria that grows unchecked because the implant is a foreign body with no blood supply to fight back; rupture, in which the saline solution or silicone gel that fills the implant leaks into the surrounding tissues; and extrusion, in which the skin erodes and the implant pushes through the skin. Of note, since silicone-implant ruptures are usually silent, the FDA recommends that women with silicone-gel breast implants undergo breast MRIs every two to three years for surveillance.
Sometimes patients with breast implants look fine on physical examination, but they describe vague problems that fall under the category of Breast Implant Illness (BII), a constellation of autoimmune symptoms that can include chronic fatigue, brain fog, joint pain, food and drug allergies, skin and hair problems, and many other issues. In 2019, the University of Texas MD Anderson Cancer Center published a study looking at the long-term outcomes of almost 100,000 women with silicone implants and found that the women with breast implants had up to eight times the normal population rates of rare diseases like rheumatoid arthritis, scleroderma (a connective tissue disease), and Sjögren's syndrome (an autoimmune disorder), as well as three to four times the incidence of stillbirth and melanoma. In 2018, an Israeli study compared 25,000 women with silicone breast implants to 100,000 women without implants and found that there was a 22 percent higher rate of risk of autoimmune or rheumatic disorders among the women with implants. While these studies do not prove a cause-and-effect relationship between breast implants and autoimmune issues, the association has caused concern among many women with breast implants—especially those whose unexplained symptoms only developed after getting breast implants.
There have also been many reports about an association between breast implants and a rare cancer of the immune system called anaplastic large cell lymphoma (ALCL). In 2011, the United States Food and Drug Administration (FDA) noticed that women with breast implants seemed to have a higher incidence of ALCL, and in 2016, the World Health Organization renamed the disease Breast Implant-Associated Anaplastic Large Cell Lymphoma (BIA-ALCL).
Of the 573 cases of BIA-ALCL identified worldwide, 33 have resulted in deaths. Ninety-five percent of the known cases of BIA-ALCL are associated with implants with a rough or textured surface, which is currently considered the primary risk factor for BIA-ALCL. For women undergoing breast implant surgery, most plastic surgeons now consider smooth-shelled breast implants a better choice.
Women with breast implants who notice swelling or a change in their breast shape can get a breast MRI to see if there is fluid around their implant or a mass on their capsule. If present, a biopsy of the fluid around the implant or the capsular mass can diagnose BIA-ALCL. With a positive biopsy, the treatment for BIA-ALCL is to surgically remove the implant and the entire capsule that surrounds it in one piece, a procedure known as an "en bloc capsulectomy." When it's caught in its early stages, an en bloc capsulectomy should be curative. If not properly treated, the disease can spread to lymph nodes or other parts of the body.
Last week, we hosted an event in our office for Breast Reconstruction Awareness (BRA) Day. My patients traded stories about life after breast implants as they decorated bras for our decorate-a-bra contest. An older woman who underwent breast augmentation almost 40 years ago talked about how her pulmonologist took her off all her breathing medications after her breast implants were removed, and marveled that she could think clearly again. A much younger woman said that once her breast implants came out, her chest stopped feeling tight, she no longer needed constant eye drops for dry eyes, and she was able to eat bread without abdominal cramps for the first time in three years. Finally, a breast cancer patient described how she used to have unrelenting pain in her hands and chest that woke her from sleep, but once her implants were replaced with natural tissue, the first thing she noticed was that her pain was gone. She was surprised that she felt like she did before her mastectomy—her breasts were soft, warm and living, and since I used microsurgical techniques to reconnect her nerves, her breast sensation was restored as well.
The FDA may soon require implant manufacturers to include a black box warning label (which is "designed to call attention to serious or life-threatening risks") to make sure all patients are fully informed about risks and benefits before undergoing breast implant surgery. Manufacturers may also need to include a patient-decision checklist to guide conversations that surgeons have with their patients before surgery. Not all patients have problems with breast implants, but many do. In my experience, women who do experience issues almost always find that their symptoms improve dramatically when their breast implants are removed. BII and BIA-ALCL are still not well-understood or accepted in the medical community. At the end of the day, women need to stay aware and act as advocates for their own health.
Constance M Chen, MD, MPH, FACS, is a board-certified plastic and reconstructive microsurgeon in New York City who specializes in innovative natural techniques to optimize medical and aesthetic outcomes for women undergoing breast surgery.