By Beth Landman
Keeping up with our wellness and beauty regimens can be exhausting, especially if they involve running from an acupuncturist in Chinatown to a cryotherapy session in Tribeca to an esthetician on the Upper East Side. With that in mind, longtime health and beauty devotee Pam Wolf has been hard at work assembling a dream team of practitioners for The Parlor NYC, set to open in late February.
"The impetus was to really collaborate by bringing beauty and wellness together in one environment," explains Wolf, who lives in the West Village with her husband. "This is a group of best in class."
Centrally located at 160 Madison Avenue, the 14,000-square-foot space will house approximately 40 individual suites that clients will have access to 24/7. There will also be a lounge with internet, as well as a café.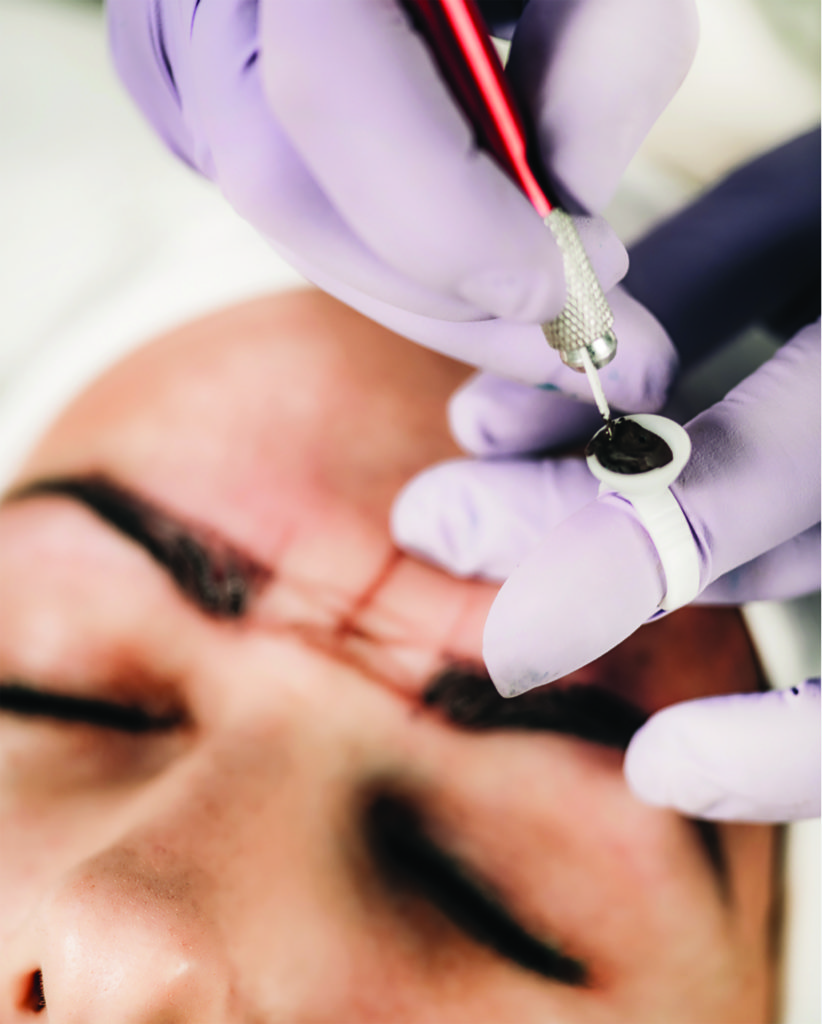 Among the participants at The Parlor NYC are Next Health (whose offerings include biomarker testing, cryotherapy and infrared, stem-cell treatments, and exosome therapy), London-based Italian skincare guru Pietro Simone, extension salon Lash Bash, and Henry the Dentist, whose state-of-the-art care comes with Bluetooth and iPad distractions.
This is not the first entrepreneurial venture for Wolf, who founded the preschool and enrichment destination NY Kids Club, which now has 130 locations worldwide. Wellness has always been a passion, her connection to health very personal. Over 20 years ago, her husband, Kevin, was diagnosed with esophageal cancer and told by his doctors that he would never eat or speak again. After Kevin spent seven months in Mt. Sinai Hospital, Pam—convinced that her husband's depression was harming him more than his disease—brought him home and nursed him back to health, through a combination of science and holistic medicine.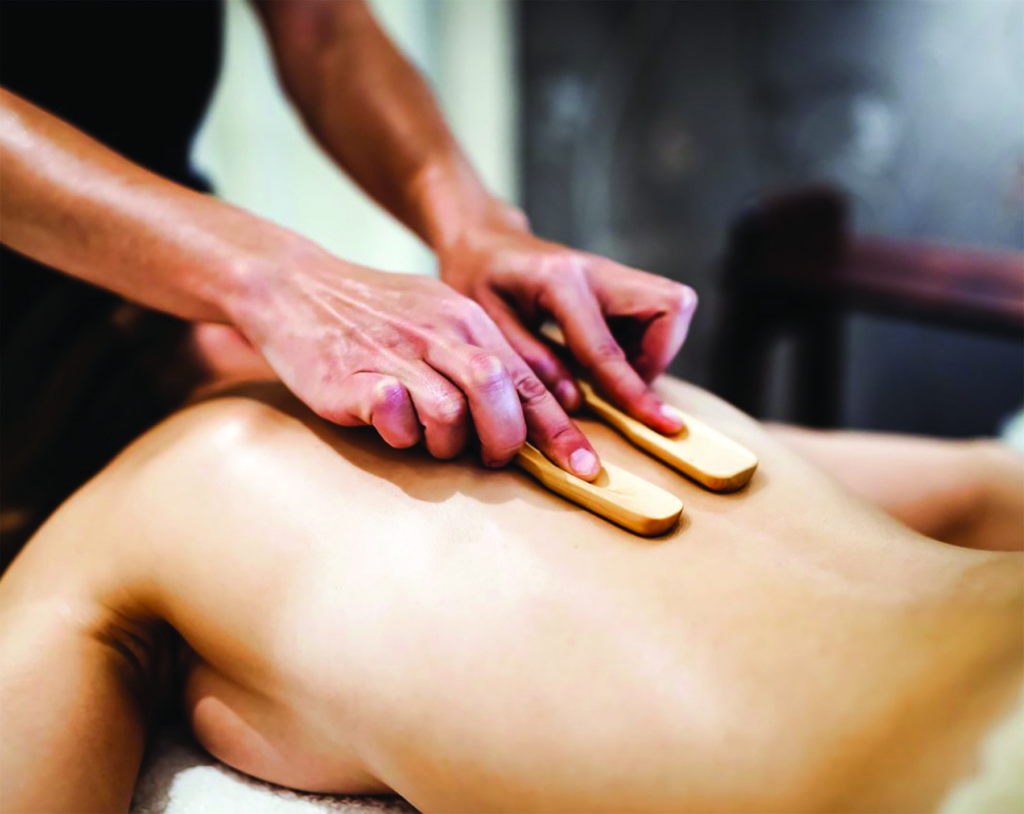 "My husband's long-term cancer struggle affirmed my belief in the importance of the mind and body connection," she says. "I learned that you should never accept negative health news, and that the power of intention is real."
For the Parlor NYC, she wanted beauty to cohabit the program. "I belong to The Well, but I run around for my beauty treatments," she says. "I wanted everything together. If you don't feel well, you don't look good, and if you don't look good you don't feel well." theparlornyc.com