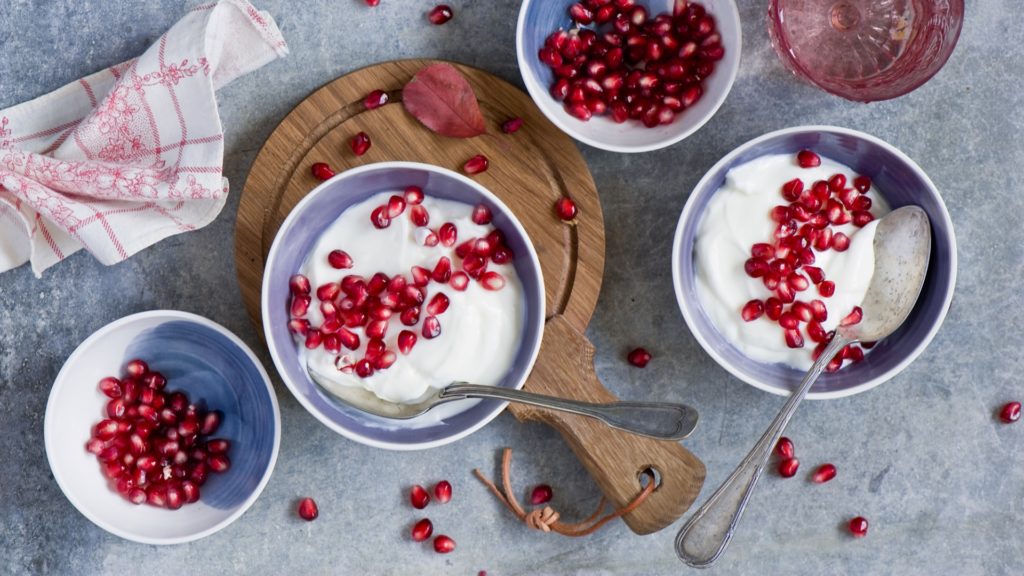 By Gabrielle Echevarrieta
Plant-based foodies rejoice: Siggi's famous skyr has gotten a non-dairy makeover. After Siggi's Founder and Chairman Siggi Hilmarsson migrated to the US from his native Iceland, he craved skyr, a nutritious yogurt that was a staple in his childhood diet. After perfecting the nostalgic dish, he's taken on a new challenge. "Nearly 15 years ago, we started a low-sugar, simple ingredient revolution with our skyr, and now continue to deliver on that commitment in plant-based as well," says Hilmarsson.
Thanks to the brand's innovative creation, forgoing animal products no longer means sacrificing creamy, rich indulgences or opting for alternatives full of processed ingredients. Packing enough protein into a vegan diet can be challenging, so this fortifying blend may become your new obsession. Like their original yogurt, the new product contains 3 times more protein and 40 percent less sugar than competitive brands. The new recipe contains only recognizable, wholesome ingredients, like coconut milk, macadamia, tapioca flour and fruit pectin to replicate the texture and tang of dairy yogurt. Flavors include vanilla cinnamon, mixed berry, mango and raspberry to keep your sweet tooth satisfied. The line hits stores this December.