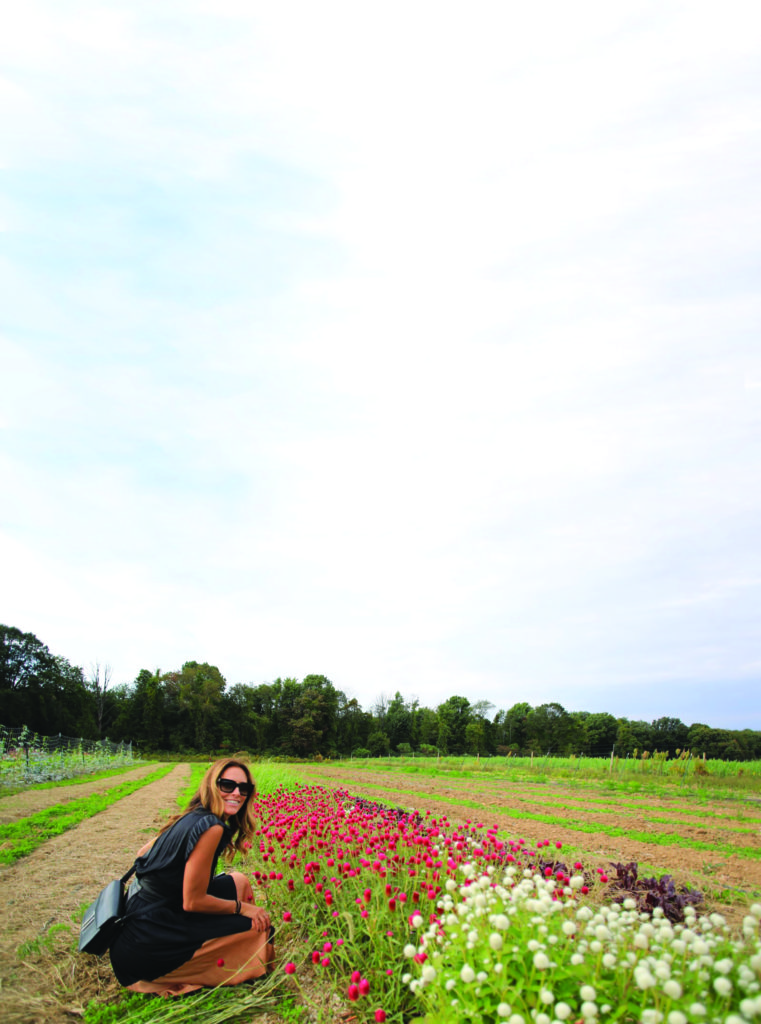 2020 resolutions. As human beings, not human 'doings,' as my friend, meditation master Donna D'Cruz—who contributes an essay in this issue of Purist—says, we are obligated to ourselves to be present for ourselves, friends and family. Connection is my main objective for 2020—connecting to myself, and to others, in a meaningful way. Malcolm Gladwell wrote in Outliers that connectors move the needle. This leads me to our cover star—a bright guiding light. Most of us feel connected to Oprah Winfrey in some way. She not only reaches our hearts through her countless efforts to inspire, challenge, inform and educate, but she connects people, guides people so that we can do better for one another, this planet, and for ourselves.
Oprah's 2020 Vision: Your Life in Focus tour is one example of how she continuously motivates people to take care of themselves. We don't learn about health or nutrition or mindfulness in school. That is supposed to happen at home. As parents, well-being requires effort; we need to educate ourselves by embracing these channels to self-discovery. We owe it to our children.
Oprah's arena tour was born out of a scary bout of pneumonia she had just this year. Her path was realigned with a focus on wellness once she found good health again and now she wants to "inspire people to be their best selves." I understand this need to celebrate this optimal existence because I recently recovered from Lyme disease. Thanks to Dr. Linda Lancaster, who put me on a not-so-simple milk cleanse, holistic herbal remedies and several other holistic efforts, I returned to my former self and felt a profound thanksgiving for everyone in my life.
We at Purist are so proud Oprah chose to connect her big initiative to our audience through our wellness platform. Oprah continues to be so far ahead of any change-makers that I wish 'Oprah 2020' was an announcement of a different kind, but for now we will take her teaching us to do better as individuals, one meal or meditation at a time.