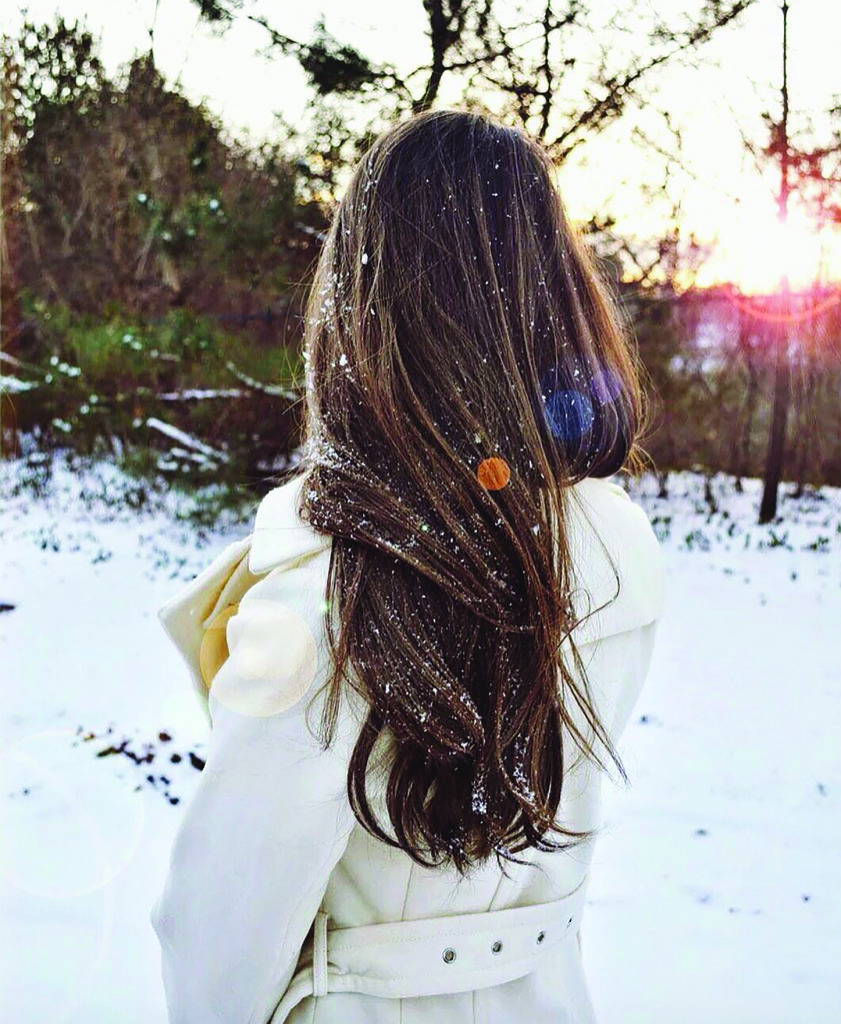 Give your tresses a boost this season, with expert advice from Michael Tullio, founder of Salon Tullio.
How do you suggest keeping hair tamed while skiing—any way to avoid helmet hair?
Helmet hair is simply one of those things that you can't escape. However, I would suggest getting a blow-dry before hitting the slopes; over the years I have seen this make a difference when people remove their helmets. And of course, a blow-dry right after you come off the slope doesn't hurt. Or we can try to convince the Aspen Mountain Club to install a blow-out station, for blow-outs on the go. [laughs]
What about sun damage? How can one best revive hair and scalp after sun exposure?
We have recently introduced a new 100 percent natural and organic product and color line called Organic Way from Italy. All products contain a concentration of botanical ingredients, including popular sun protective elixirs and an after-sun hair mask, for nourishing and repairing the hair.
Do you draw inspiration from Aspen culture, style and aesthetic in your work?
Sharing clients with the most renowned salons throughout the country is a very special gift. We have the opportunity to see and share what's happening throughout the country and world, their style and taste, all in our salon at the same time. It's truly
a unique experience for all.
What do you recommend for those who suffer from dry scalp during winter months?
I would suggest our Alluring oil, an elixir for heavily color-treated or bleached hair. It's made with biodynamic active ingredients, rich with vitamin C, as well as hydrating nutrition properties to revitalize the hair, scalp and skin.
Does Salon Tullio offer any special treatments or services that can revive or strengthen hair?
We have seen great things with Wella Plex and now Organic Way. Both are reconstructing and bonding treatments that go deep into the cortex of hair, for long-lasting results. salontullio.com —Gabrielle Echevarrieta