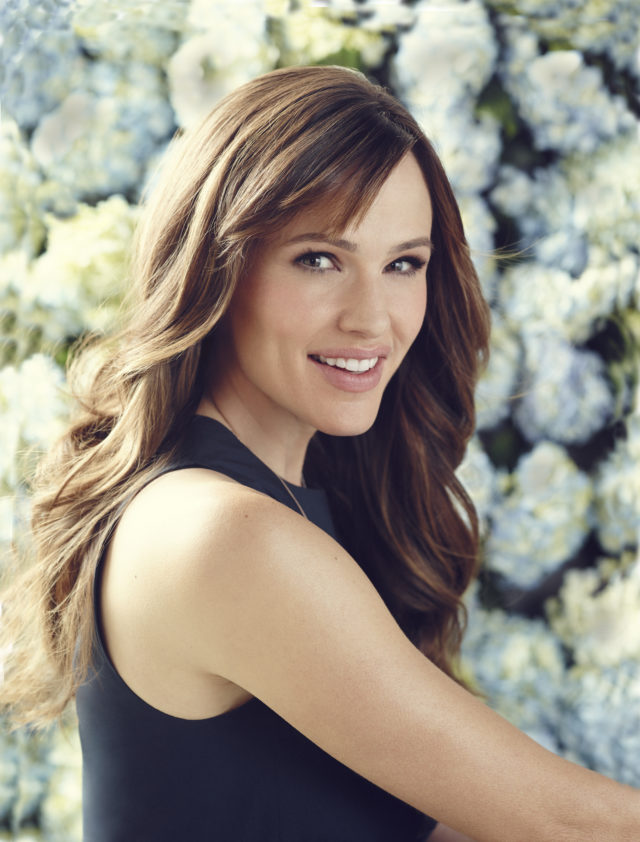 Our favorite entertainers are going live to unite people across the world, even when we feel more divided than ever:
Amy Adams and Jennifer Garner have launched @savewithstories, a place to watch your favorite celebrities read children's books and support No Kid Hungry & Save The Children's work.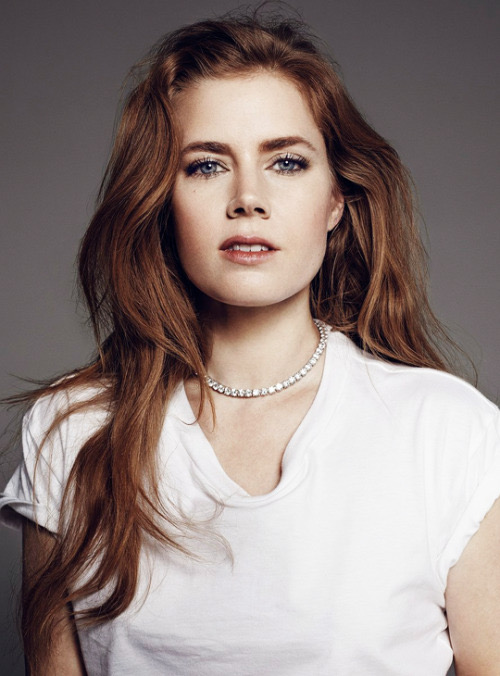 Tune into @rufuswainwright's daily piano concert series, Neil Young's Fireside Sessions and Death Cab for Cutie's Live From Home sessions.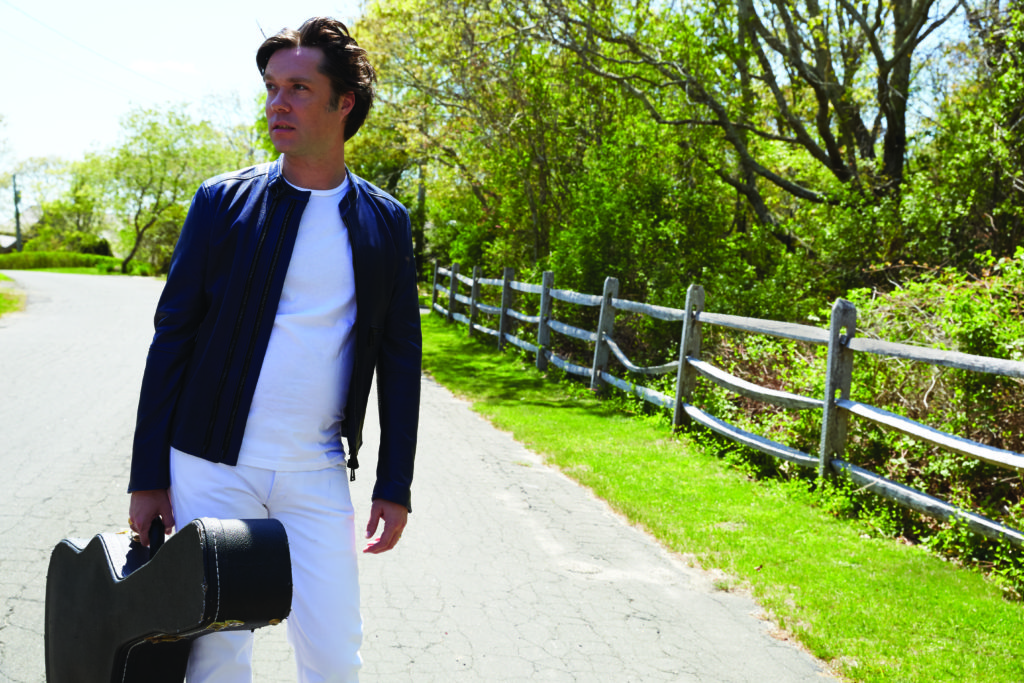 Miley Cyrus hosts Bright Minded: Live Monday-Friday at 11AM PST featuring celebrity guests like Demi Lovato.