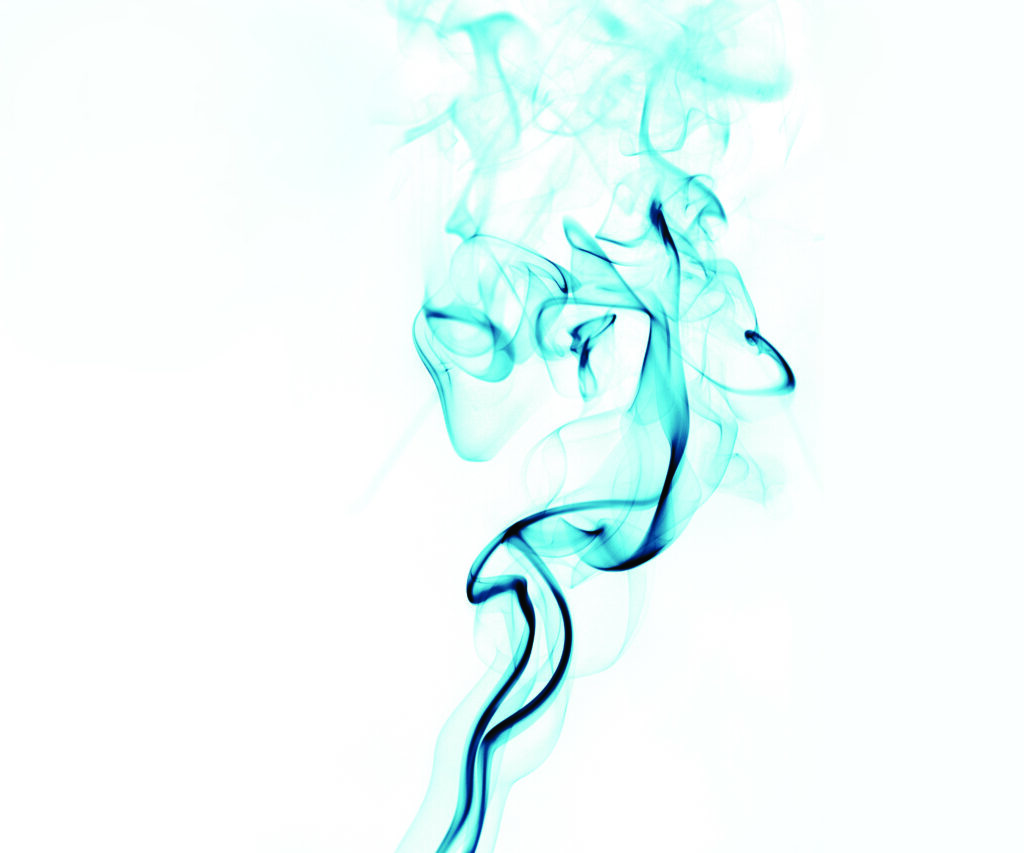 "Aging is flexible," says longevity researcher Nir Barzilai, MD, founding director of New York's Institute for Aging Research at Albert Einstein College of Medicine. Biology can be targeted and modified, Dr. Barzilai explains, with lifestyle interventions and drugs such as metformin and rapamycin. The sea change in thinking is the focus on extending an individual's healthy life span; hence, the title of his upcoming book, Age Later: Health Span, Life Span, and the New Science of Longevity (June 2020, St. Martin's Press).
Dr. Barzilai elaborates on his groundbreaking research in a talk cleverly called "How to Die Young at a Very Old Age" at the Aspen Brain Institute's new weekly free online Expert Speaker Series (all of which can be accessed on their site), alongside other notables in the field, including David A. Sinclair, PhD, author of Lifespan: Why We Age—and Why We Don't Have To, whose talk is about reprogramming our cells to be young again, and Dr. Neal Barnard's talk called "Plant-Based Diet: A Strategy for Preventing Alzheimer's," to mention a few.
The series is in lieu of the eighth annual Aspen Brain Lab in-person event, which is being postponed until 2021 when it will hopefully be safer to gather in larger numbers again.
The Aspen Brain Lab evolved from the Aspen Brain Institute's yearly scientific conferences on global brain research, started in 2010 by its president and visionary founder, Glenda Greenwald, bringing top minds together to fight brain disease and explore integrative medicine. Recently, the Institute was at a crossroads, and "made an extreme pivot and decided to focus primarily on brain health and brain optimization."
The question that directs that focus is simple—How do we match our brain span to our life span?—and goals are set to answer it. "We want to make this the last generation of 60- to 95-year-olds who are decimated by Alzheimer's and other neurodegenerative diseases, for which there are no cures," she says. "The only cure is prevention, early monitoring and lifestyle interventions. There's so much we can do now."
Another initiative is promoting the idea of a brain-healthy planet while also bringing to light research from its new Scientific Advisory Council. "We want to democratize access to the best minds in science-based information on brain health," adds Greenwald. Finally, the group supports documentaries that educate audiences about cutting-edge practices promoting brain health: Fantastic Fungi, directed by Louie Schwartzberg, has generated interest from medical schools researching the potential healing effects of psilocybin mushrooms for the brain. Another film, directed by Oscar-winning documentarian Louie Psihoyos, focuses on Dr. Dean Ornish's clinical trial to reverse or slow Alzheimer's with lifestyle interventions.
Aspen Brain Institute: Expert Speaker Series happens every Monday, from 4-5PM MST; see calendar and register at aspenbraininstitute.org.