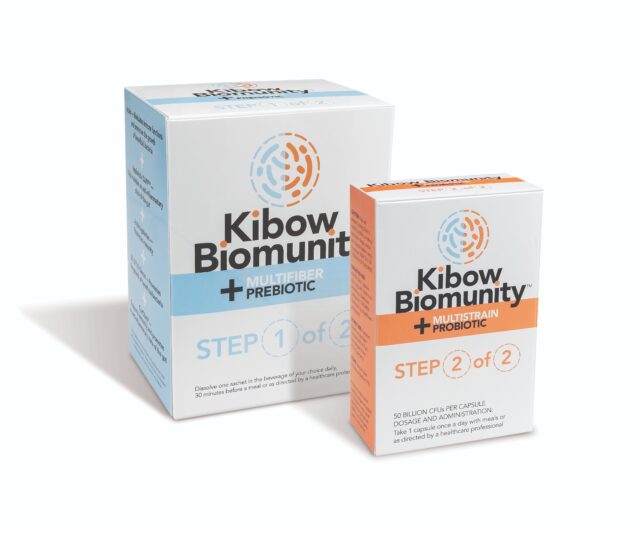 One of the greatest pursuits in life is to fully enjoy, be present and engage in every moment. This is living in a state of vitality. It doesn't require perfection, or a commitment to achieving perfection, but it does require that we be attuned to our body. While scientists rapidly explore the edges of the solar system, researchers are only now fully appreciating the wonder of the gut microbiome that governs so much of our ability to live in a state of vitality.
From the health of hair shafts, to the skin's outer layers, to mood, to joints, to toenails, to memory and most of the systems in between, the gut microbiome has an impact. With a good balance of microflora, the human body can appropriately manage inflammatory responses, resolve stress quickly, arrest infections—and do it all while maintaining clarity of thought and a positive outlook. The key is maintaining—or achieving—that critical balance of microflora in the gut.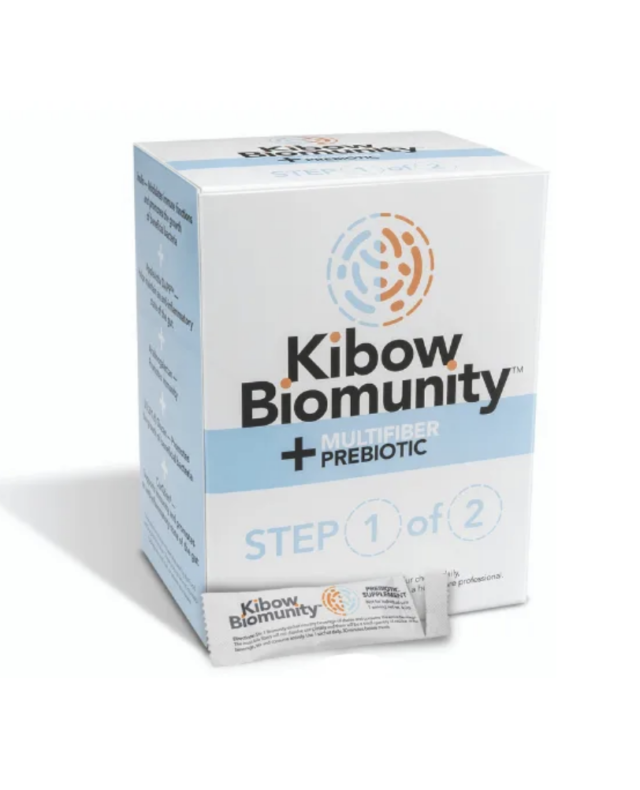 Biomunity™ is expertly formulated with a blend of vitamins, nutrients, probiotics and the functional prebiotic fibers to help achieve and maintain the health of the gut microbiome. It has been critically acclaimed by the editors of Better Nutrition for having the ingredients essential for delivering both targeted symbiosis and nutritional support for seven bodily systems, including the immune system, digestive system, nervous system, musculoskeletal system, dermatological system, cardiovascular system and metabolic system. Through the remarkable gut-brain axis, Biomunity™ can also help modulate energy production and reduce fatigue, improve mental clarity and enhance mood.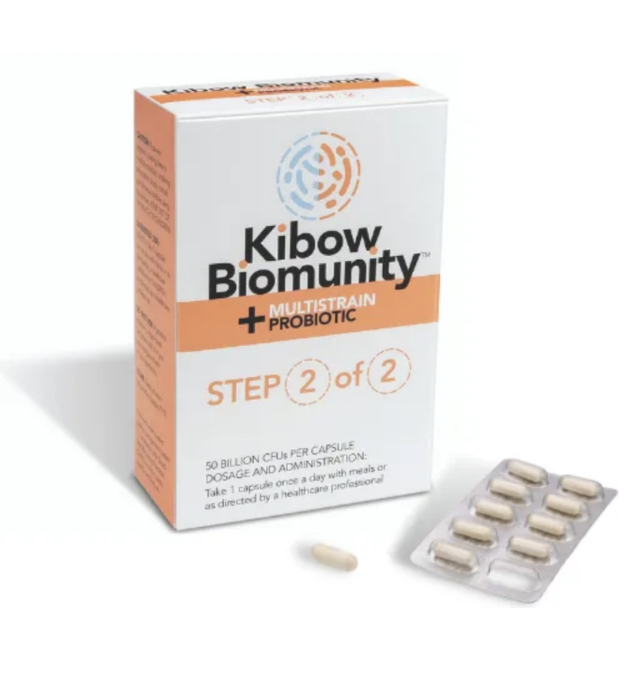 Each Biomunity acid-resistant capsule contains a blend of five proprietary probiotic bacterial strains, totaling 50 billion live colony-forming units (CFUs), that have been clinically tested for efficacy. Each Biomunity™ powder-filled sachet contains five well-studied functional prebiotic fibers that offer scientifically documented health benefits. In addition to synbiotics, Biomunity™ also includes five vitamins and nutrients with a demonstrated ability to support and maintain the body's natural immune defense and improve quality of life.
Biomunity™ is the result of over two decades of published, scientifically verified biomedical research, a rigorous ingredient selection and a pharmaceutical-grade manufacturing process. Designed by microbiologists to enhance quality of life, Biomunity™ helps you live vitalized from deep within your gut microbiome to the outer layers of your skin. Biomunity™ is holistic vitality for the whole you.
Use code PURIST20 for 20% off online orders at biomunity.com