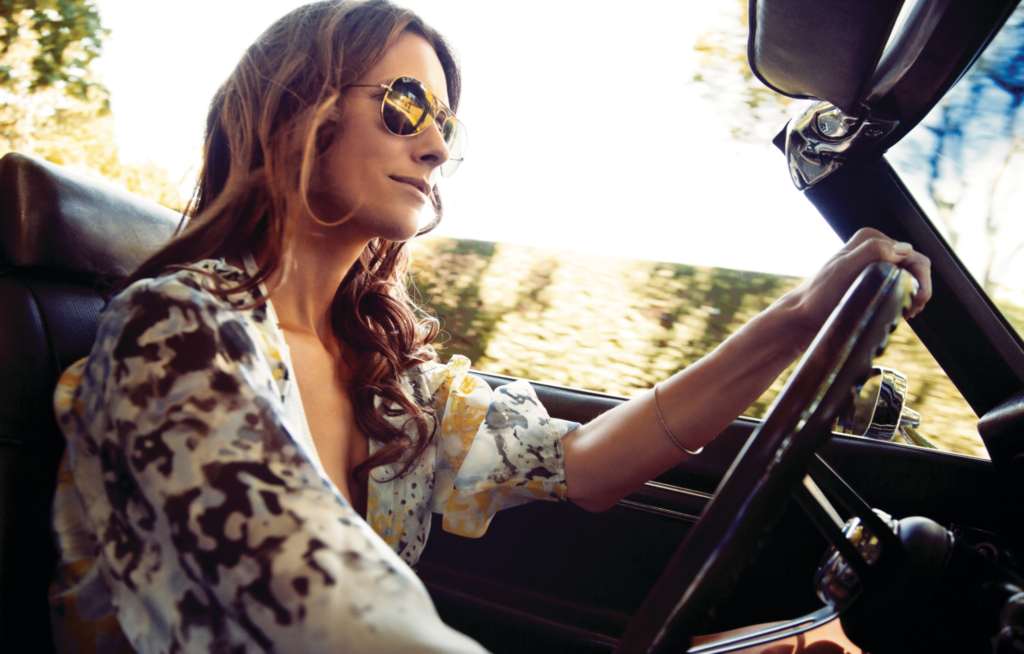 I have been drawn lately to the fragility of the human spirit during these months of sheltering in place, where we have experienced a type of social isolation the world has never seen before. I am struck by the underlying grace of those seeking solace from fear and anxiety in the form of better health. There is a lot of fear around this virus, so now's a good time to return our bodies to health. That's what I'm trying to do. You can be a black-coffee-and-booze kinda person, but take steps toward doing right by our bodies, families and planet.
Our sacred Hamptons, paradise as it were, has become as uneasy a dwelling as any. I wanted our cover image to be the sublime sea, Purist's expression of how it is forever framing our vulnerability and representing the fleeting nature of life.
We also wanted to pay tribute to the tireless front-line heroes—the health care workers, farmers and food bank operators—and everyone else out here doing their best to help each other out, whether that's the schools honoring their students by proudly displaying paper cut-outs of each graduate on the lawn in lieu of a commencement ceremony, or friends sharing an unexpected feeling of freedom by just taking a walk. We enlisted Montauk-based photographer Mikey DeTemple to capture that landscape on the East End. Hilton Crosby—who runs Heart of the Hamptons, our very own Southampton food pantry—has shown incredible strength during this time and our story with him demonstrates that long after this pandemic has subsided, there will always be a need to feed people. With more that 9 million people dying of hunger and hunger-related diseases per year, this is a tragedy we can help ease.
Many of our creative endeavors will forever be influenced by 2020's pandemic. In our "Artists in Residence" feature, we asked East End creatives to show us works made while sheltering in place. Their contributions, and accompanying words, speak to the healing power of art.
Our story on what the new greetings might be concerns the hands—the most frequently symbolized part of the human body. Aristotle wrote, hands are the "tool of tools"—they represent strength, hospitality, stability.
We at Purist are putting our hands in front of our hearts in a gesture of gratitude and thanks, and wishing you all love and peace right now, and hope for a safer, healthier tomorrow.