Since we're all still at home, here are some smart ideas to get Spring underway and build our immune resilience, plus some ideas to put your charity-mindedness into practice.
BLISS IN A BOX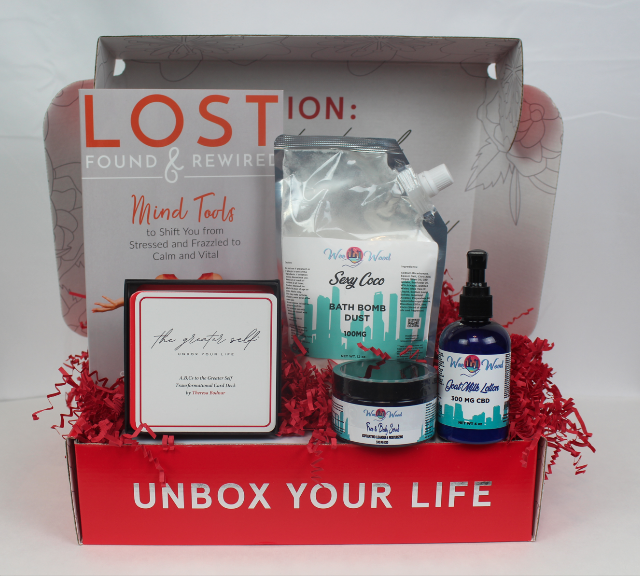 The The Greater Self Box, a bi-monthly care package of CBD-infused goodness, will help ease anxiety and aid in better sleep.
MOOD BOOSTING VITAMIN-ENRICHED FOODS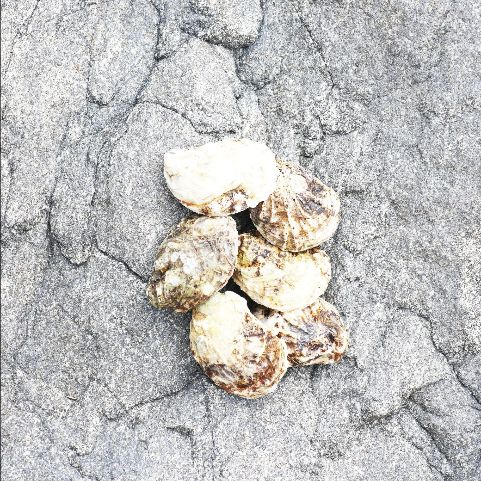 Raise your happiness hormones with omega-3 fatty acids.
ALL NATURAL SUN PROTECTION
Learn about the benefits of mineral sunscreen, a non-toxic way to shield your skin this season from Dr. Paul Frank.
HAMPTONS GETAWAY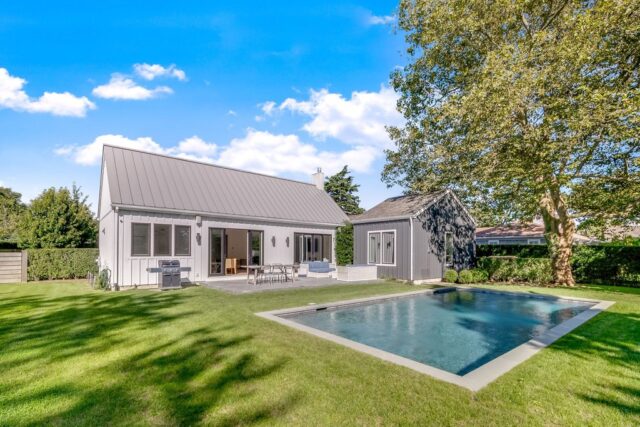 Welcome to 117 Buell Lane, the vintage-inspired East Hampton farmhouse with a modern twist. Contact Rylan Jacka of Sotheby's International Realty at (516) 702-5707 for more information.
HEALTHY AT HOME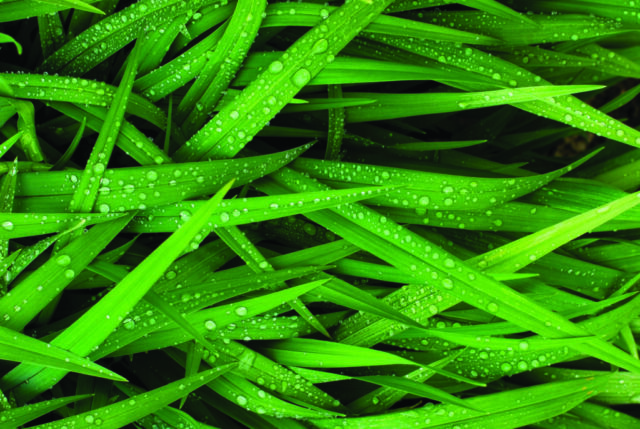 Why you should think twice about using glyphosate, aka Round-up, on your lawn this spring.
HAVE A HEART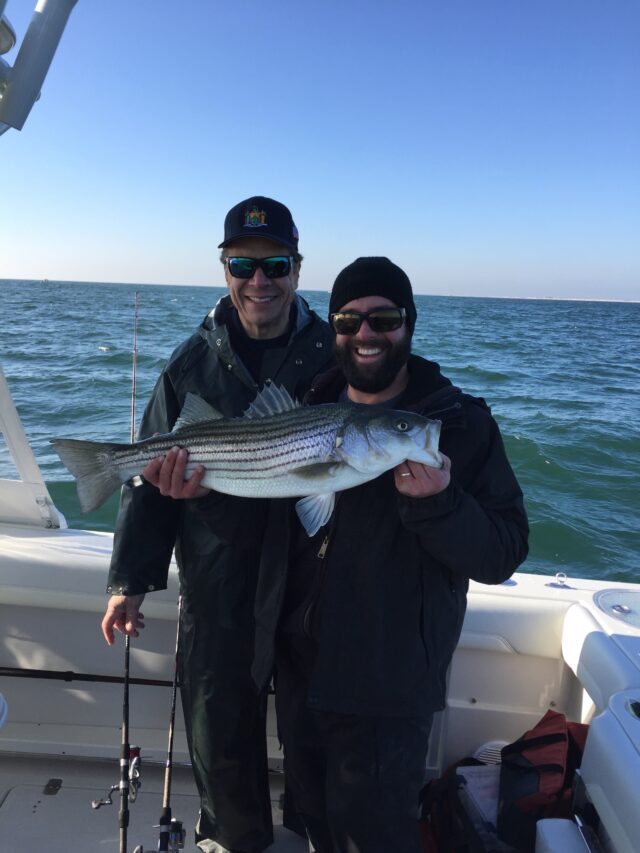 Read about the noble work of Heart of the Hamptons, the food pantry at the forefront of the East End's COVID-19 relief efforts.
GO TO THE DRIVE-IN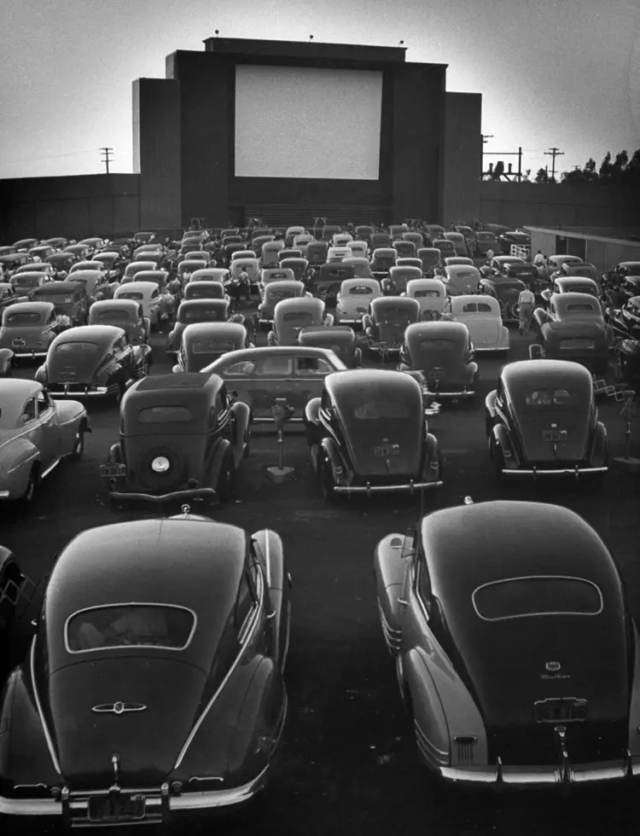 A blast from the past this Memorial Day Weekend: Southampton Art Center's drive-in showing of Raiders of the Lost Ark.
SEE THIS FILM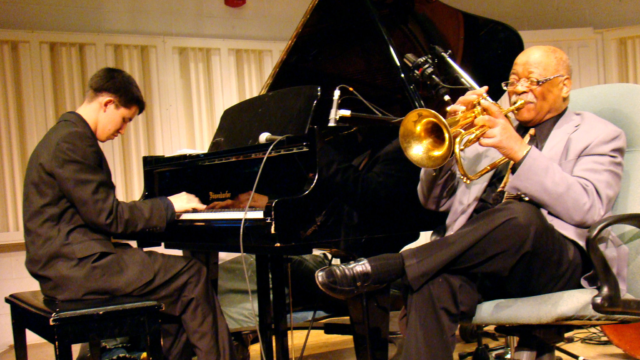 This week, HIFF's Flashback Friday features Keep on Keepin' On, the story of legendary jazz musician Clark Terry.
PAY IT FORWARD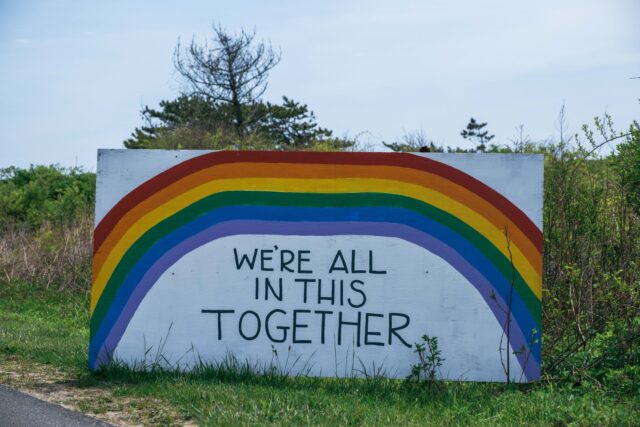 7 worthy charities making a big impact
TUNE INTO PURIST'S WELLNESS TALKS SERIES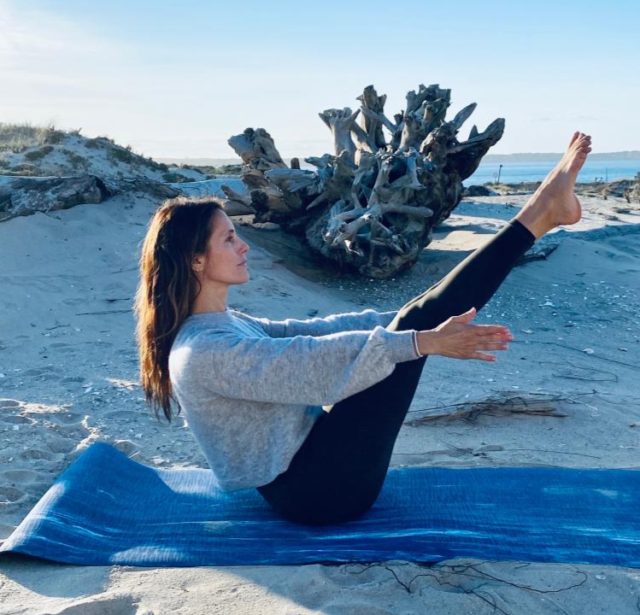 Please join me on @cristinacuomo IG Live for another week of special wellness talks & practices. Here's what's on for this week:
🌸🌸🌸
SELF-CARE TOOLS: Thursday, May 21st at 11 a.m. EST, join my IG Live with the no-nonsense Swiss biohacking and youth extension expert, Christopher Ardant, for a chat about anti-aging, hydration + budget-conscious integrative practices + products for healthy skin. @christopherardantcenters
🌾💦💸
YOGA: Saturday, May 23rd at 5:30 p.m. EST, please join me on IG Live for our weekly ashtanga yoga class with @erikahalweil. Let's remain open and responsive, building deep internal support and connection, while also expanding our circle of compassion.
💫🧘🌀

All previous Purist Wellness talks can be found here.

@thepurist #PuristWellnessSeries