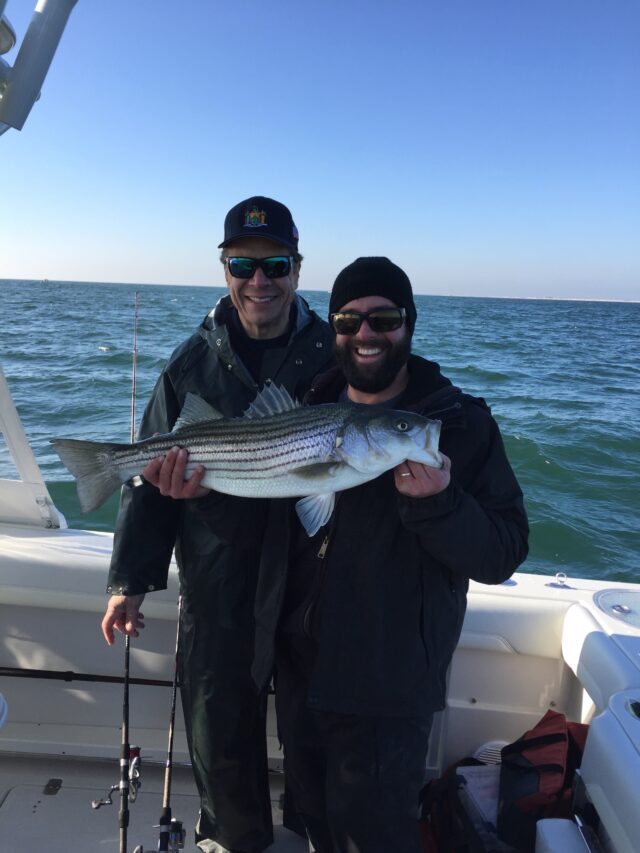 Tell us a little bit about the work you are doing to help feed the community.
Heart of the Hamptons provides a food pantry to the Town of Southampton. We are partners with the two food banks on Long Island: Long Island Cares and Island Harvest, which are both located in Hauppauge.
During January, Heart of the Hamptons distributed enough nonperishables, frozen meats and produce (donated by HAPCO Farms, a fourth-generation local farm) to be able to create 7,331 meals for 259 households. Just last Wednesday, in just two hours, we distributed prepacked bags with enough product to create 7,879 meals. This amount of food is being distributed every week, and 85 to 35 new families are registering each week.
Another statistic that may help understand the increase in the magnitude of need: In 2019, between April 14 and May 14, HOH spent just $292 on food for the food pantry. Between the same dates in 2020, HOH spent $52,750. That's just on food. We only have five employees, two full-time and three part-time at the moment.
The day Purist photographed you, a shipment of fresh produce came in.
Tuesdays are delivery day. We received three deliveries that day. One was from HAPCO Farms/Fresh From the Start, which delivered 250 boxes of a prepacked variety of 20 pounds of produce. The second delivery was from our wholesale distributors, where we purchased a variety of canned goods and other nonperishable items to be packed in food bags (that delivery was roughly $8,000 worth of food). And the final delivery was a truck and driver, volunteered from Sabrosa Mexican Grill, who drove to The Clubhouse in East Hampton, where the nonperishables and produce were loaded into the truck by Jon Bon Jovi—true story. Jon Bon Jovi and his wife have been very active in understanding how the East End is moving food to the people who so desperately need it right now.
How does it feel to be doing this work right now?
During the day, we are extremely overwhelmed, yet the fact that HOH is helping so many with food insecurity feels incredible.
The response from people who want to help has been tremendous. But the expression on people's faces when they realize they don't have to worry about where their next meals are coming from is the true motivating factor. Roughly 25,000 pounds each week comes through a small window and is then physically carried out of the basement on the other side. HOH is one of the few places on the South Fork of the East End that people can go to for relief.
What ways can others help out in support of your efforts?
People can help out by donating money and volunteering at their local food pantry. Get to know the people that work there. Go there. Physically be a part of the education of your local community about how food pantries work and why they are so needed, not just now, in every community. Also, people could help us to rally to find a larger space that is on ground level to be able to help our community more efficiently, and we could involve more of the community if we had our own space.