Happy Mother's Day!
On this Giving Tuesday, we are committed more than ever to supporting and empowering our community. At the backbone of it all are our mothers.
Here, gift ideas to stay healthy at home for that unconditionally loving parent.
PEACE OF MIND FOR PET PARENTS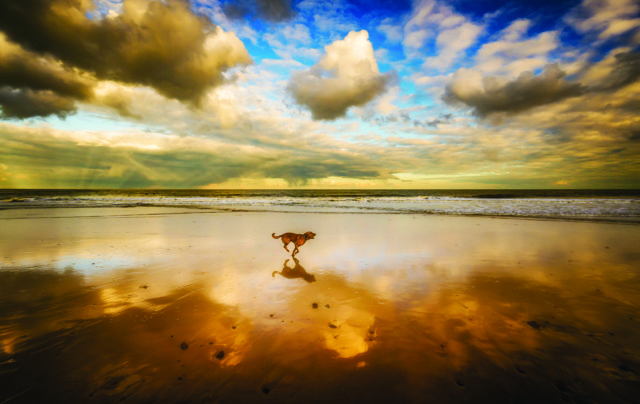 Keep your fur baby well with Pumpkin's comprehensive pet insurance.
FAMILY MATTERS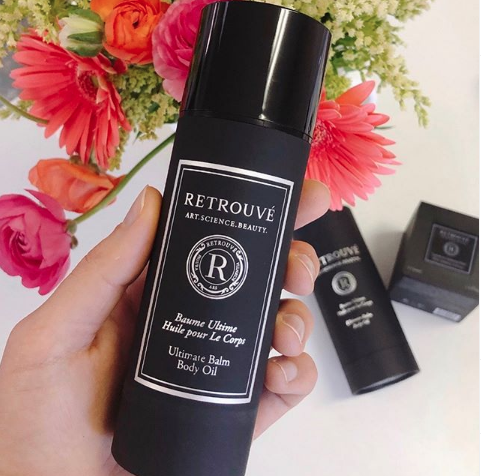 Meet the mother-daughter duo behind luxury skin-care brand Retrouvé.
THE GIFT OF GOLD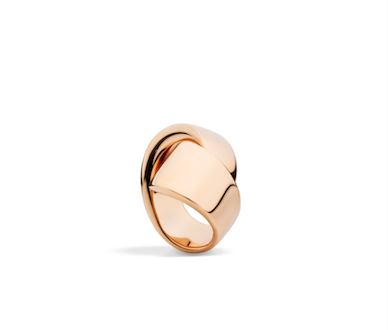 The perfect Mother's Day treasure is Vhernier's collection of Italian gold and its ancient healing powers.
FARM COUNTRY FOUND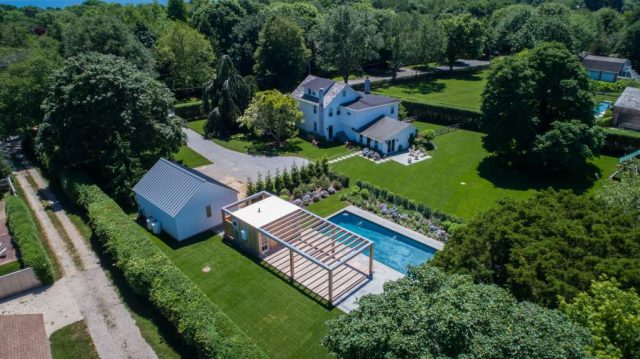 Take a tour of 66 Old Montauk Highway, the revamped Amagansett farmhouse with classic East End charm. Contact Rylan Jacka of Sotheby's International Realty at (516) 702-5707 for more information.
IMMUNE SUPPORT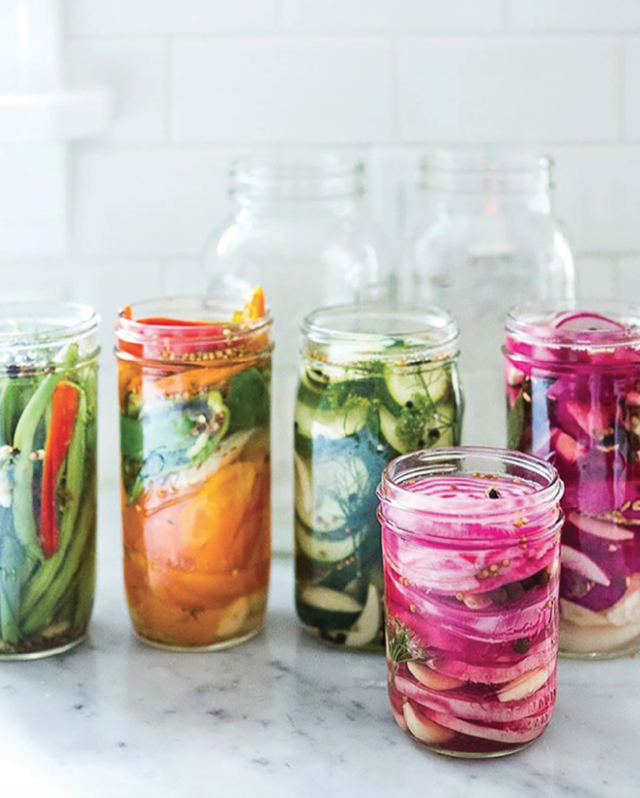 The key to optimal health and a resilient immune system lies in the gut's delicate microbiome.
MINDFUL MOTHERING
Simple tips to support your child's mental wellness during quarantine from a pediatric speech pathologist.
HAVE A HEART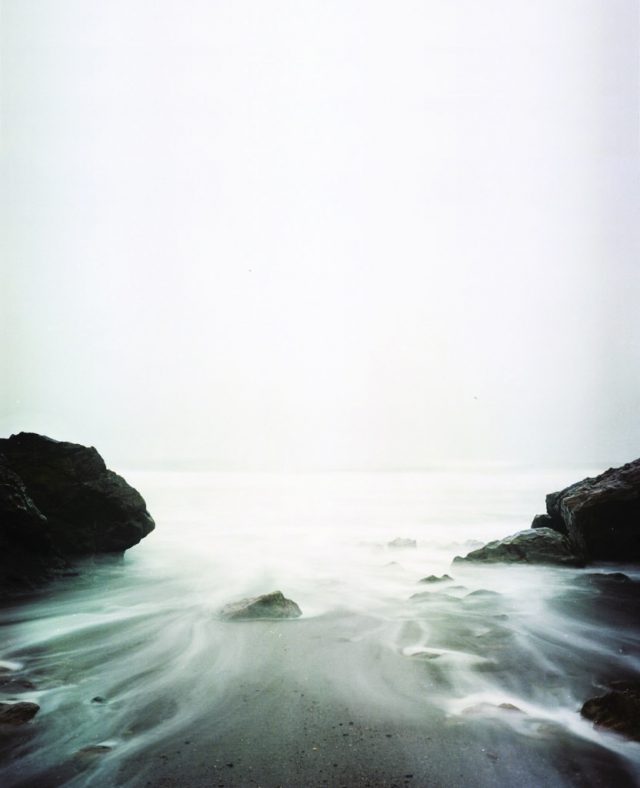 Eight great ways to pitch in this Giving Tuesday.
NATURE'S MEDICINE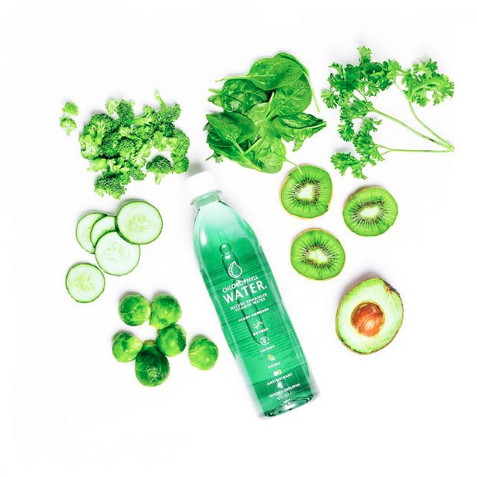 Learn about chlorophyll, the plant pigment with immune boosting magic.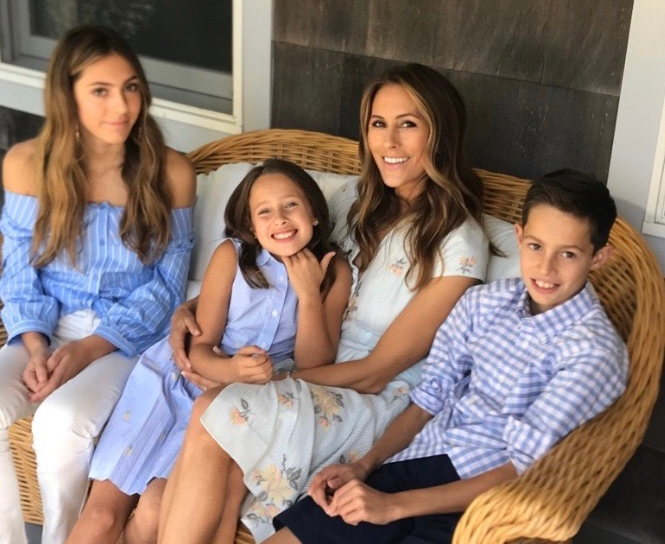 💛 All you need is 💙
Mario healed, Bella + Carolina stayed safe, and I am so grateful for the silver lining—more family time, to have antibodies and be able to donate. 🙏 Thank you for sharing your Coronavirus stories + taking the time to tune in to our Purist talks.
xo Cristina Cuomo
GUT

HEALTH

: On Thursday, May 7, at 5 p.m. EST, please join me and esteemed Dr. Frank Lipman, leader in functional medicine, for an IG LIVE talk on: building immune resilience in the time of COVID-19. @franklipmanmd
🔬
MENTAL

HEALTH
: Friday, May 8, at 5 p.m. EST, please join me on IG LIVE to hear a special talk with mental
health
advocate
Kevin Hines
@kevinhinesstory
, suicide survivor, + his wife
Margaret
on how to manage anxiety and relationships during COVID-19.