Spring has sprung and this week we offer immune strengthening ideas — both in the kitchen and outdoors — plus some Giving Tuesday ways to wellbeing.
TUNE INTO THE PURIST WELLNESS SERIES
Please join me on @cristinacuomo IG Live for another week of special wellness talks & practices. Here's what's on for this week:
🌎
CONSCIOUS BEAUTY: Tomorrow, May 14th at 5 p.m. EST, join me and @caylicavacoreck, founder of @KnockoutBeauty for a chat about conscious beauty for the modern minded.
🌸❤️💄
MINDFULNESS + MEDITATION: Wrap up your week with a very special 15 minute guided meditation with Transcendental Meditation Teacher @meditationbob. Join me and Bob Roth on Friday, May 15th at 10:30 a.m. and learn how TM can enhance sleep & creativity and reduce anxiety.
✨🙏🏻💛
YOGA: Saturday, May 16th at 5:30 p.m. EST, please join me on IG Live for an ashtanga yoga class with @erikahalweil for some powerful movement and extended breathing exercises. We also practice every Wednesday at 10:30 a.m. on my IG Live at the end of which Erika will answer questions about the healing benefits of yoga. 💫🧘♀️🌀

All previous Purist Wellness talks can be found here.

@thepurist #PuristWellnessSeries
HEAL YOUR THINNING HAIR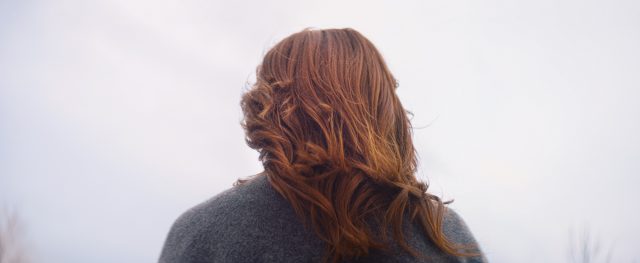 An all-natural antidote for hair loss, from Nutrafol.
BENEFITS OF OLIVE OIL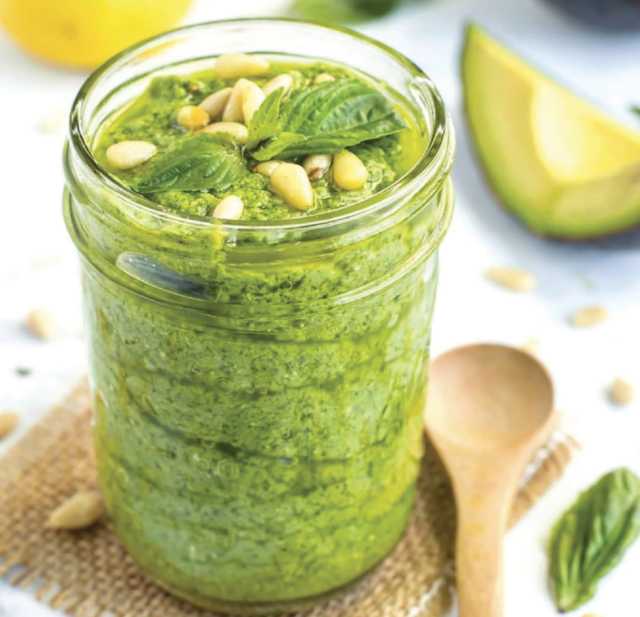 THE GETAWAY: HAMPTONS REAL ESTATE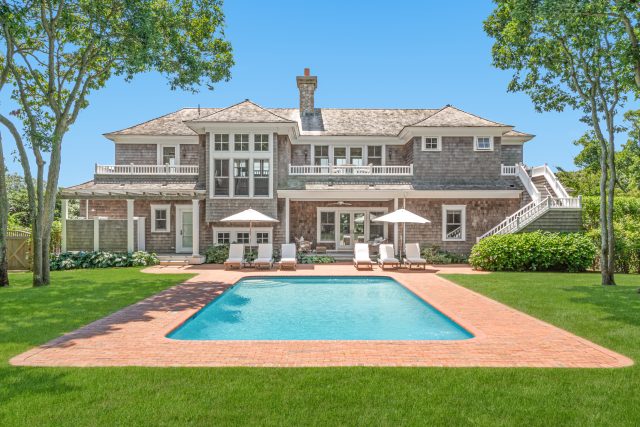 BOOST IMMUNE RESILIENCE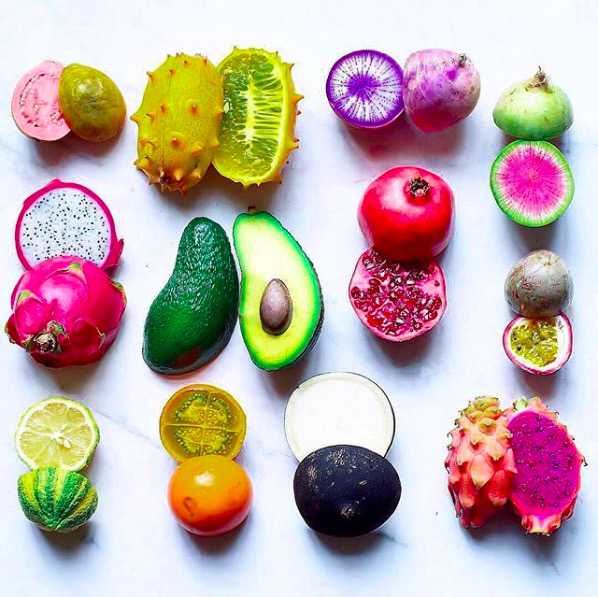 Four practical ways to amp up your immunity.
EMBRACE NATURE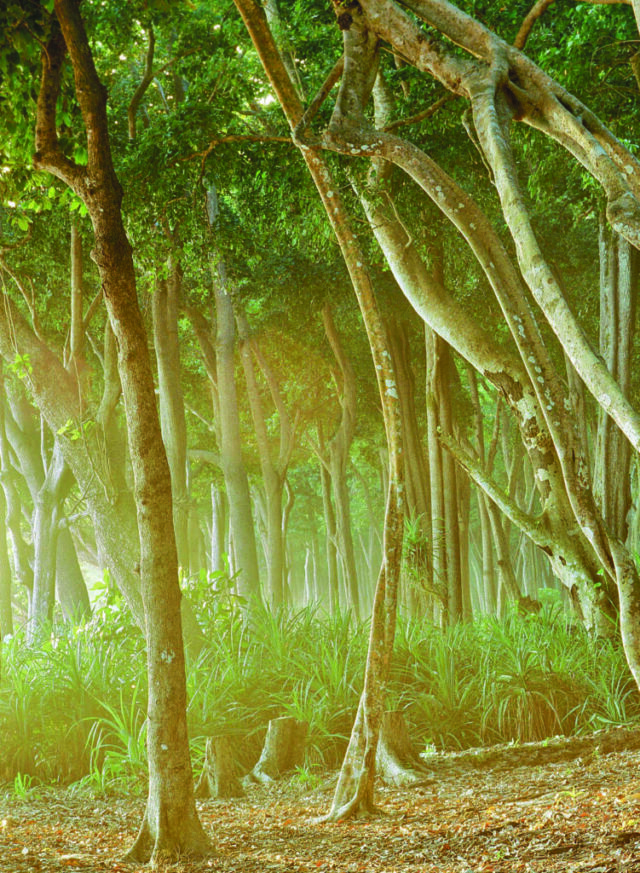 Time outdoors stimulates our five senses, some made fragile by this novel virus, allowing us to become fully present.
COPING IN OUR NEW NORMAL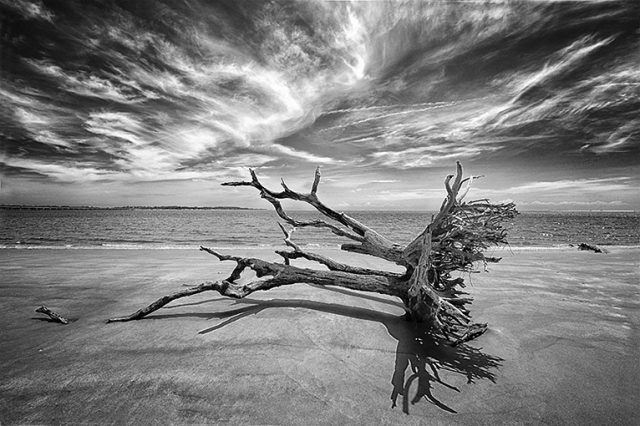 How the grieving process can lead us to our authentic selves.
SLEEP IT OFF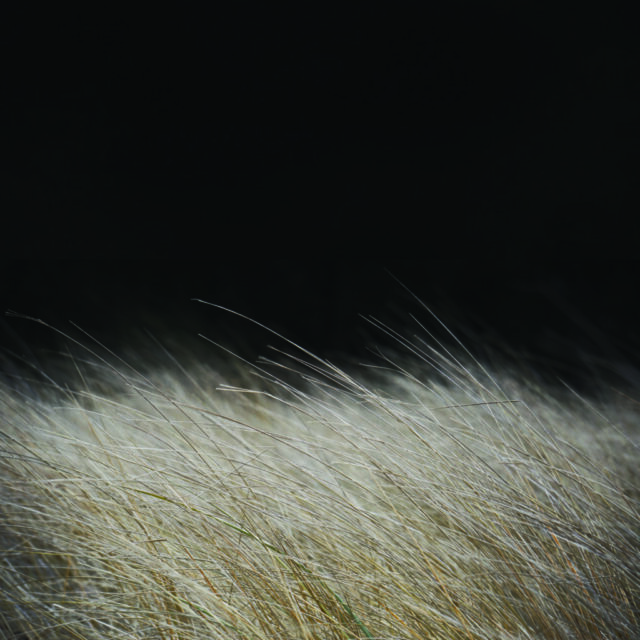 How good sleep, hygiene, and weight loss go hand in hand.
GIVE A LITTLE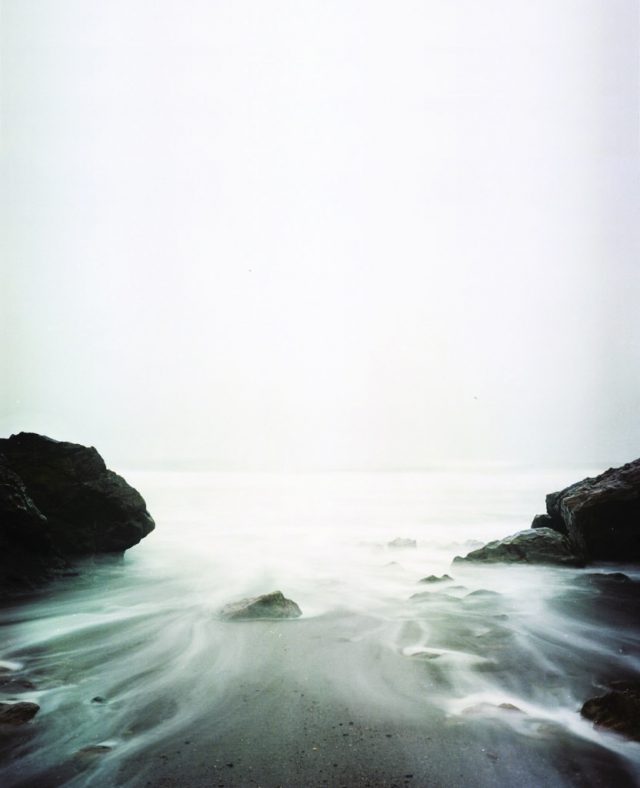 Join these 7 nonprofits in their fight to make the world a better place