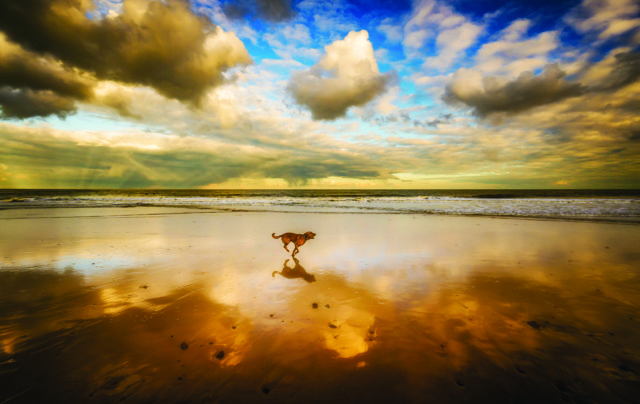 Research shows that a steady dose of a pet's unconditional love can do wonders for our health. Pet ownership has been shown to improve anxiety and depression and decrease the presence of cortisol in our blood. It's a no-brainer to take out comprehensive insurance policies on things that are important to us, like our health or home, but we often overlook our fur babies in these important decisions. Here's where Pumpkin Pet Care comes in.
Pumpkin's comprehensive insurance plans tackle pet care from a holistic standpoint, providing low cost, routine health treatments for cats and dogs through the Preventive Essentials plan. For $15.95 per month, dog owners receive reimbursement for their annual wellness exam and two vaccines, plus a 12-month supply of Zoetis' Simparica Trio® for protection against heartworm, roundworm, hookworm, ticks and fleas. The plan's cat counterpart reimburses the cost of an annual exam and one vaccine, and includes a 12-month supply of Zoetis' Revolution® Plus topical 6-in-1 parasite preventive for a $10.95 monthly fee. A six month supply of each treatment is delivered to your door biannually, packaged in tasty chewable form, meaning the days of fussing with your pet during medicine time are over. Click here to learn more about Pumpkin and Preventive essential offering.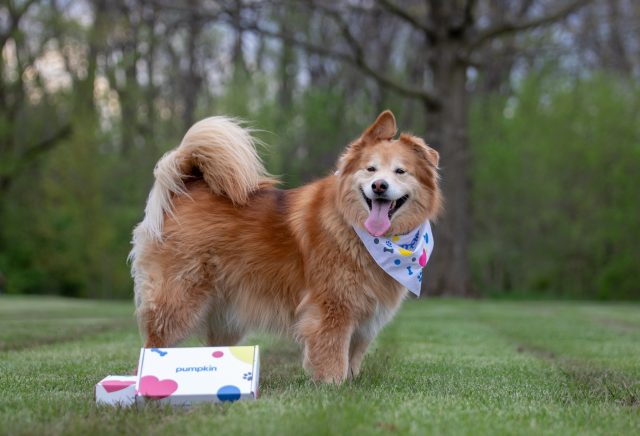 Pumpkin's policy holders save an average of $240 per year on veterinary care, with the potential of thousands in savings during emergencies. After the annual deductible is met—either $100, $250, or $500 depending on the plan—Pumpkin covers 90% of medical expenses, up to $10,000 per year. Signing up is simple: just enter some basic info into the online form, including your pet's species, breed and age, and Pumpkin matches you with a plan that fits best. Click here to see how Pumpkin's benefits stack up against other providers.
Pumpkin recognizes the bravery of veterinarians, the often-overlooked essential workers of our current crisis. Pet owners can post a photo of their furry friend with a thank you note to their vet using the hashtag #ArfMeowForVets, and Pumpkin will contribute a $5 donation for each post, up to $5,000 per clinic, and $50,000 in total, to COVID-19 Veterinary Staff Relief Funds.