Located on three acres in Water Mill, Shou Sugi Ban House, the gated 13-room sanctuary opens for its second season with private and distanced wellness activities to give guests the opportunity to once again reconnect with the simplicity of self.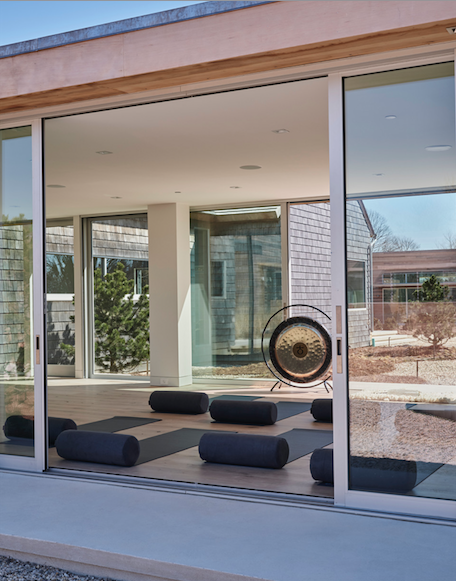 To celebrate the reopening, guests are invited to book a Custom Stay at a special rate during the month of June. Each guest studio provides a calming environment featuring a soaking tub, fireplace and outdoor meditation space. Guests have the option to enhance their stay with private dining and outdoor wellness offerings.*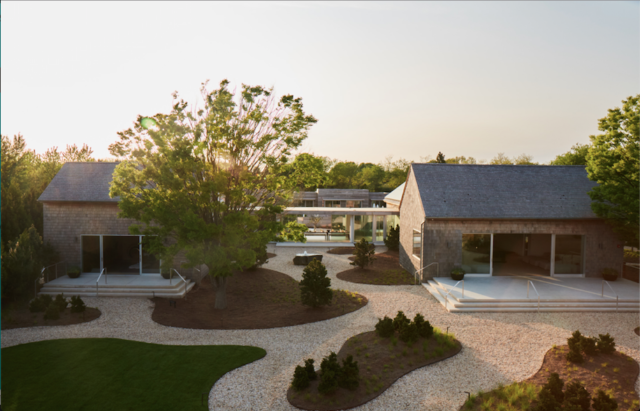 This season, Shou Sugi Ban House introduces a tennis program which is open to both overnight or day guests. Guests can enjoy a personalized tennis lesson or match play with one of Shou Sugi Ban House's resident instructors, followed by a picnic lunch designed by Chef Mads Refslund. The nutritious basket will contain everything needed to enjoy a delicious, plant-rich meal at their desired location.**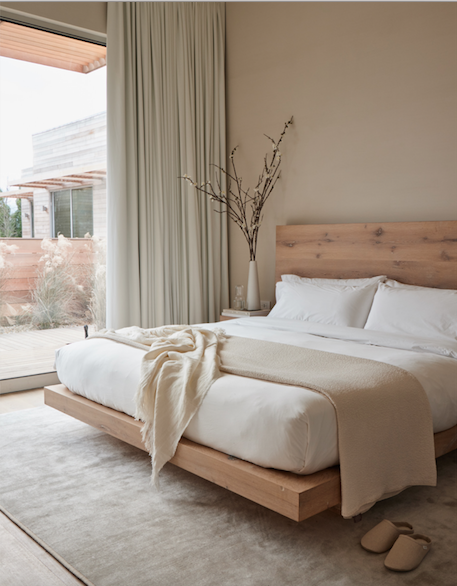 *Reserve a Custom Stay and receive 20% off your booking of two or more nights. Valid for stays through the month of June 2020.
**Reserve a 60-minute tennis lesson and picnic lunch; starting at $220/single, $280/doubles. Valid to use through the month of June 2020. https://shousugibanhouse.com/