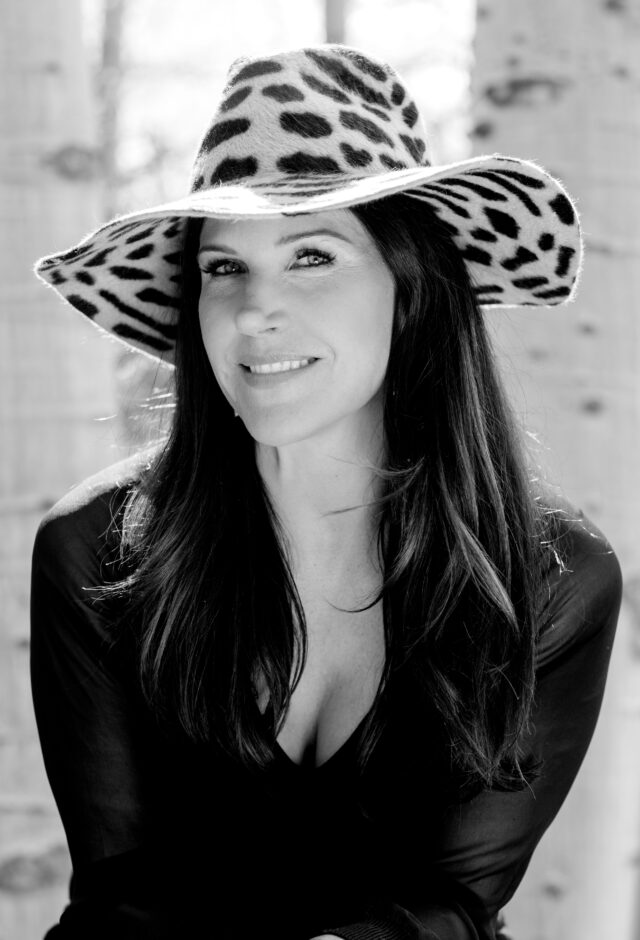 By Gabrielle Echevarrieta
With a new home in Aspen, Karina Marconi, a former Chanel account executive, began to seek clean, effective remedies for skin concerns caused by dehydration and high altitudes. After hearing the buzz surrounding CBD—popular in cannabis-friendly Colorado—she collaborated with chemists to produce an oil that does wonders for parched skin and dark spots. Now, with Antedotum, her skin-care line, Marconi taps into the healing power of nature through CBD-infused skin care.
CBD-infused products lock into our body's natural endocannabinoid system, allowing it to permeate into the tissue rather than sit on top of the skin. Stimulation of our skin's endocannabinoid system promotes homeostasis, neutralizing the imbalances that cause redness and blemishes. CBD jump-starts our body's intrinsic healing mechanisms rather than introducing artificial ones, allowing the skin to rejuvenate itself naturally.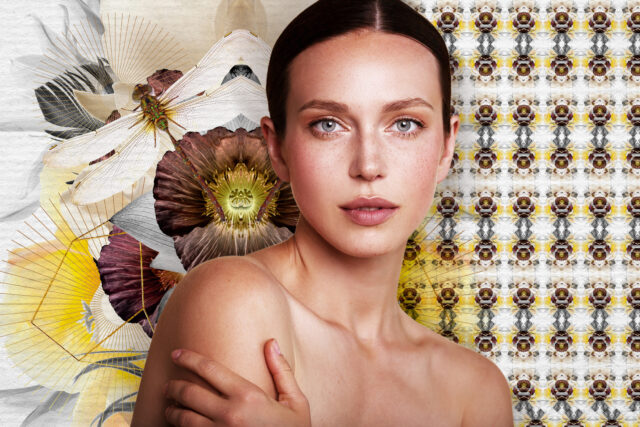 The products in Antedotum's Dynamic Duo set—Vital Face Oil and Elixir Firming Serum—work in tandem to balance, moisturize and strengthen the skin. Each product contains 500mg of full-spectrum CBD for an entourage of healing properties no matter the age, gender or complexion of the user. The oil has natural antioxidant, anti-inflammatory and anti-bacterial components, which can help relieve acne, eczema and rosacea and shield skin from sun damage. The serum's trio of vitamin C, hyaluronic acid and CBD work to eliminate discoloration, brighten the skin and restore collagen buildup. Antedotum's vibrant packaging is an ode to plant-based medicine. Marconi says, "We are tapping into Mother Nature and the fountain of youth. CBD has been a remedy for thousands of years, and we are celebrating the end of the cannabis prohibition era."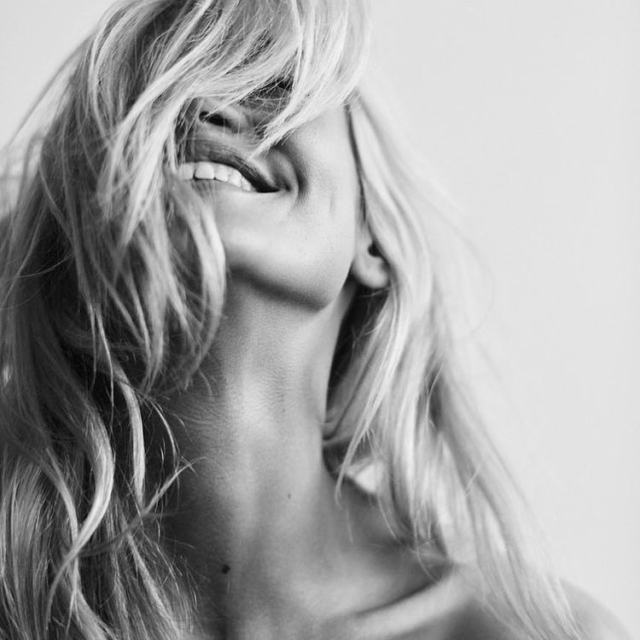 The CBD market is infamously unregulated, with many brands failing to disclose the source of their products, manufacturing methods or the purity of their oil. Marconi explains that the CBD world can often feel like the "wild West," and that transparency is at the core of Antedotum's values. The company even discloses its testing results on its website. "There are a lot of companies that have jumped on the wagon, infusing CBD without disclosing the type or potency," she says. "We're working with experts in this industry which is still very young, trying to set national standards to ensure CBD is effective and used the right way so that customers are educated and getting the real benefits." antedotum.com