In light of the end of Stress Awareness Month, May 1st Digital Wellness Day, and Mother's Day around the corner, here are some ideas to keep you healthy and busy at home.
1. JUICE AT HOME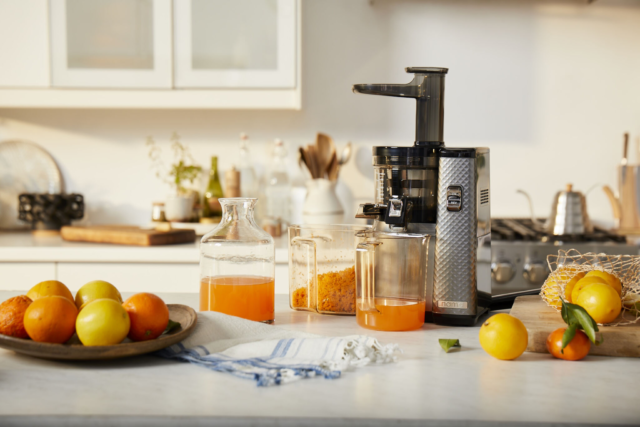 Whip up a vitamin-packed juice or nut milk in a snap with Nama's Cold Press Juicer.
2. UPGRADE YOUR CBD GAME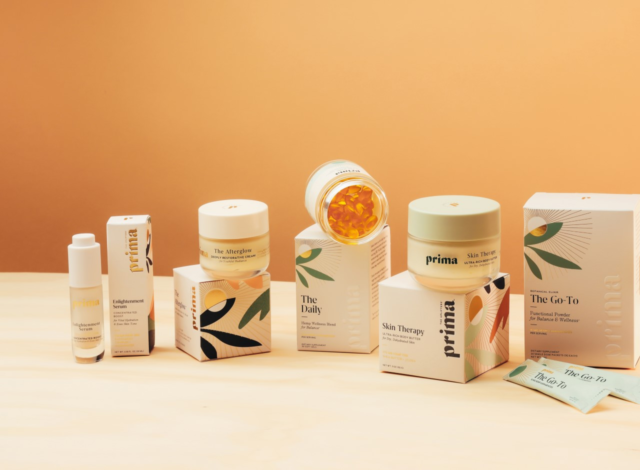 A better body and brain, thanks to Prima CBD
3. THE POWER OF ASKING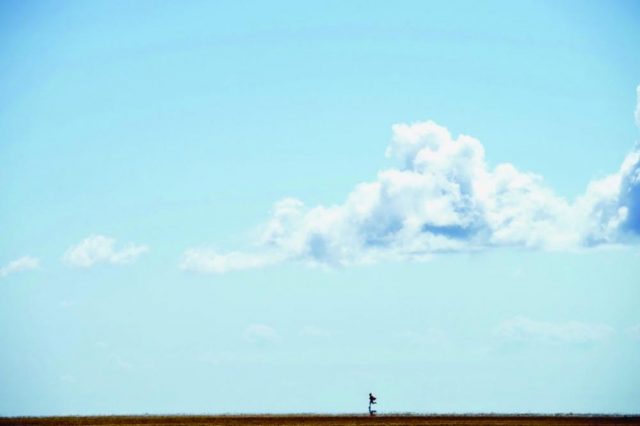 Learn how the COVID-19 crisis impacts the greatest public health crisis of our time: suicide and depression.
4. UNPLUG
As our dependence on technology grows, so do the dangers of electromagnetic radiation.
5. HAMPTONS GETAWAY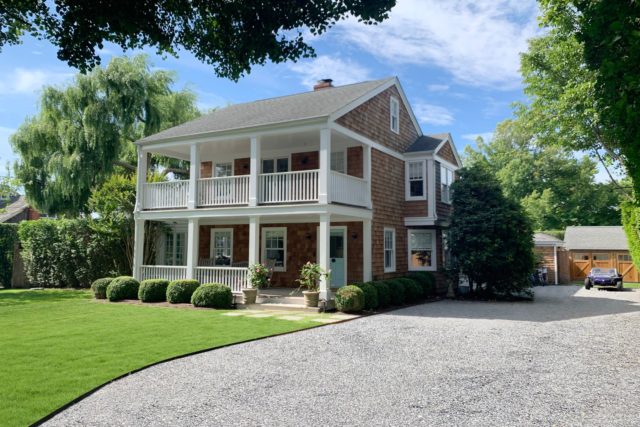 Fall in love with 128 Hand Lane, the coveted oceanfront farmhouse in Amagansett. Contact Rylan Jacka of Sotheby's International Realty at
(516) 702-5707 for more information.
6. HEALING EFFECTS OF FLOWERS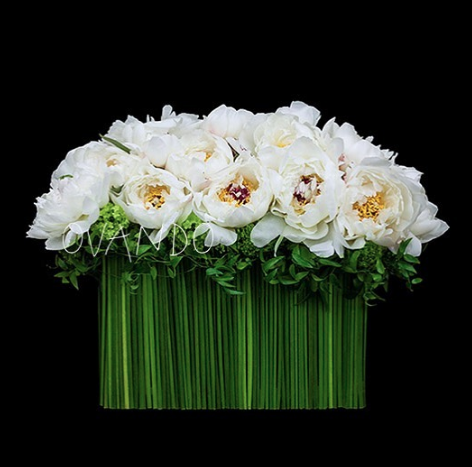 This Mother's Day, send a bundle of mood-balancing botanic beauty, from Ovando.
7. SHOP FOR MOM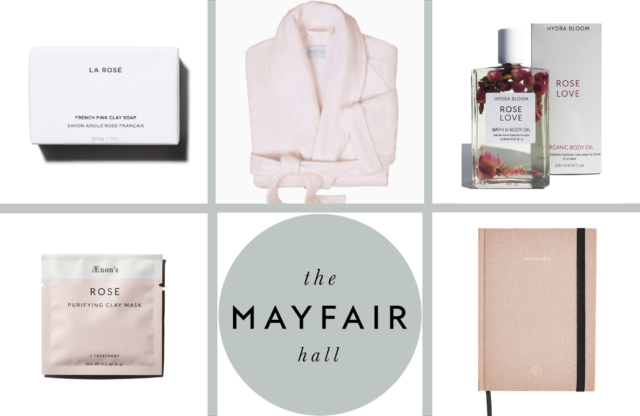 A rose-colored gift box for Mother's Day from The Mayfair Hall's spa-quality self care treasures.
8. DO SOME GOOD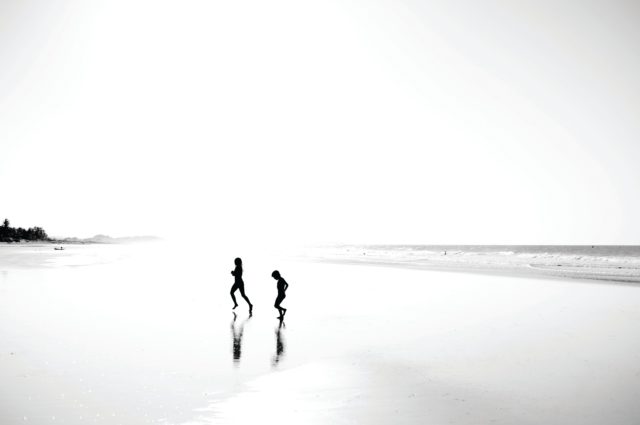 Now is the time to help those in need on the East End of Long Island.
9. AT HOME HAIR CARE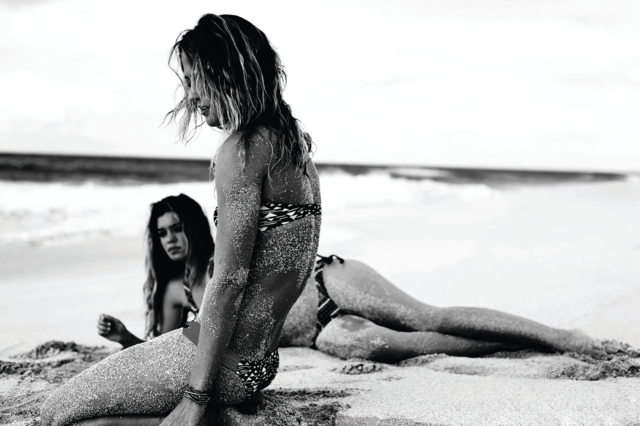 Keep your mane in check with this style guide, color kits and tutorials from Valery Joseph Salon and Revolve Hair.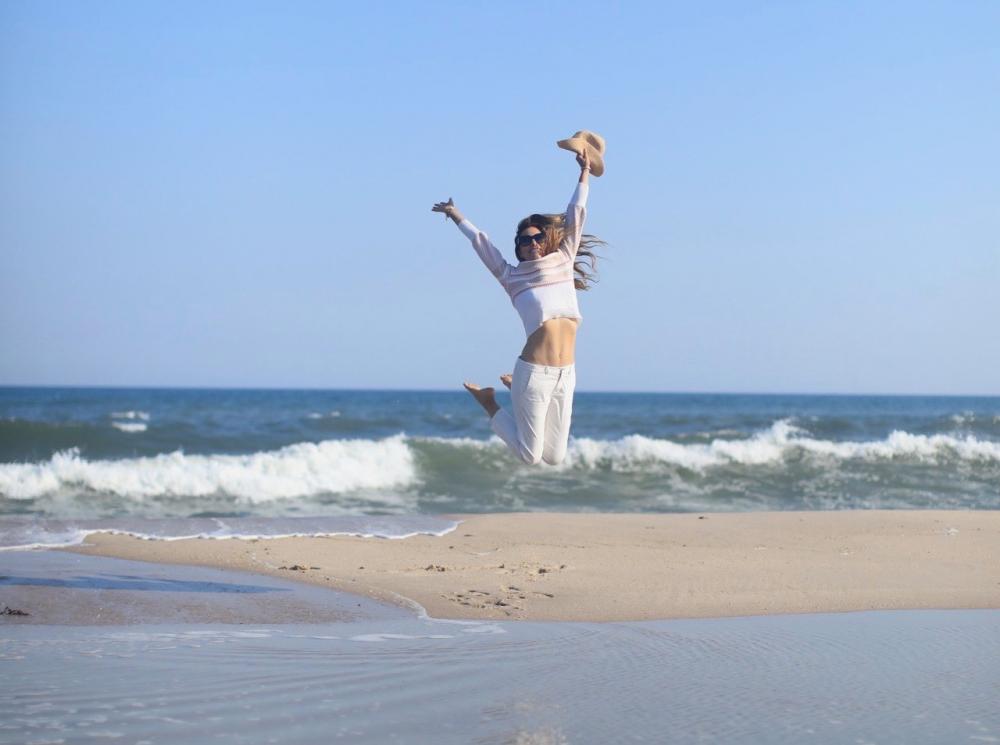 I am so grateful to be feeling well again, and I wish for everyone's safety and health. I wanted to share our Purist wellness series with you for the next week, all on IG LIVE:
@cristinacuomo
:
🌺
YOGA: Wednesdays, are my IG LIVE weekly yoga class at 10:30 a.m. EST with ashtanga yogi
Erika Halweil
.
@erikahalweil
be doing an introduction to sun salutations and the six fundamental standing poses. She will also be giving away a week-long series of Zoom classes to a viewer.
🌺
MENTAL HEALTH: On Thursday, April 30 at 5 p.m. EST, please join me for an IG LIVE discussion on "Mental Health: Mitigating COVID-19" with Columbia Psychiatry at Presbyterian Hospital's Professor Dr. Kelly Posner Gerstenhaber, who is also a recipient of the Secretary of Defense Medal for Exceptional Public Service. Your questions will be answered and one special viewer will receive a one-on-one consultation with this global expert in suicide prevention.
🌺
SKIN HEALTH: On Friday, May 1st, at 10:30 a.m. EST, please join me and
Karen Ballou
, founder of
@Immunocologie
for an IG LIVE chat about her organic, cold-pressed, plant-and-mineral-based, non-toxic, anti-bacterial skincare line she started after her brave battle with cancer.
@karen.ballou
will discuss why it's so important to put healthy ingredients on your skin for your immune system and overall mindfulness. A lucky viewer will be selected to for receive a basket of goodies.
🌺
MINDFULNESS + MEDITATION: On Monday, May 4 at 5 p.m. EST please join me and
Biet Simkin
, author of
Don't Just Sit There,
for a guided meditation on IG LIVE. The spiritual teacher
@guidedbybiet
will help set our collective energy toward healing the world and ourselves at a time when we need it most.