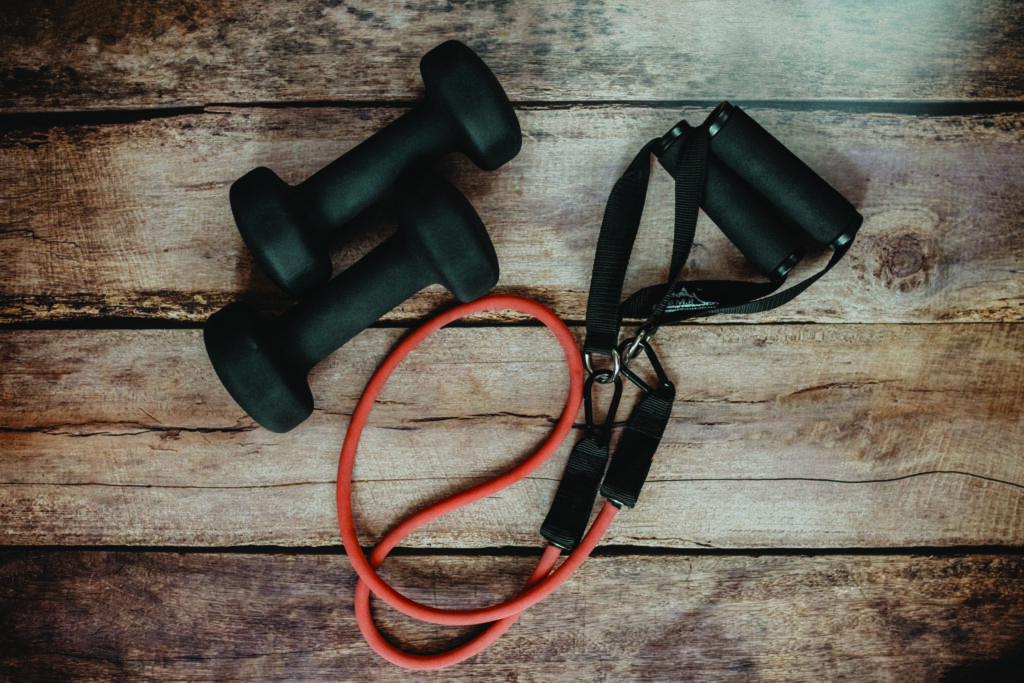 By Brooke Mazurek
As emails announcing the indefinite closure of yoga and meditation studios in the wake of COVID-19 poured in, Lisa Wang was three days into a regimen called Five Days to Boost Your Immunity at Home. She began her morning with 10 minutes of energizing movement led by Briana Kurtz, followed by breath work. Later, she would power through a 10-minute arms and shoulders workout, and wrap with a guided sleep meditation—all of it organized under the umbrella of Caravan, the online wellness platform she helped co-found in 2018.
"In light of social distancing, our goal is really to motivate and empower individuals worldwide to stay #healthyathome," Wang says from her living room, where a laptop and yoga mat are set up for home practice.
Initially founded as a one-on-one wellness pairing service headquartered in Soho, Caravan fully launched their digital platform this year with a new app offering over 250 different practices to users spanning six continents and 24 countries. "We believe health is a universal right and want to give access to people wherever they are," Wang says of the digital pivot, which costs $99.99 annually and was also influenced in part by her own experiences with the wellness industry.
Raised in the Guangzhou region of China, Wang was immediately struck by the differences within the wellness landscape after moving to the United States nine years ago. "People who live in New York or LA can easily pop into a studio class taught by a top teacher. But it's not like that in many other parts of the U.S. or other countries, including China."
From yoga asana sequences, to dance-oriented cardio routines and mindful-eating videos, Caravan is predicated on the idea that wellness itself means different things to different people. "Sitting on a mat with your eyes closed might not work for you," she says. "But meditative journaling might get you there in a different way."
Videos average between two and 12 minutes in duration, a time span behavioral research has revealed to be optimal for cultivating routines. For users with more time, however, the classes are also stackable. Ultimately, says Wang, "It's about encouraging people to stay strong, positive, happy. We see Caravan as a movement."
And even as the world was seemingly coming to a halt, the company, whose name connotes a group of desert travelers, was encouraging members in their remoteness to keep moving. caravanwellness.com