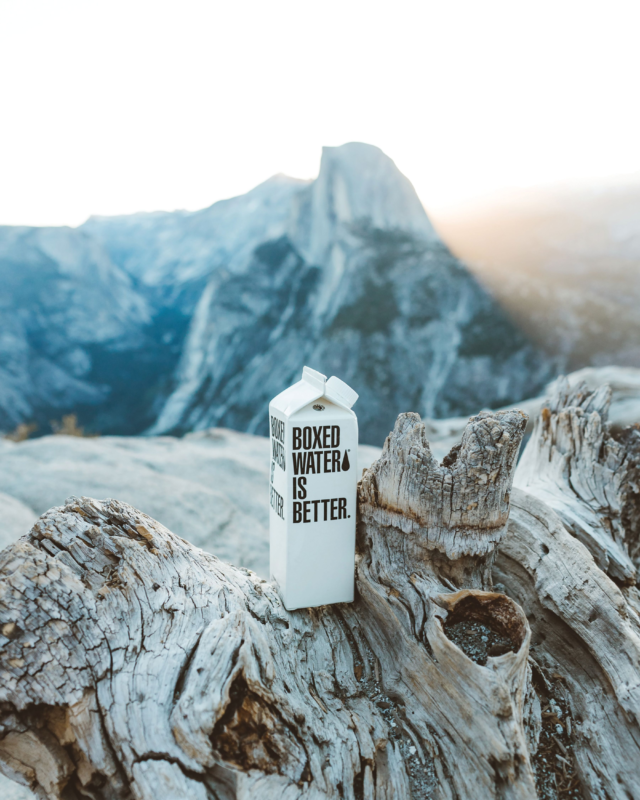 The events of recent months have forced us to slow down, be mindful of how our actions affect others, and take stock of what is truly important. The COVID-19 pandemic has taught us to never take the health of ourselves and loved ones for granted. With major cities around the world at a standstill and travel drastically limited, we must use these unprecedented times to extend this same care to the health of our planet.
Worldwide lockdowns have caused a dramatic fall in CO2 emissions over recent months, and we can clearly see that by changing our behaviors, we can improve the planet. The International Energy Agency (IEA) says that the world will use 6 percent less energy this year, equivalent to losing the entire energy demand of India. While we've taken a step in the right direction, this is only the beginning of our journey toward a sustainable future. "If COVID-19 leads to a drop in emissions of around 5 percent in 2020, then that is the sort of reduction we need every year until net-zero emissions are reached around 2050," says Glen Peters, a researcher at the Centre for International Climate and Environmental Research (Cicero).
We can keep this positive momentum going by pushing for eco-friendly legislative policies and being climate-mindful consumers. An easy first step? Ditch plastic water bottles and aluminum cans. Instead, support sustainable brands like Boxed Water Is Better®, which has a 64% smaller carbon footprint than bottles and contributes 50% less to global warming than can production. Boxed Water™ uses 100 percent recyclable, refillable and BPA-free paper packaging. Its new plant-based cap makes its boxes 92 percent renewable. The brand is also spearheading a number of healthy-planet initiatives, including a 30-day "no-plastic pledge," beach cleanups, and a collaboration with the National Forest Foundation to plant 1 million trees in forests across the U.S.
Use the code PURISTSUMMER for 30% off for 3 months with a Boxed Water subscription. boxedwaterisbetter.com, @boxedwater.