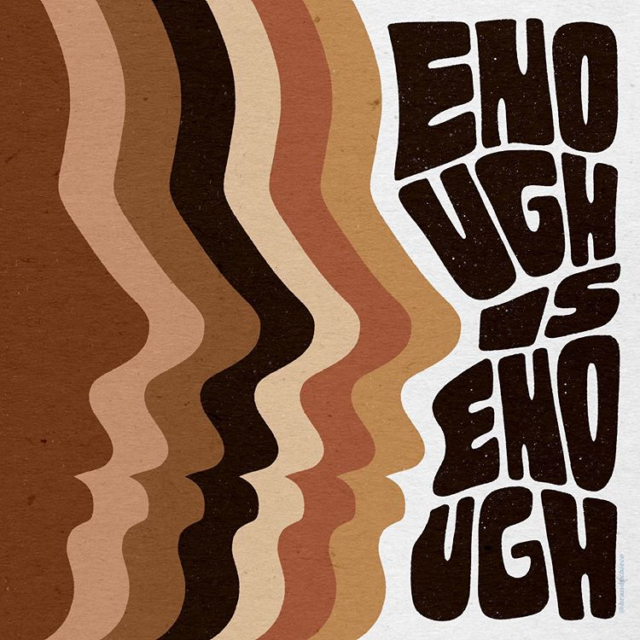 STAND UP FOR RACIAL JUSTICE
Dr. Martin Luther King Jr. said in his speech "A Proper Sense of Priorities" (February 1968, Washington, D.C.), "There comes a time when one must take a position that is neither safe, nor politic, nor popular, but he must take it because conscience tells him it is right."
Our collective conscience demands activism in the form of education on how to amplify and support racial justice. Here are some resources for combating
systemic racism in America through
education
,
fundraising
and
mindfulness
.
JUNE 8 IS WORLD OCEAN DAY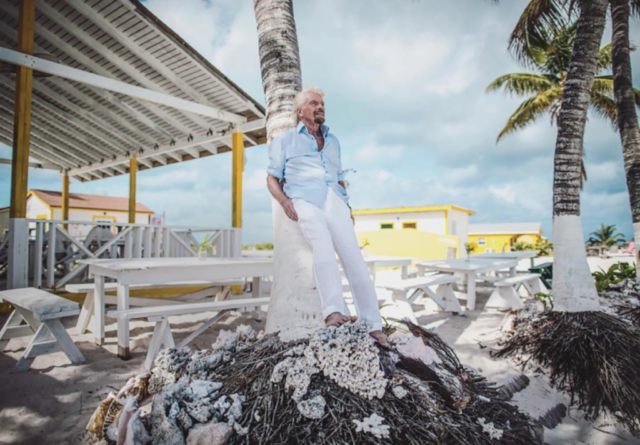 Richard Branson
on the
sustainability
practices that can restore the health of our oceans.
SUSTAINABLE WEAR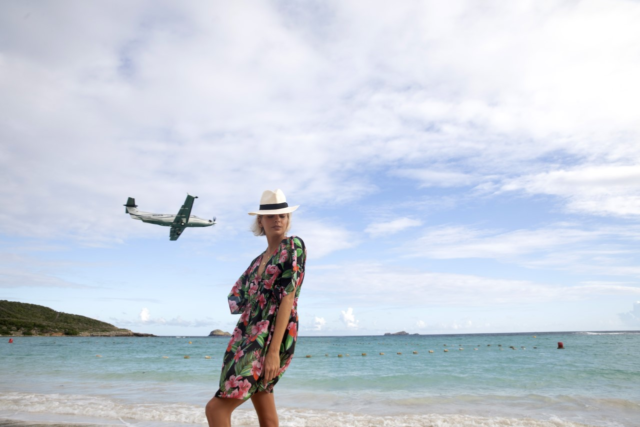 Find an eco-friendly
ensemble
with Nieves Lavi New York's resortwear, perfect for the summer season. Sign up for their newsletter
here
for a chance to win a $250 Nieves Lavi New York gift card.
EAST END OASIS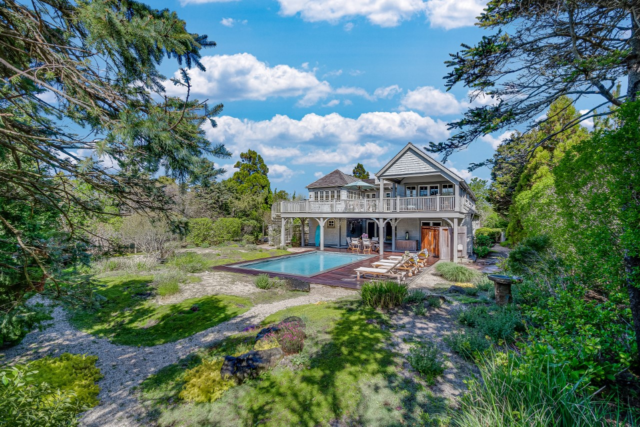 Explore
83 Clinton Academy Lane
, an 18th-century Amagansett estate with a private beach. Contact
Rylan Jacka
of Sotheby's International Realty at 516.702.5707 for more information.
THE BEAUTY OF TOGETHERNESS
Our intrinsic need for human
connection
can be satisfied through conscious communication.
THE LATEST ISSUE OF PURIST, OUT NOW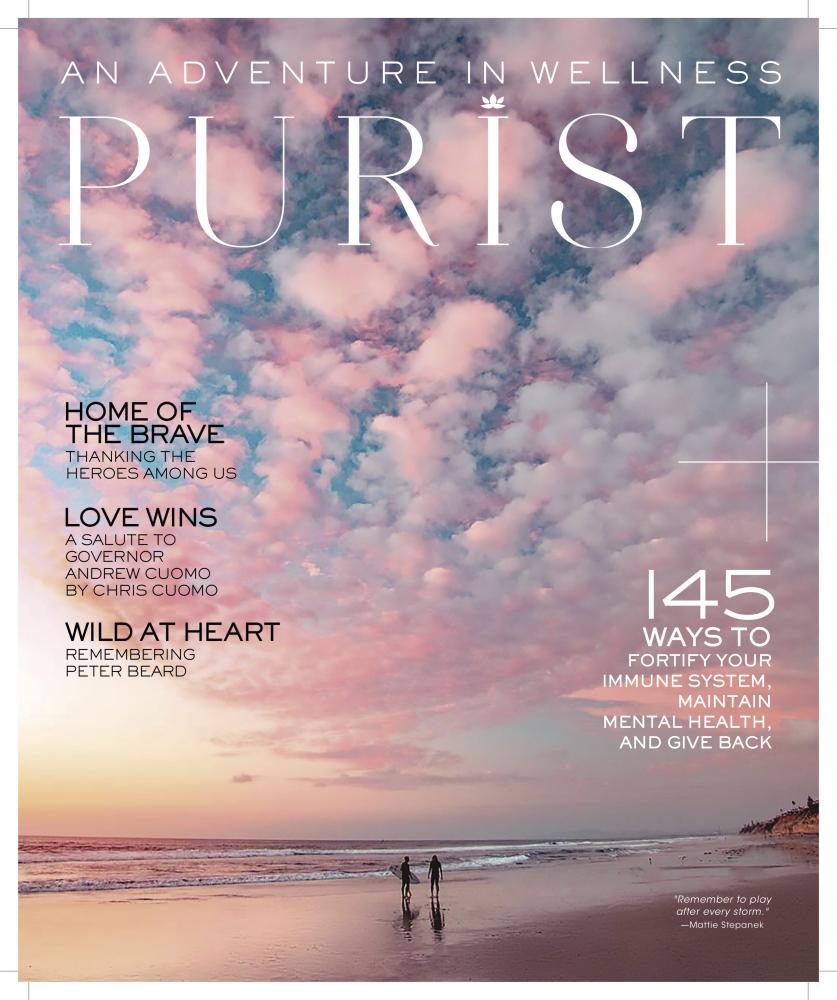 Click
here
to read
Purist
's June 2020 issue, featuring hundreds of tips for whole-body health, immune-boosting foods, an ode to health care heroes, our New York State governor, and more.