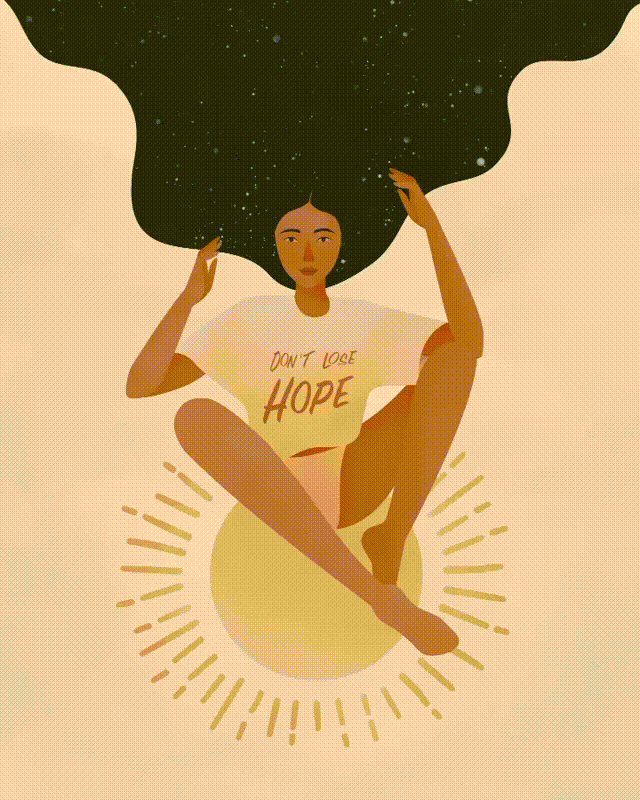 Join the fight against racism through education, fundraising, and mindful spending.
ECO-FRIENDLY HYDRATION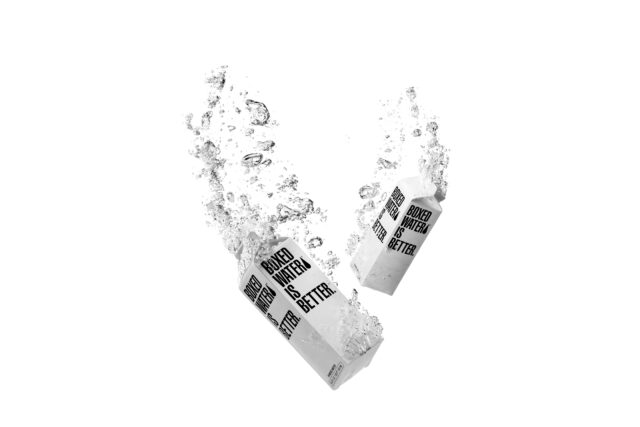 Learn how to build a #betterplanet by supporting climate conscious brands like Boxed Water™.
HEAL YOUR THINNING HAIR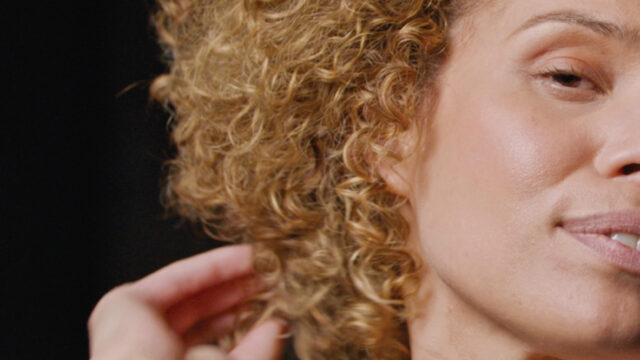 The 411 on women's hair health from Dr. Sophia Kogan, co-founder and chief medical advisor of holistic hair care brand Nutrafol.
BAYSIDE GETAWAY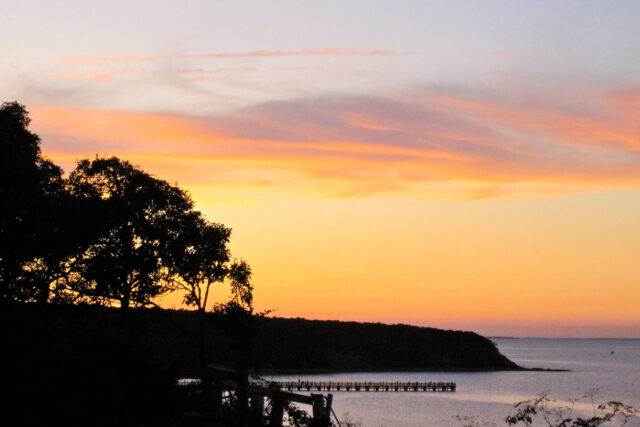 Presenting Montauk's 132 Navy Road, the five-bedroom summer paradise with a private bay beach. Contact Rylan Jacka of Sotheby's International Realty at (516) 702-5707 for more information.
SUPPORT BLACK CREATORS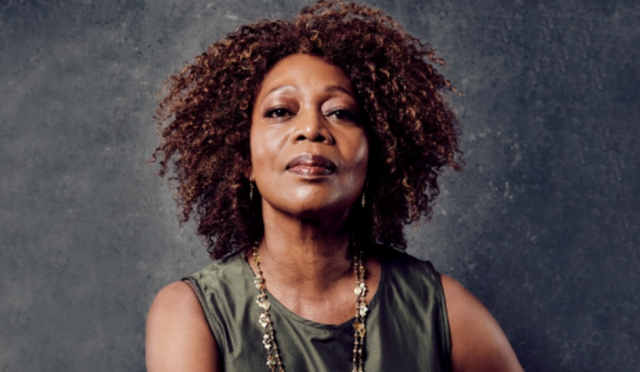 Purist recommends Clemency, starring Alfre Woodard: a visceral journey into the cruel reality of death row.
CUTTING EDGE MENTAL HEALTHCARE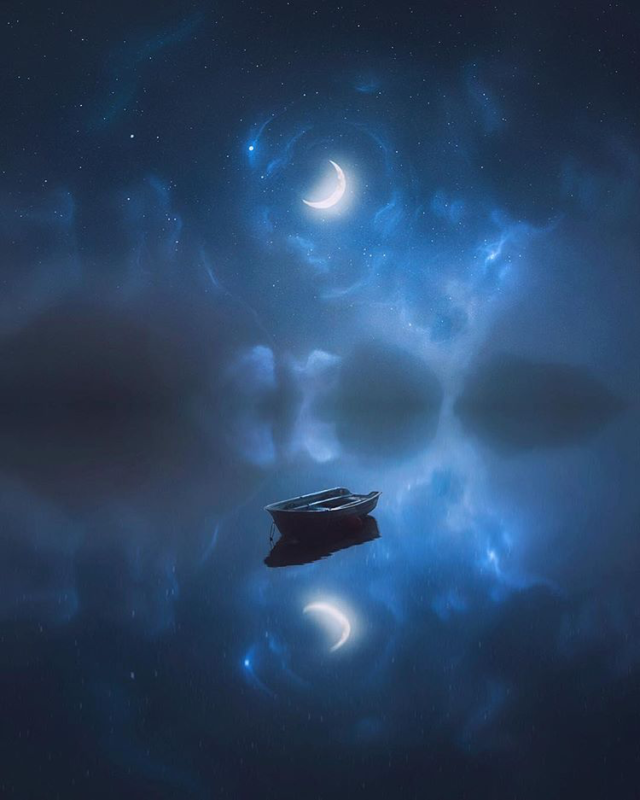 Exploring the potential benefits of ketamine therapy, the new wave in depression management.
PURIST WELLNESS SERIES
This week, we're offering opportunities to connect to yourself and the present moment, and engage with expert wellness practitioners. Tomorrow, June 10th at 11:30 a.m. EST, join me and @erikahalweil on IG Live for our weekly yoga class to start your day in a peaceful and inspiring way, sponsored by @boxedwater. Then at 5 p.m. EST, tune in for a talk on addiction, challenges, solutions & treatments with Dr. Harshal Kirane of @wellbridgetreatment.
In this moment of such tumult and angst, take the time to get quiet and ask yourself how may I serve? Listen for the answers. Please join me + @donnadcruz1 on Thursday, June 11th at 6 p.m. EST for our weekly 20-min meditation & Pranayama breath work that invites us to reconnect with our Highest Self. 🙏
You can find all past Instagram Live videos from our wellness series here.