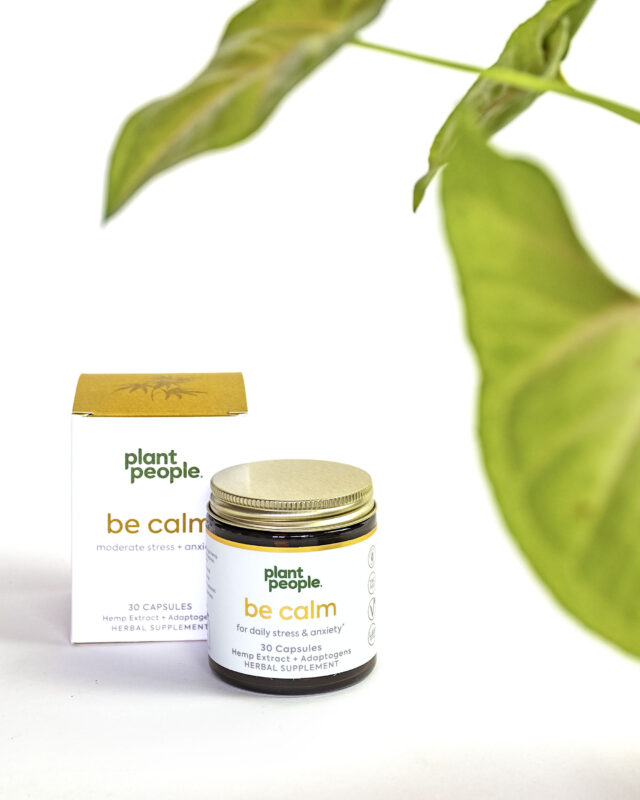 A heightened level of anxiety does not have to be "the new normal" in these challenging times—moving through the day burdened by the physical and emotional effects of stress, and suffering from poor sleep hygiene as a result. A healthier future is possible, and one solution may lie in herbal remedies like full spectrum hemp extracts (with CBD and other cannabinoids), adaptogens and nootropics.
This is where Plant People's high-performance, full-spectrum hemp comes in. In addition to their blog filled with healthy recipes, natural remedies and stress management tips, Plant People creates an array of organic, tinctures geared toward solutions like sleep, stress-relief and energy-boosting adaptogen capsules, and restorative skin care. The Balance Kit ($104) includes a duo of the Be Calm capsules and Mind & Body drops zipped in a chic hemp-leaf travel pouch to alleviate stress on the go.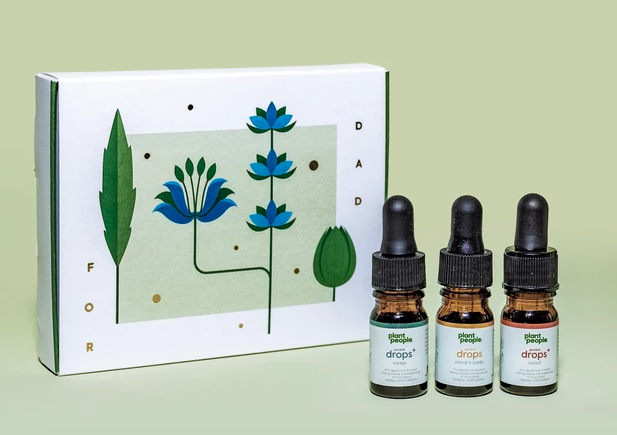 Plant People is on a mission to empower people in making alternative and altogether more positive choices when it comes to healing the body and mind. Plant People was founded in 2018 by Gabe Kennedy and Hudson Gaines-Ross, shortly after the two met and bonded over their difficult recoveries from spinal surgeries and shared belief in the power of herbal medicine. "From TCM to Ayurveda, from herbalism to acupuncture: we don't swear down to one practice in isolation, but rather we hand-pick from each to create the best option out there for our consumers," Say Kennedy
Safety is also a top priority; the company holds its products to strict testing standards to ensure efficacy and purity. Its transparency is highlighted here, where customers can explore the extensive laboratory report for each product.
Shop online now for 20% off Plant People products through the month of June using the code PURIST20 at checkout.