Sometimes we have to ask for help to heal. Here are some ways to address addictive behavior, reduce stress, manage inflammatory responses, cultivate intimacy, and learn about organizations that are fighting for racial justice.
COMPASSIONATE CARE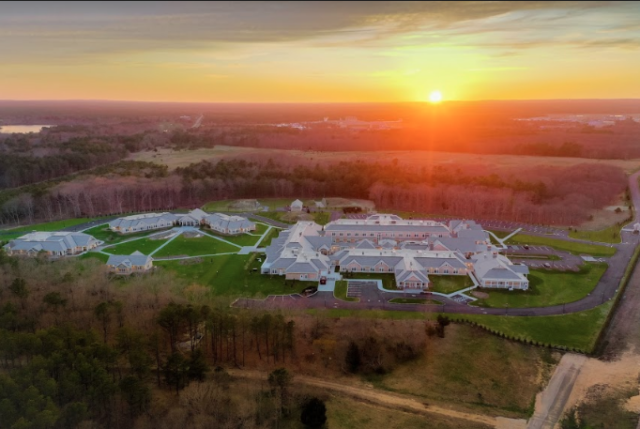 Learn how New York's Wellbridge Addiction Treatment and Research Center is combatting Substance Abuse Disorder.
HEMP-POWERED HEALING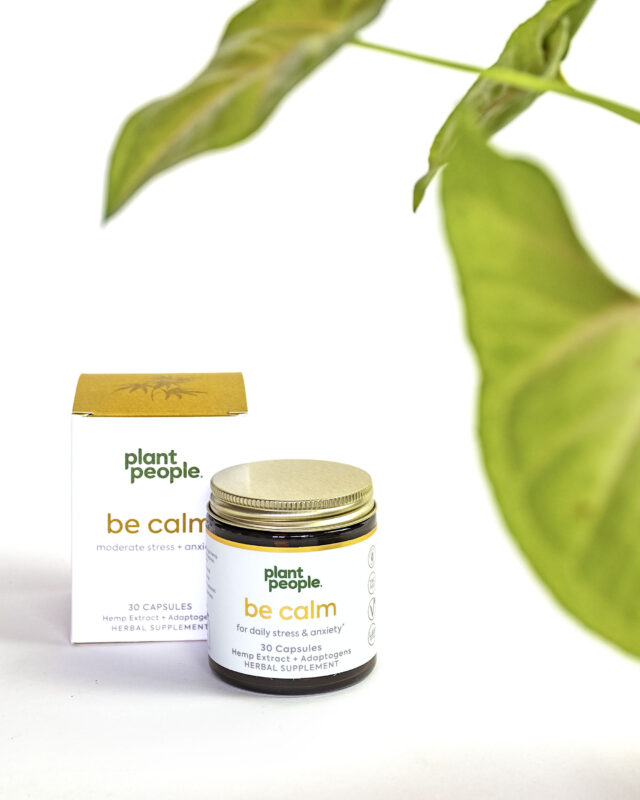 For a better body and mind, explore Plant People's full-spectrum hemp and find a gift for dad too.
RETAIL THERAPY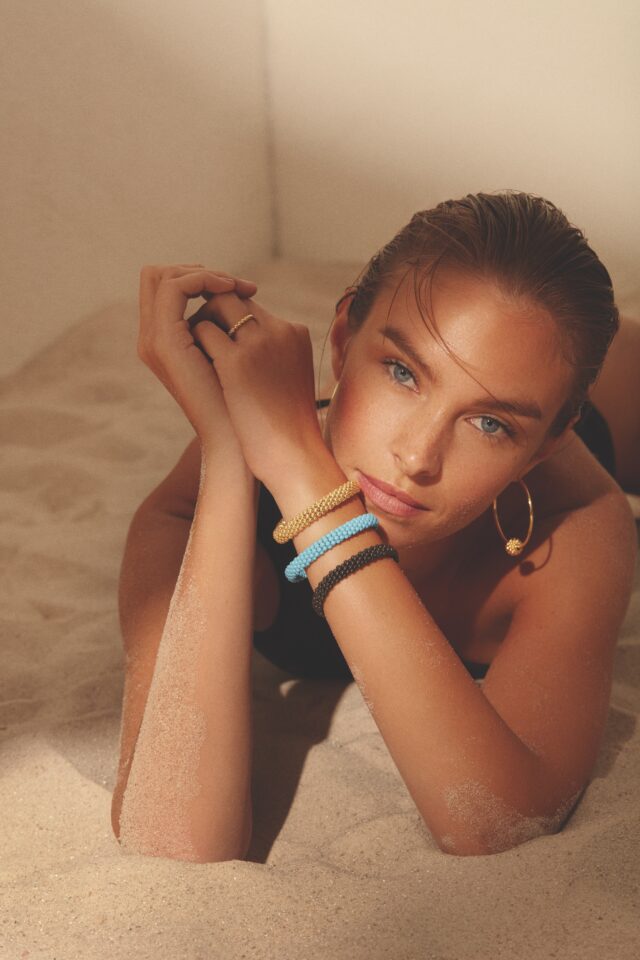 Upgrade your fashion-forward self care accessories with mood-boosting jewels from Lagos.
FULL BODY HEALTH GUIDE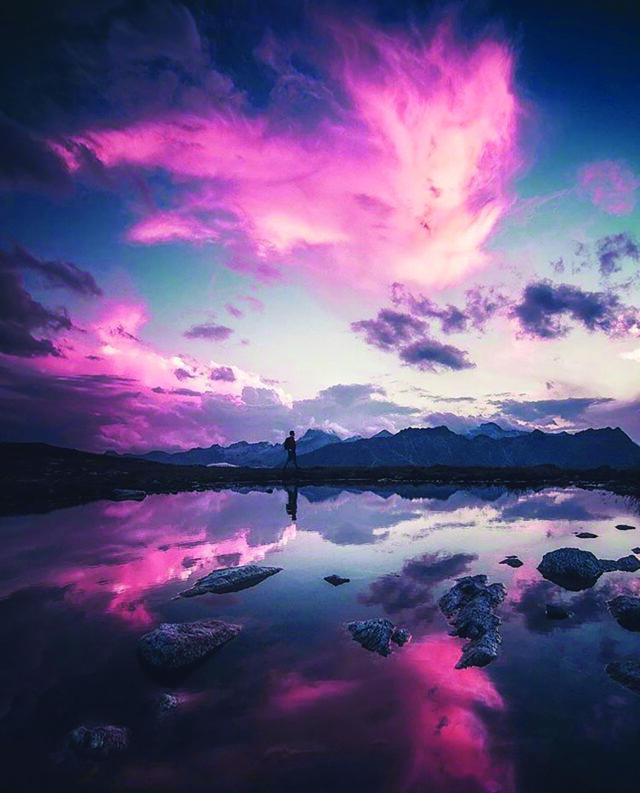 Eleven simple ways to optimize our immunity.
SAGAPONACK HIDEAWAY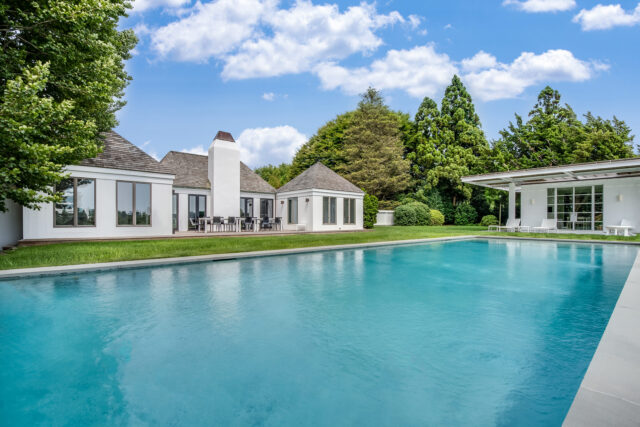 Meet 627 Sagaponack Road, your new home away from home in the Hamptons. Contact Rylan Jacka of Sotheby's International Realty at (516) 702-5707 for more information.
STAND UP FOR RACIAL JUSTICE
Learn about the organizations on the frontlines of the Black Lives Matter movement.
SOCIALLY DISTANT SUMMER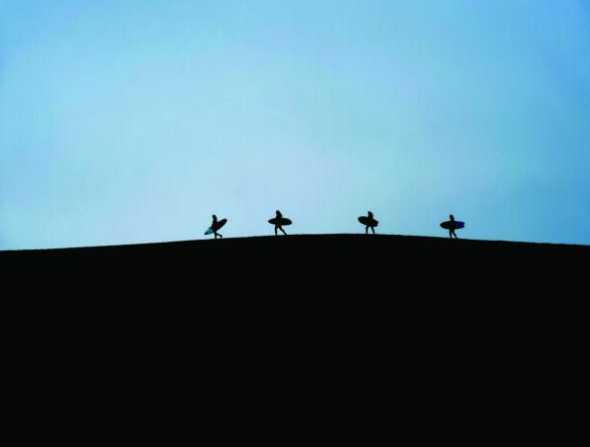 Developing deeper connections with our loved ones, the safe way.
LIFE AFTER HANDSHAKES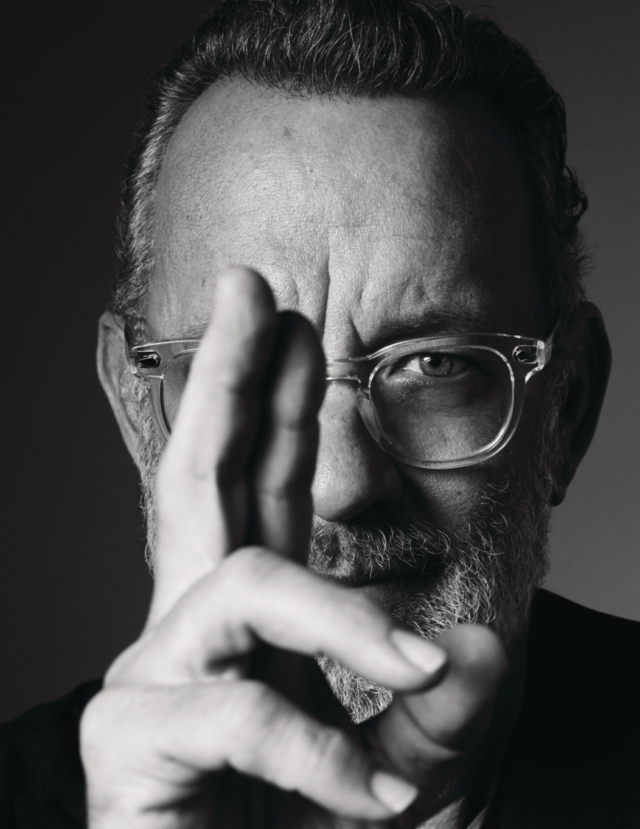 How our social greetings will evolve in a post-COVID world.