SUNDRESS SEASON IS ON!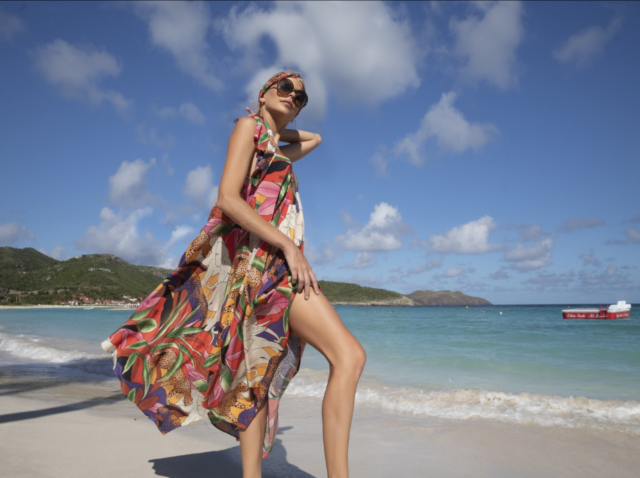 Now that New York State park beaches are open, find your perfect summer attire with sustainable resort wear from Nieves Lavi New York. Sign up for their newsletter here for a chance to win a $250 Nieves Lavi New York gift card.
SOCIALLY DISTANCED SANCTUARY
Visit Water Mill's Shou Sugi Ban House for private wellness activities, culinary experiences and overnight stays.
VIRTUAL SHOWTIME
Performers from broadway and beyond are keeping kids entertained through the Virtual Babysitters Club.
CALL TO ACTION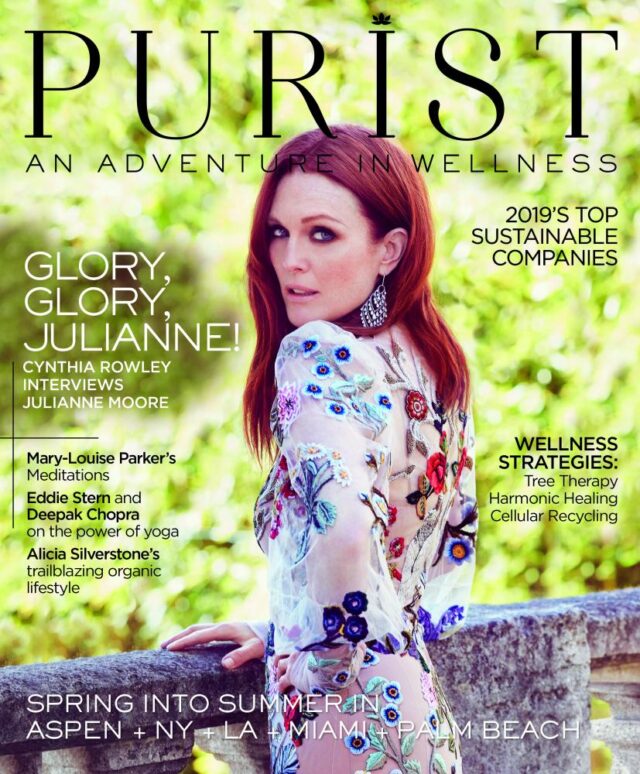 Join Oscar-winning actress Julianne Moore in the crusade against gun violence by wearing orange on June 2, National Gun Violence Awareness Day.
HAMPTONS GETAWAY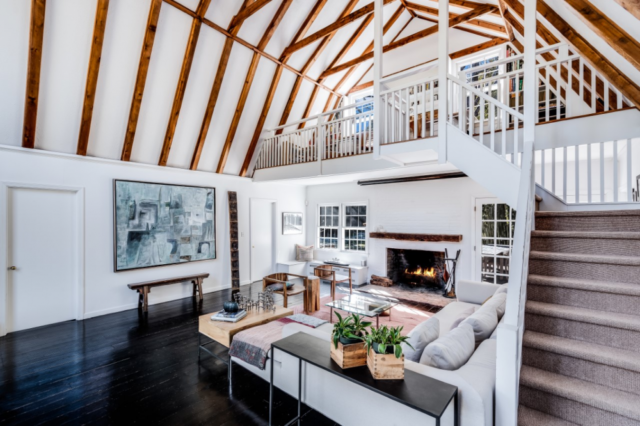 Explore East Hampton's 10 Jericho Lane, a reimagined carriage house steps away from Georgica Beach. Contact Rylan Jacka of Sotheby's International Realty at (516) 702-5707 for more information.
THE ART OF LETTING GO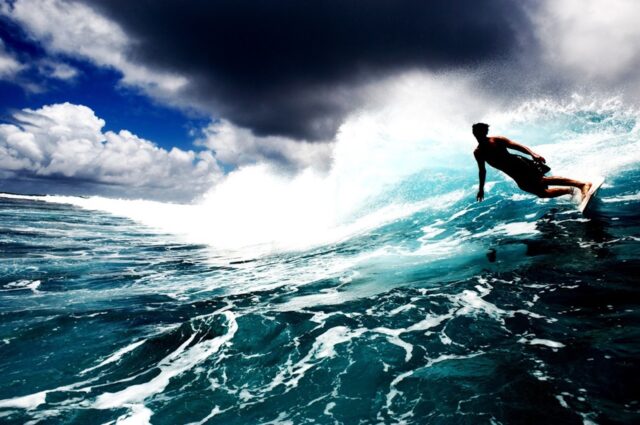 Happiness comes from surrendering to "the flow": full immersion in the present moment.
LYME PREVENTION PROTOCOL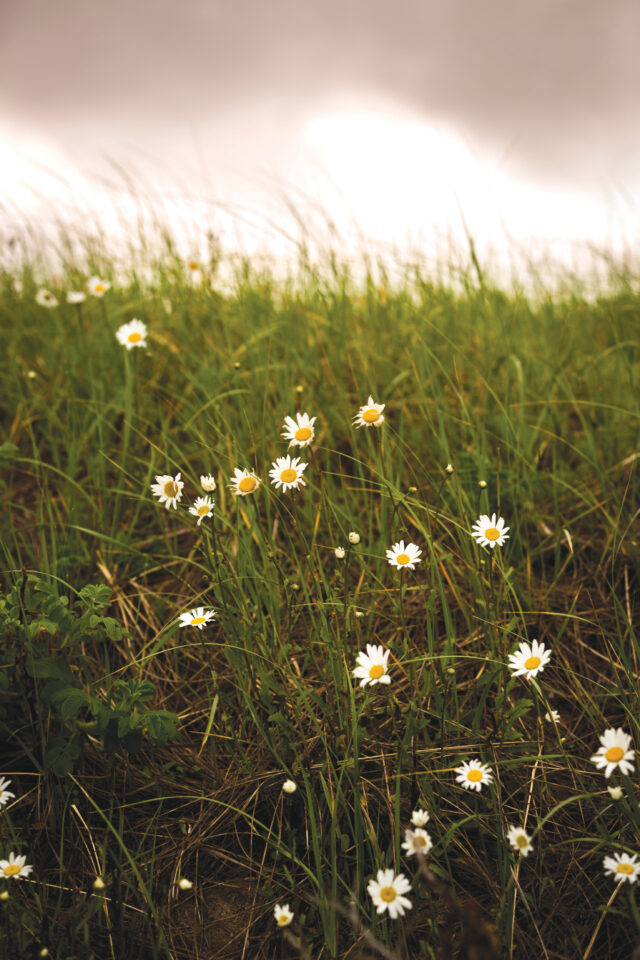 Keep tick-borne illness at bay this summer with tips from Southampton Hospital's Max H. Minnerop, M.D.
SUSTAINABLE LIVING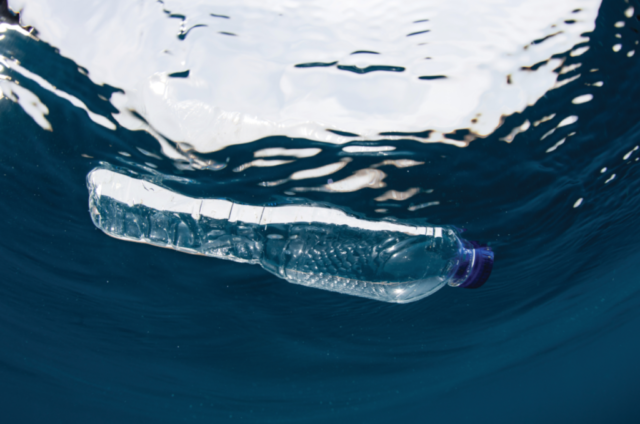 Follow in the footsteps of these climate warriors by adopting zero-waste lifestyle practices.
IMMUNITY ON A BUDGET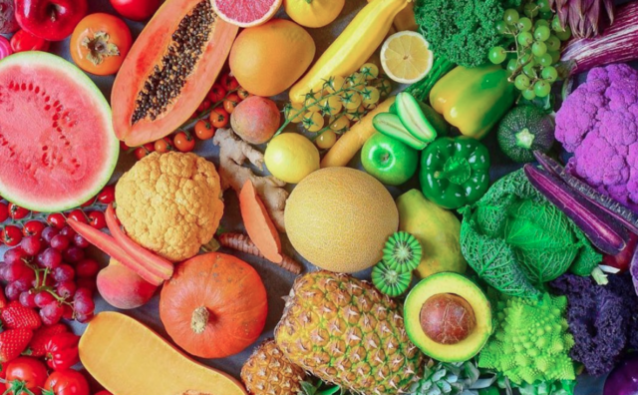 Low-cost and simple solutions for whole body wellness.
YOUR GUIDE TO GIVING BACK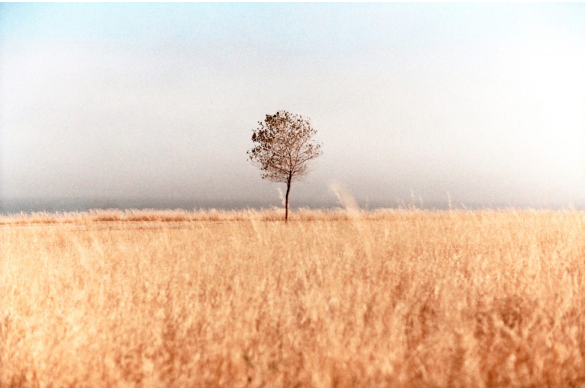 Seven innovative charities making waves across the world.