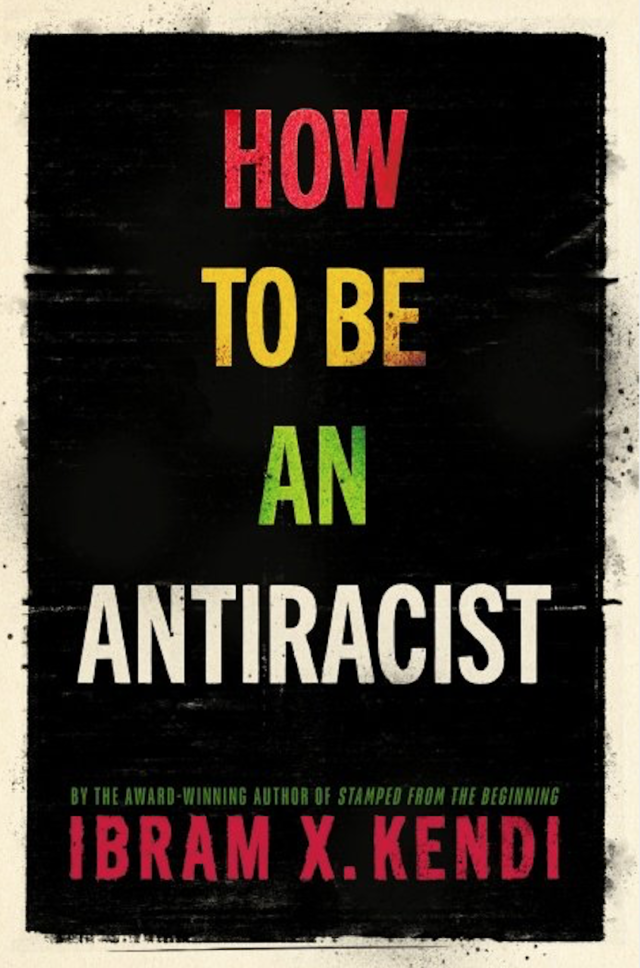 By Gabrielle Echevarrieta
July 6
LIVE Meditation
Neil Toyota, resident teacher at Kadampa Meditation Center, will guide online participants to inner zen through foundational Buddhist meditation teachings. From 1-2:30PM. Free. Zoom link will be sent out 15 minutes before the event to registered attendees. easthamptonlibrary.org
July 6
Pollinator Gardens
Learn how to transform your garden into a haven for pollinators, like butterflies, birds and bees. This event will cover key pollinator plants for each season, plus the best colors and arrangements to attract beneficial species. Free. Zoom link will be sent out 15 minutes before the event to registered attendees. easthamptonlibrary.org
JULY 9
Contemplative Aromatherapy and the Safe Use of Essential Oils
Expert practitioners will facilitate aromatherapy-assisted meditation and a gentle yoga practice, and take a deep dive into the power of essential oils. $35. Link will be sent to registrants 15 minutes before the event. mandalayoga.com
July 11
What's in The Sky This Month
An astronomer leads a guided tour of celestial bodies, both visible to the naked eye and through binoculars and telescopes. Jupiter and Saturn will be at opposition, the optimal time to witness these distant planets. This lecture will be held virtually from Custer Observatory in Southold. Free with suggested charitable donation. An access link will be emailed to registrants prior to the event. custerobservatory.org
JULY 11
Calm Together: Meditation DJ Live Stream Soundbath Experience
Meditators across the world unite online through the tranquil sounds of crystal bowls, drums, gongs and more. Immersion in the sacred vibrations of these instruments will calm and rejuvenate mind and spirit. Suggested donation of $15–$20. Visit meditationdj.com for Zoom link and password.
JULY 18
Discussion with Nutritionist and Author Lyn-Genet Recitas
Lyn-Genet Recitas, bestselling author of The Plan, breaks down the science behind weight loss, aging and inflammation, and how to optimize your health using a customized nutritional plan. Free. Zoom link will be sent out 15 minutes before the event to registered attendees. easthamptonlibrary.org
JULY 25
The Ellen Hermanson Foundation Virtual Summer Gala
Join The Ellen Hermanson Foundation for a virtual celebration to raise funds for The Ellen Hermanson Breast Center at Stony Brook Southampton Hospital and satellite locations in Hampton Bays and East Hampton, as well as Ellen's Well, a free psychosocial support program. The event will proudly honor Purist Editor-in-Chief Cristina Cuomo. From $120. Register at ellenhermanson.org
AUGUST 1
Gala in Your Garden – Stony Brook Southampton Hospital 62nd Annual Summer Party
This hybrid virtual and in-person event benefits The Jenny & John Paulson Emergency Department and The Healthcare Heroes Fund, and includes a party-delivery service for up to 10 people, sponsored by local restaurants and florists. A virtual program will unite socially distanced attendees for a toast to our health care heroes. Visit southampton.stonybrookmedicine.edu for more information.
AUGUST 6-9
Author's Night
The East Hampton Library's annual Author's Night goes digital this year, featuring a series of conversations with over a dozen renowned writers, including Julie Andrews, Robert A. Caro, Ibram X. Kendi and Allison Pataki, daughter of former New York Gov. George Pataki. Visit authorsnight.org, or call 631.324.0222 x7 for pricing and information.