Herewith, some PURIST resources on staying physically and mentally sound, as well as parenting strategies to raise race conscious children.
DRINK UP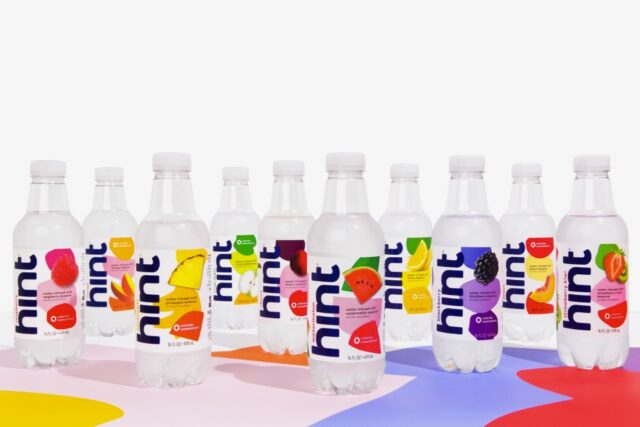 Founder and CEO Kara Goldin chronicles the personal wellness journey that inspired her lifestyle brand, Hint Inc.
LEAD WITH LOVE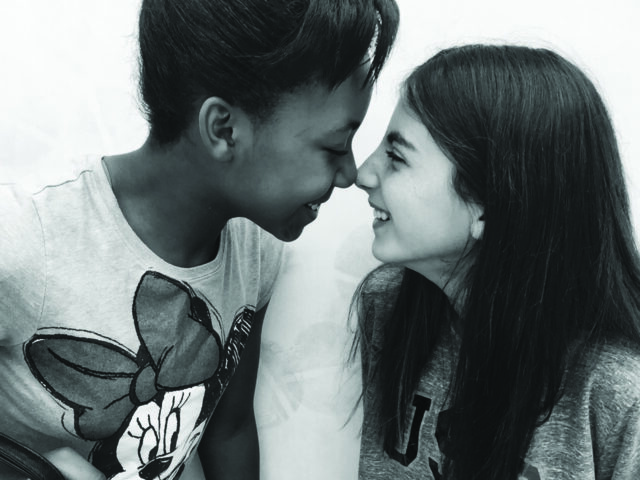 How five parents are teaching their children to be
compassionate
and actively anti-racist.
BELONG TO THE BEACH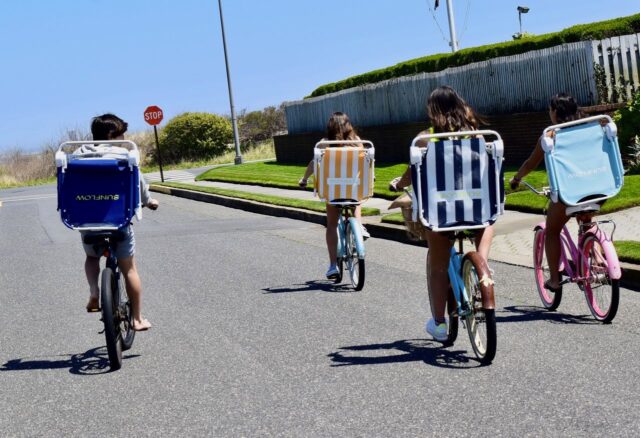 LIVE WELL, LOVE WELL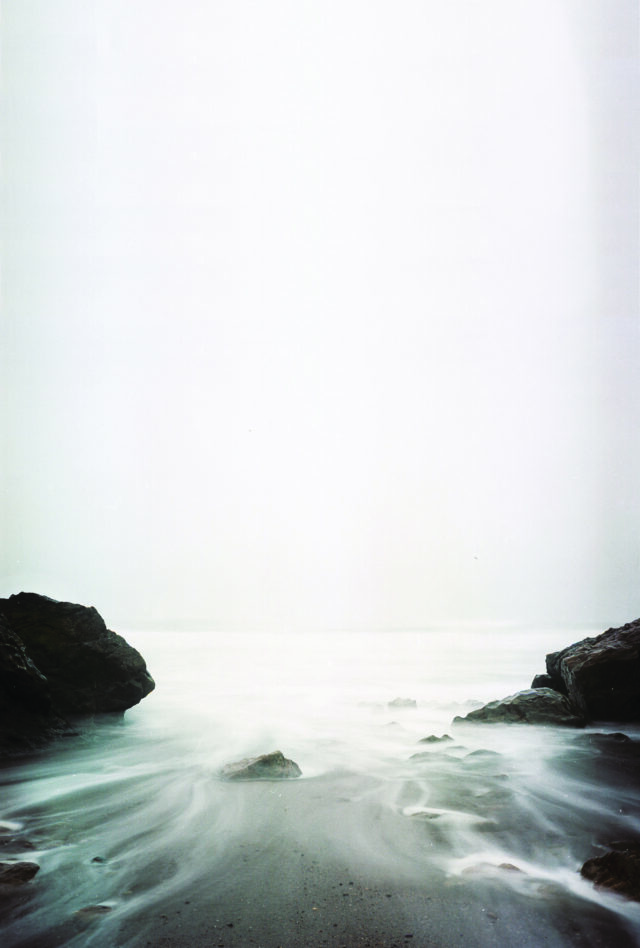 Compassion, patience and self reflection can help us
navigate
turbulent times.
STAY VIGILANT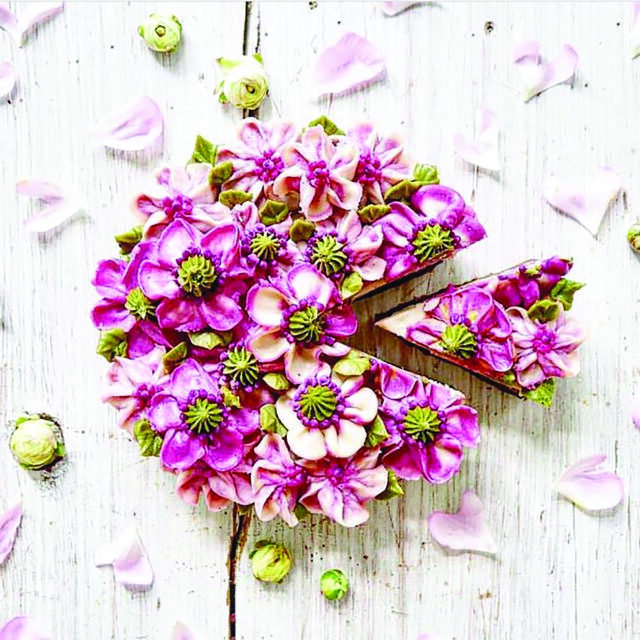 Integrate these healthy
habits
to stay safe during a post-lockdown summer.
BIKE THESE TRAILS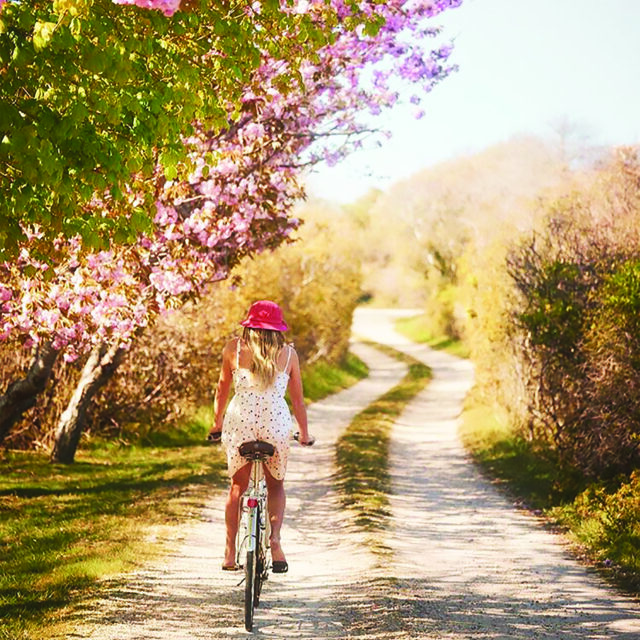 The best bike
trails
for eco-friendly family fun on the East End.
RELOCATE TO SOUTHAMPTON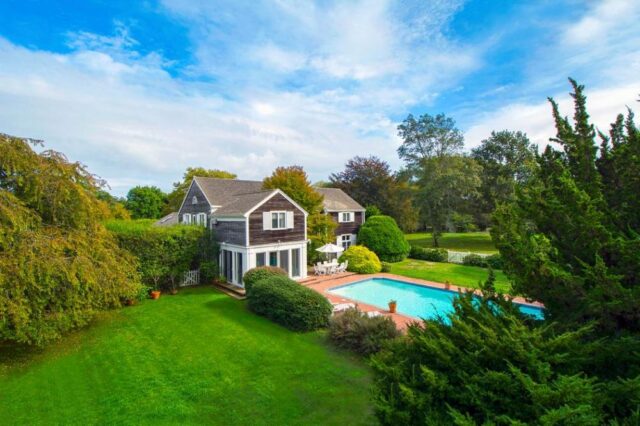 Live in while planning a new dream home in the estate section of Southampton.
Contact Deborah Srb for more information.
TUNE INTO THE PURIST WELLNESS SERIES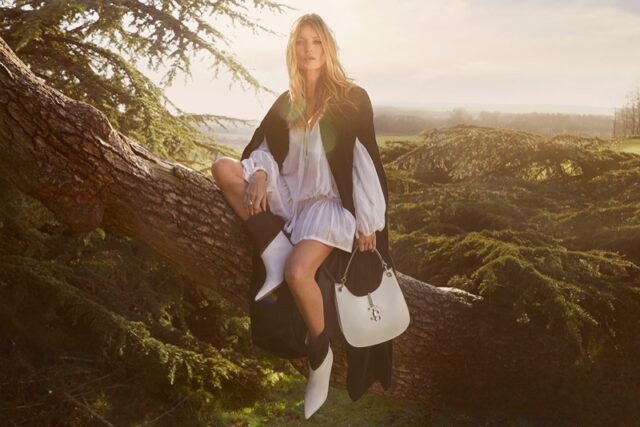 Please join me on my Instagram Live @cristinacuomo for another week of special talks and opportunities to unwind & reflect:
🙏🏻🌺💫

Tomorrow, July 15th at 10:30 a.m. EST join me & Ashtanga yoga teacher Erika Halweil for a dynamic + uplifting yoga practice at the new Jimmy Choo store in East Hampton. Tune in for special goodies from the new pop-up!
👠 🧘🏽 👠
Tomorrow evening, July 15th, HamptonsFilm and Hayground School will continue their Drive-In series for the local community. Join us each week for Retrospective Mondays, Scary Wednesdays, and First-Run Fridays! Tomorrow, HamptonsFilm Drive-In will be showing Get Out. Friday's First-Run features the new Andy Samberg comedy Palm Springs. Purchase tickets here!
📽🎞🍿
Thursday, July 16th at 6 p.m. EST, Dip into Bliss with spiritual teacher @donnadcruz1 in our weekly 20-min guided meditation. This week's theme is "Tuning into the Universe's Calling"
🙏🏻💛✨
Friday, July 17th at 11 a.m. EST, join me and @lindseyjuliaboyd, co-founder of @thelaundress for a talk about her new fragrance in the laundress collection. A % of sales of the new limited-edition floral scent No.723 will be donated to @blackgirlventures, supporting access to financial and social capital for black/brown woman-identifying founders.
🌹🌸🌺