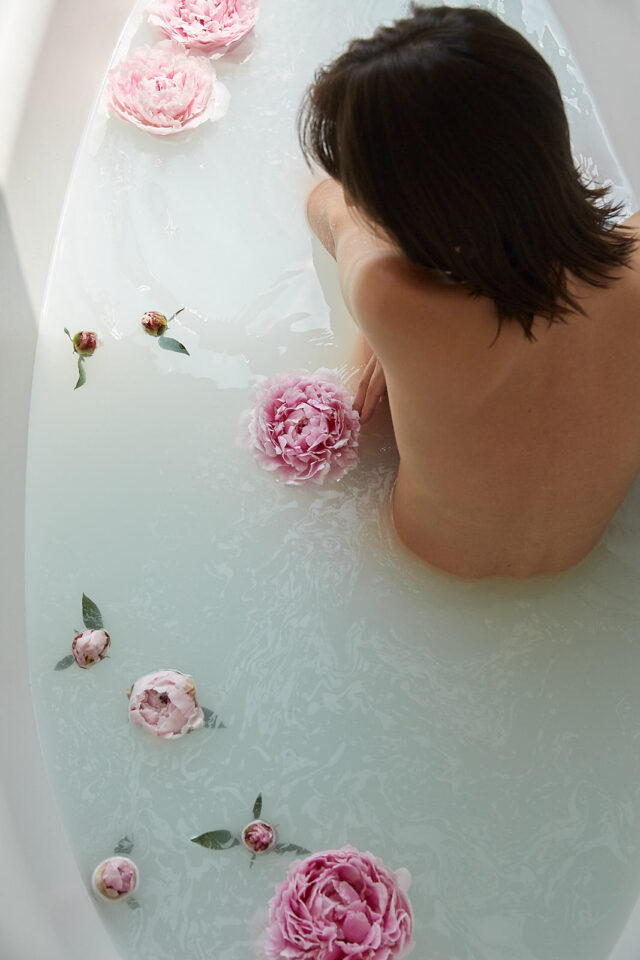 The spa on the grounds of the gated, 13-room Shou Sugi Ban House has opened for its second season with private treatments and socially-distanced wellness activities. Rooted in the connection to the natural world around us, Shou Sugi Ban Spa's treatments and healing arts modalities draw from the inherent wisdom and curative properties of the ocean, local pine forests, wild flora and indigenous herbs. Following the natural rhythm of the elements, surrounding waters and their unique and complex alchemy, each therapy is crafted to create a space for guests' individual desires for exploration, transformation and harmony through body and mind.
The spa is currently offering a fleet of signature treatments, including massage, advanced bodywork and wellness baths. Each of the four seasonal wellness baths alleviates fluid retention and promotes healthy digestion and sleep through custom blends of salts, oils, clays and herbs. Enjoy your soak in a zero-gravity tub or as an in-room treatment for overnight retreat guests. Try the Clarity bath with Dead Sea salt, activated charcoal, sea clay and fresh mint for cleansing and decongesting. For an invigorating boost, sink into Vitality, created with pink Himalayan salt, nettle, fresh ginger and lemon. Wind down with the soothing Nourish bath with rice milk, honey and mugwort; and Ease, with magnesium flakes, Dead Sea salt, CBD oil, willow and chamomile. During the month of July, guests who book a Seasonal Wellness Bath as part of a Spa Ritual will receive a complimentary Merben Natural Jute Body Brush to practice restorative self-care at home.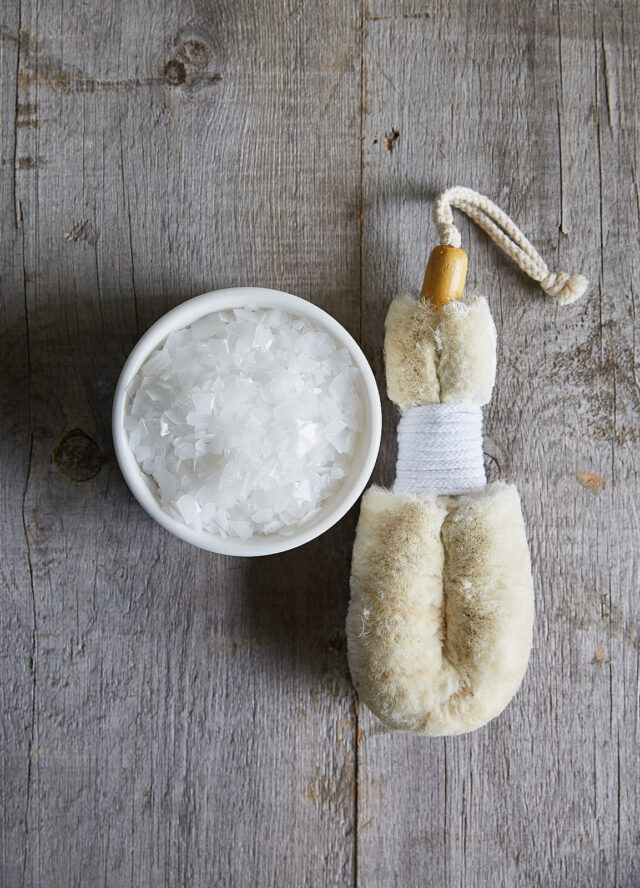 For deeper detoxification, indulge in a lymphatic drainage massage. This massage features gentle, rhythmic techniques that assist with the movement of lymph fluids throughout the body, incorporating jojoba oil infused with Enfleurage's black frankincense and Roman chamomile essential oils. Available now through Labor Day weekend, this technique helps to remove toxins from tissues, aiding in the relief of joint pain, digestive problems, undesired swelling, hormonal imbalances and seasonal allergies, leaving you smoother, lighter, relaxed and more energized. Choose from a full-body experience for a sleek, supple finish, or opt for a site-specific massage to tone undesired imperfections on the legs and arms.
Shou Sugi Ban House invites you to review their Elevated Stay Commitment, which outlines the changes they have made in accordance with guidelines from the National Institutes of Health (NIH) and Centers for Disease Control and Prevention (CDC), as well as New York State and local health departments. The spa is operating at 50 percent capacity for both guests and staff and will be staggering appointments to maintain proper social distancing for all parties. At this time, Shou Sugi Ban Spa will not be offering facial treatments. shousugibanhouse.com