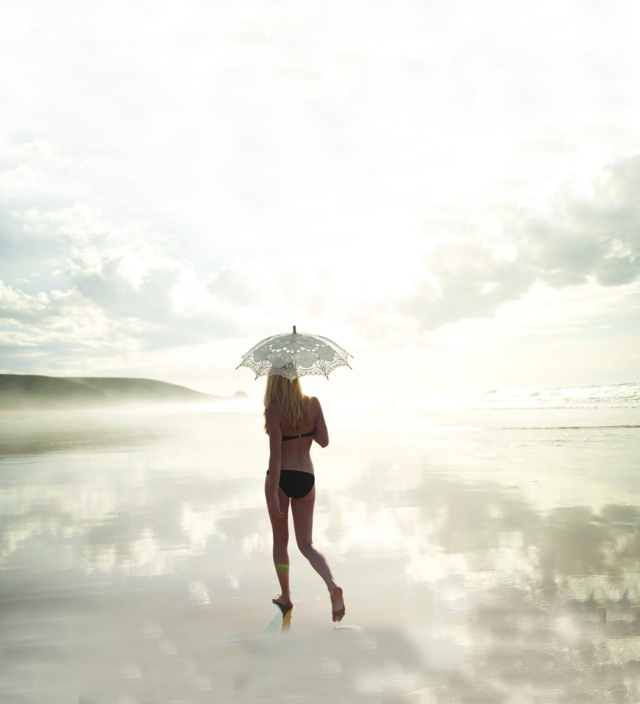 After months spent indoors, the sensation of warm sun on skin can feel intoxicating. Many people are anticipating an Independence Day Weekend spent outdoors, catching some rays on the beach or the backyard. While sunlight can be beneficial in moderation, Dr. Lance H. Brown urges everyone to stay protected and learn the risks of overdoing it.
Not all sunscreen is created equally, and diligent application is key. Dr. Brown recommends steering away from SPF infused moisturizers (it's difficult to tell if you've applied enough to give the advertised SPF), and opt instead for a mineral broad-spectrum sunscreen with an SPF of 30 or higher. Sun protection containing zinc or titanium dioxide can reflect the sun's rays away from your skin. Be sure to reapply every 1-2 hours, especially after a dip in the ocean or pool, and be mindful to cover spots that are easy to miss, like the ears, lips and scalp. That chic sun hat doesn't just make for a cute Instagram shot, it may actually play an important role in skin protection. Sporting a wide brimmed hat and relaxing under an umbrella can shield your skin from harmful UV light. While time in the sun can help us absorb mood-boosting vitamin D, there are safer ways to get your recommended fix. "Individuals with low vitamin D levels can replenish the vitamin with supplements or through diet," says Dr. Brown. "It is very easy to maintain a healthy level of vitamin D without risking your skin to the exposure of excessive sun. There is no such thing as a healthy tan."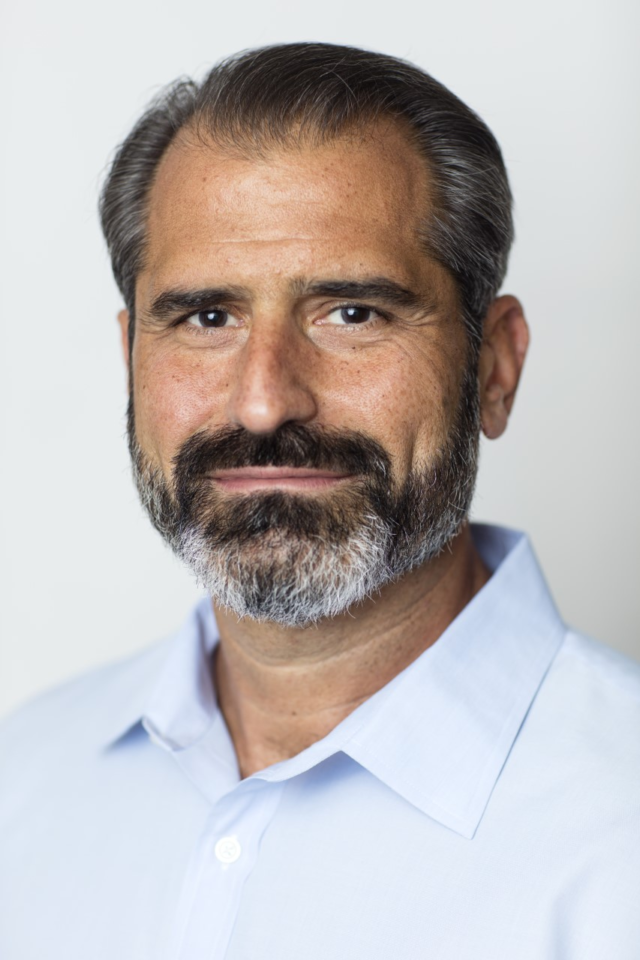 Dr. Brown, who has repeatedly been included in New York Magazine's Top Doctors list, specializes in cosmetic dermatology and skin cancer surgery in New York City and Wainscott for over 22 years. He stresses the importance of yearly skin cancer screenings, as instances of skin cancer are on the rise among all age groups. "It's never too early to begin annual full body skin examinations by a board-certified dermatologist," Dr. Brown says. Most common forms of skin cancer are treated with a procedure known as Mohs surgery, which allows for a complete and safe removal of the skin cancer while simultaneously preserving all of the healthy and normal skin surrounding it. The procedure allows for the highest cure rate with the smallest possible scar. It is used most commonly in areas such as the face, head, neck, hands and legs, where tissue preservation is paramount.
Besides the serious cancer-causing effects of the sun, exposure can also lead to premature skin aging. In addition to his practice's wide variety of cosmetic and anti-aging treatments like chemical peels, fillers and microneedling, Dr. Brown focuses on reversing the aesthetic skin damage caused by sun rays. "I commonly use injectable fillers or Botox to soften or correct unwanted lines on the face and hands," says Dr. Brown, who suggests patients begin anti-aging treatments earlier in life to preserve and maintain skin health, rather than reverse damage. "We use a large array of lasers and other devices to erase brown spots, red spots, wrinkles and sun damaged skin. The key to any of these procedures is to deliver results that are subtle yet noticeable without knowing that the patient had a procedure done."
Dr. Brown is located at 10 West 15th Street in New York City, (212.924.7546), and 386 Montauk Highway in Wainscott (631.725.1771). Learn more about Dr. Brown's practice at drlancebrown.com, @drlancebrown.