ALL-NATURAL PET CARE
Pamper your fur-baby with nontoxic grooming products from Pride + Groom.
SOMETHING TO SMILE ABOUT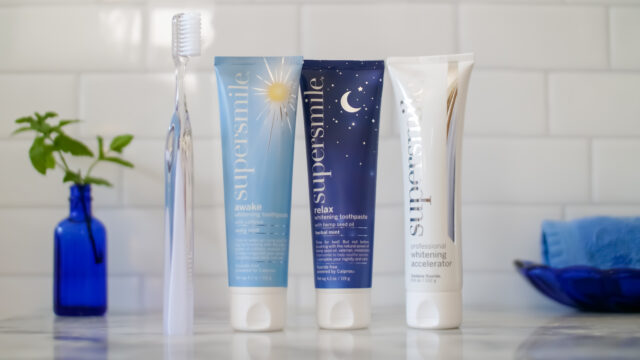 Use code SUPERPURE15 for 15% off your purchase
RISK MANAGEMENT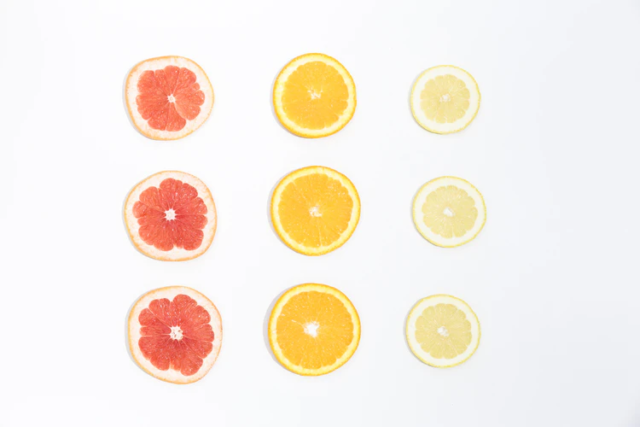 The link between COVID-19 and inflammation.
CLEAN, PURE, BEAUTIFUL HAIR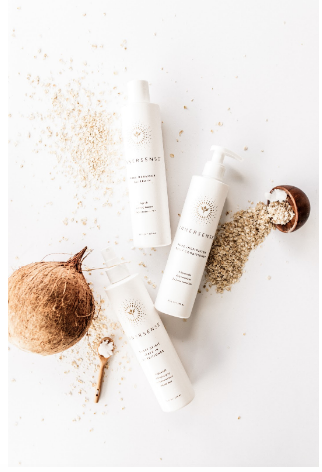 Introduce Innersense Organic Beauty's sustainable hair care trio into your self care arsenal
MONTAUK OCEAN VIEW PROPERTY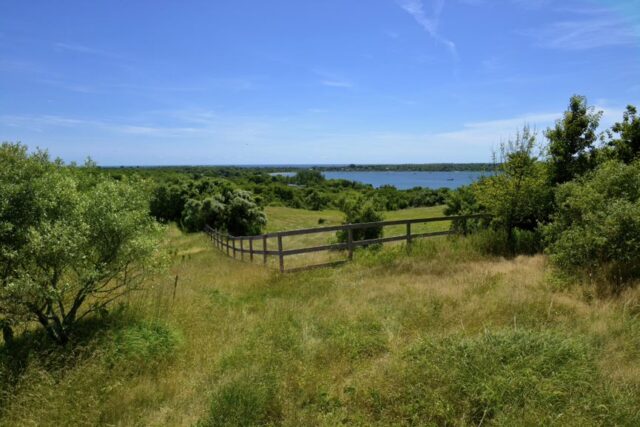 GO WITH THE FLOW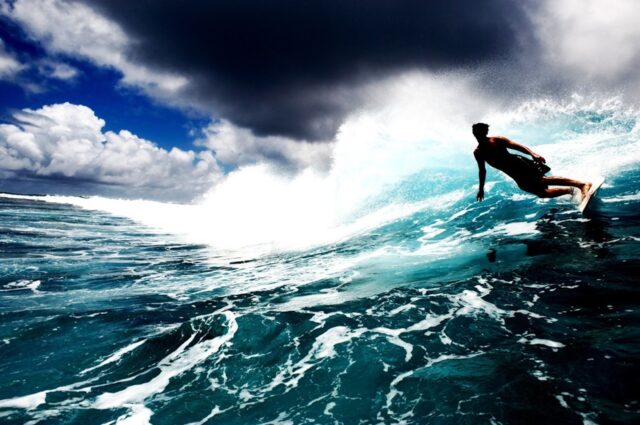 We can achieve inner piece through the "flow": full immersion in the present moment.
SILENCE IS NOT AN OPTION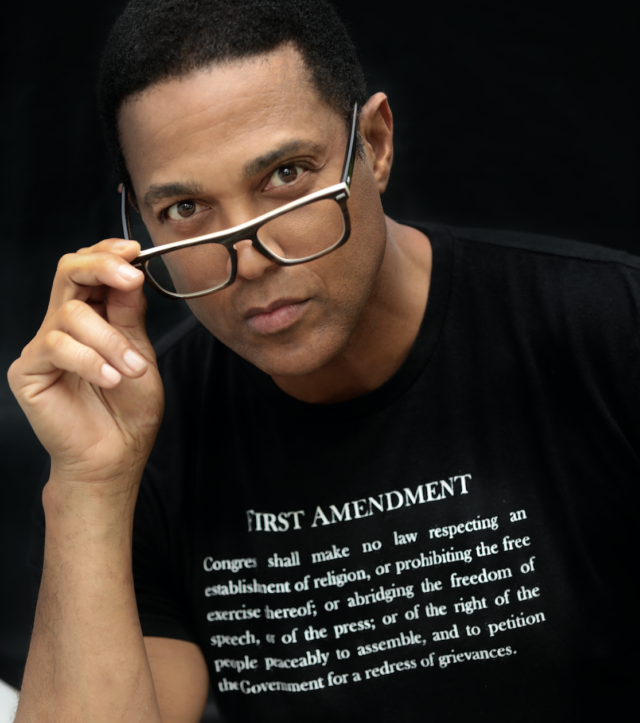 Cover star Don Lemon and Tamron Hall discuss America's racial justice movement.
NATURAL SPLENDOR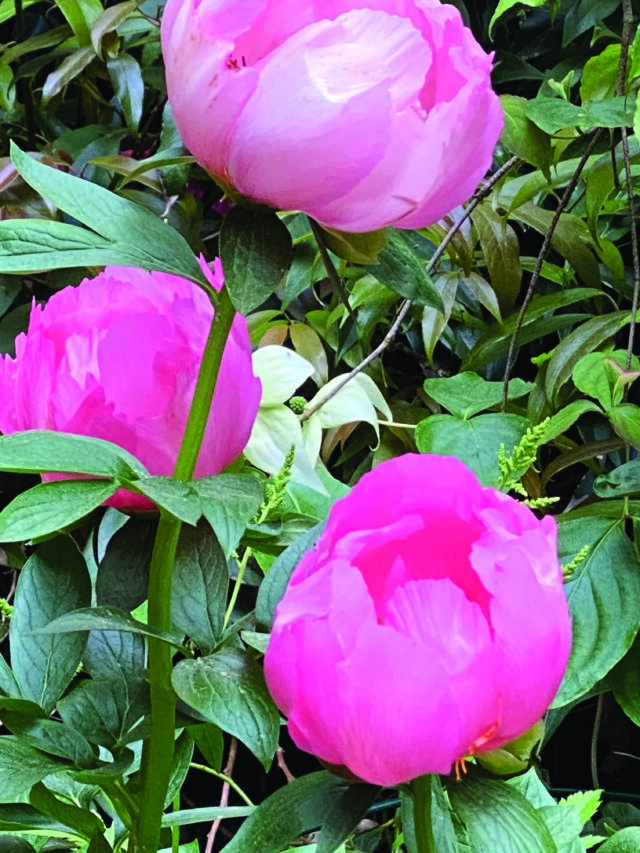 Botanical rebirth can inspire spiritual growth.
RESET YOUR INTERNAL CLOCK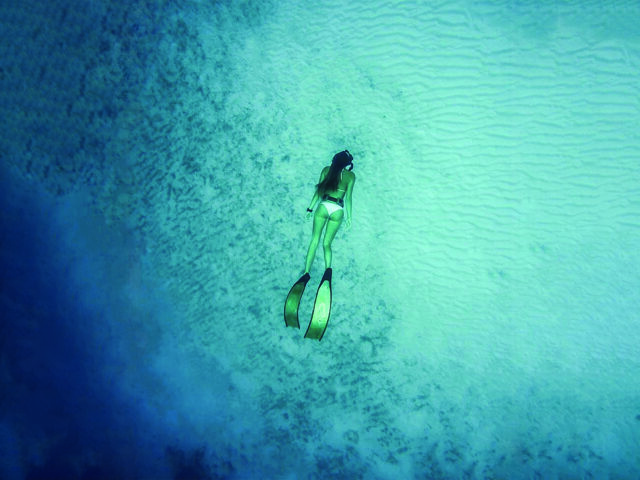 13 ways to optimize your circadian rhythm.