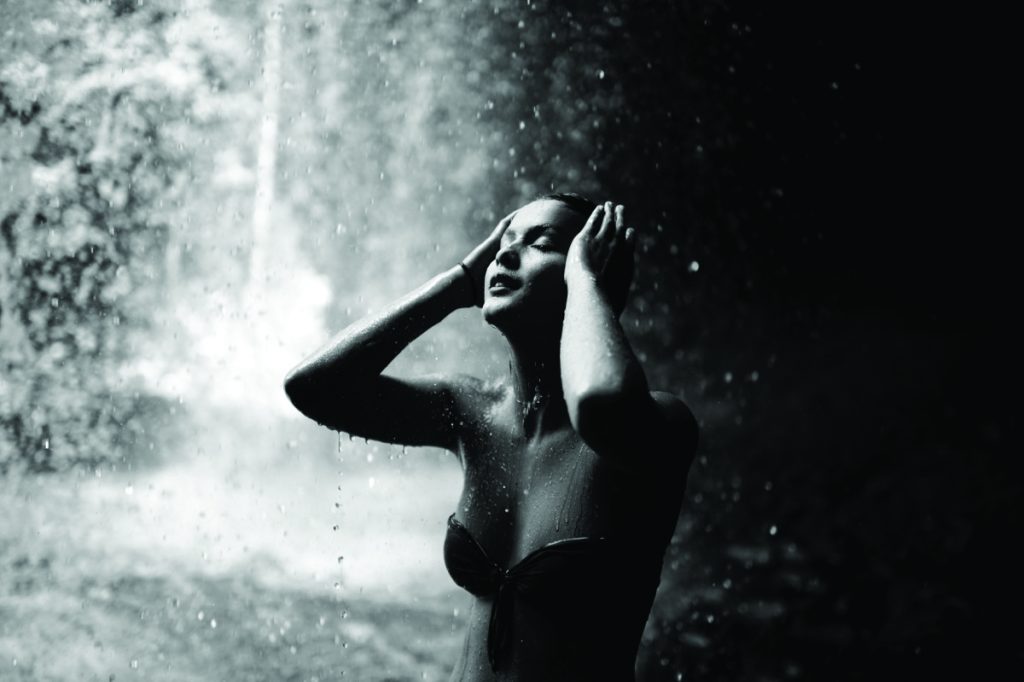 By Debra Scott
Overheard at a cocktail party: "Why would someone with breast cancer go to a hospital whose main job is fixing broken arms?" asked an uninformed Hamptonite, referring to Southampton Hospital. While the hospital does tend to plenty of broken bones, it's also home to the Ellen Hermanson Breast Center.
"You don't have to go to New York City for diagnosis and treatment," says founder Julie Ratner, whose sister—the namesake for the facility as well as its annual Ellen's Run fundraising event—succumbed to the disease in 1995. The liaison between Ratner and the hospital is Susan Barry Roden, the president of the Coalition for Women's Cancer, whom one patient refers to as "the heart and soul of the center." Roden, who works on both community outreach and patient services, is a two-time breast cancer survivor herself.
Ratner and Roden take pride in the center's full-scale caregiving capabilities. There are two surgeons and two radiologists dedicated to the center, which features an array of state-of-the-art equipment including a stereotactic biopsy machine, high-resolution ultrasound, and two 3-D mammography imaging systems, which, says Ratner, are considered the "next generation" in cancer screening. Locals shouldn't "think they have to go to Manhattan for the best machines," adds one of the center's radiologists, Dr. Brad Gluck.
The facility also offers support and counseling programs—like the Chicks with Sticks knitting group/therapy session—that "focus on what will encourage you to thrive; it's not enough to just survive," says Ratner.
One thing that the center does not have is a chemotherapy unit. But that is about to change. The ground has already been broken for the Phillips Family Cancer Center—expected to open in late 2018 or early 2019—an adjunct to the hospital that will treat all forms of cancer. "A facility offering everything from treatments to support in one convenient location has never been more crucial," Kevin Unruh, the hospital's vice president of imaging and cancer services, has said.
The new cancer center will seek to provide the same care and sense of community that the Ellen Hermanson center has been delivering for the past 8 years. Ratner has a deep understanding of the vital role that institutions like these can play in the lives of East End cancer patients and their families. "As Ellen said," says Ratner. "I belong to a sisterhood that I didn't want to be part of, but it's my rock."