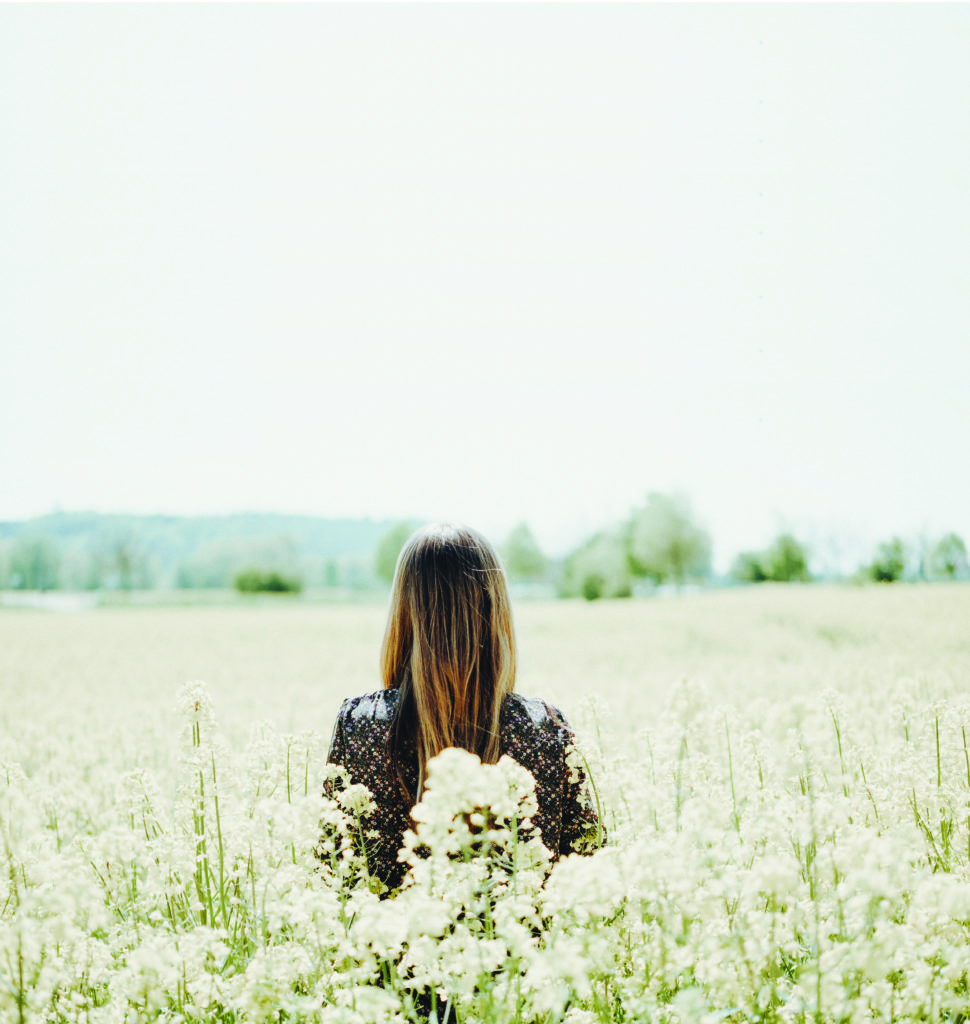 By Beth Landman
Adding hair extensions is one of the most transformative things a woman can do for her appearance, turning fine, short or thin hair into a lush, sexy mane. In one session, she can go from plain to glamorous, and appear more youthful. Problems arise if hair extensions are done without attention to preserving natural hair. Then, they can actually harm the roots.
"The goal for so many people is to make hair longer and fuller, and the most immediate way to achieve that esthetically is with extensions," says hair restoration surgeon Dr. Carlos Wesley, who refers those patients seeking stylistic improvement to the Valery Joseph Salon. "It is important to go to someone who is conscientious; otherwise, if the pieces are heavy and stay on for multiple months, they can stop the production of new hair."
Eyal Berger, the top extension stylist at Valery Joseph, has the procedure down to a science. "We use extensions to solve problems clients have, and we tailor them to the face and type of hair," he says. "Some people aren't born with good hair, or they lose it from pregnancy, stress, aging or diet."
In order to avoid damage, Berger frequently switches up the location of extensions. "You have to make sure there is no recurring traction," he explains. "We never use hair any heavier than a person's own; if we put in pieces, and three months later we were to put them in the same place, we would be asking for trouble."
Berger says he also only uses surgical tape that can be removed with essential oils, as opposed to the older method of melting keratin to attach the hair. "You don't have to put in too many; just a few tape-ins can be a game-changer." He also can add highlights via extensions. "Using color can make hair even more weak, and we can achieve the effect of highlights by filling in pieces without the chemical process." The Cure Split End Serum by Long Valery Joseph, available at net-a-porter.com, is an essential part of maintaining the extension at home and on the go—the easy application on the tips make sure the split ends are mended, and seal instantly.
At Valery Joseph, stylists go beyond just protecting hair; they put clients on a program of supplements including Viviscal and Nutrafol, which strengthen hair from within. "We get hair healthier with biotin and other vitamins, and we also correct breakage by using light extensions to cover the area while it grows back," explains Berger.
Once anchored, extensions can withstand workouts—even swimming. "People beat up their hair with blow dryers and hot tools," Berger says, "but with extensions, natural hair is protected." Valery Joseph Salon, 2454 Main St., Bridgehampton; valeryjoseph.com