EARTH'S BOUNTY
Nourish your body and soul with plant-powered hair-care from Innersense Organic Beauty.
BEST ATHLEISURE WEAR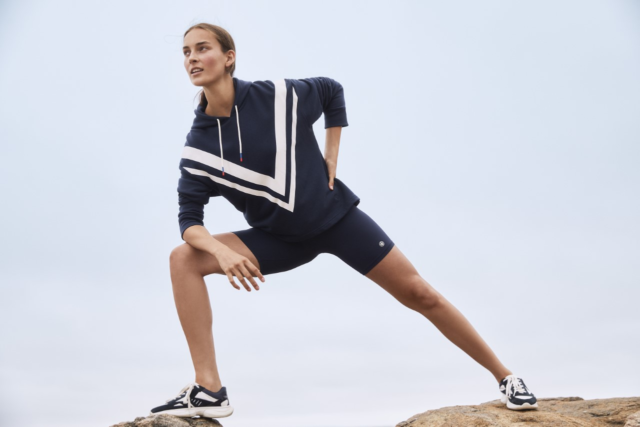 Shop the Tory Sport performance activewear collection from Tory Burch, featuring vintage-inspired Chevron design.
DRINK UP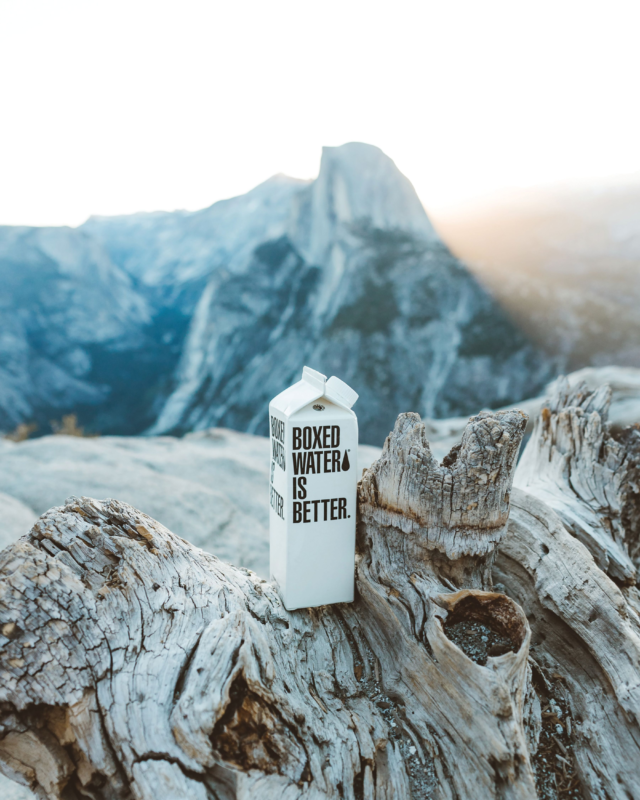 Learn about Boxed Water™'s refreshing eco-conscious initiatives and sustainable packaging. Use the code PURISTSUMMER for 30% off for 3 months with a Boxed Water subscription
SELF CARING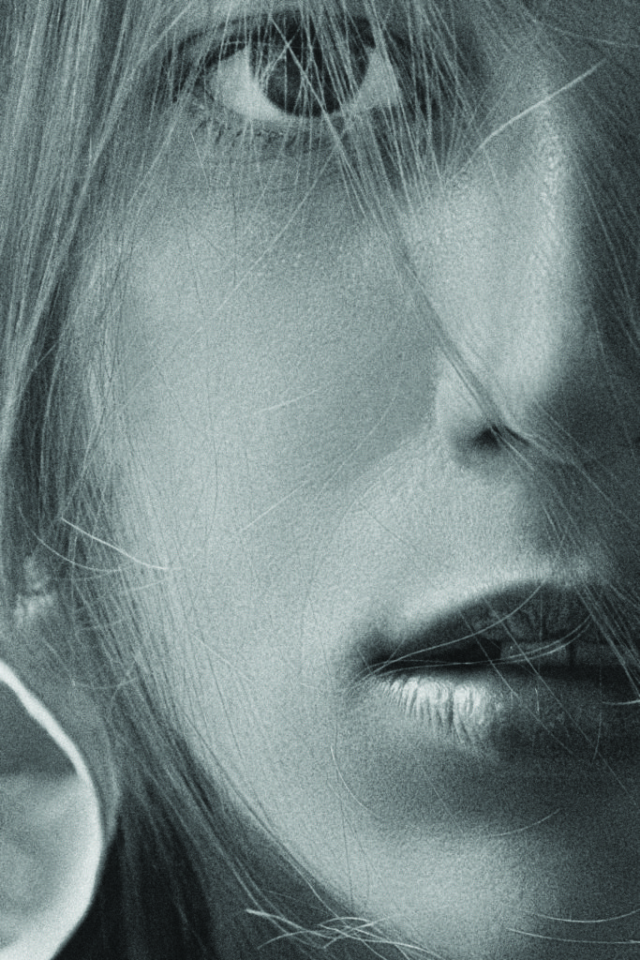 Skin cancer research doctor and dermatologist Dr. Dennis Gross brings his cosmetic expertise to the spa at Topping Rose House in Bridgehampton.
SEASIDE PARADISE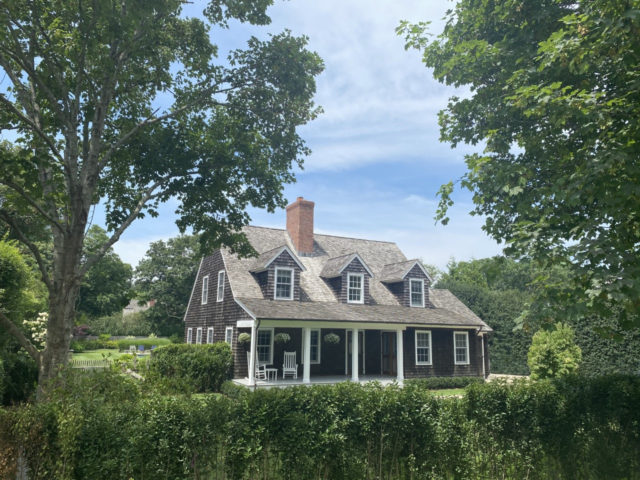 A weekend getaway with timeless beauty awaits at East Hampton's 77 Gould Street. Contact Rylan Jacka of Sotheby's International Realty at (516) 702-5707 for more information.
ANCIENT MEDICINE, REIMAGINED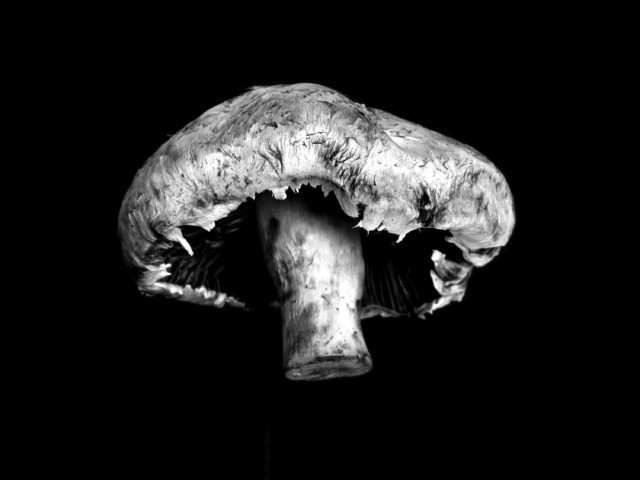 Adaptogenic herbs and mushrooms with stress-busting and immune-boosting strength.
BALANCE THE BODY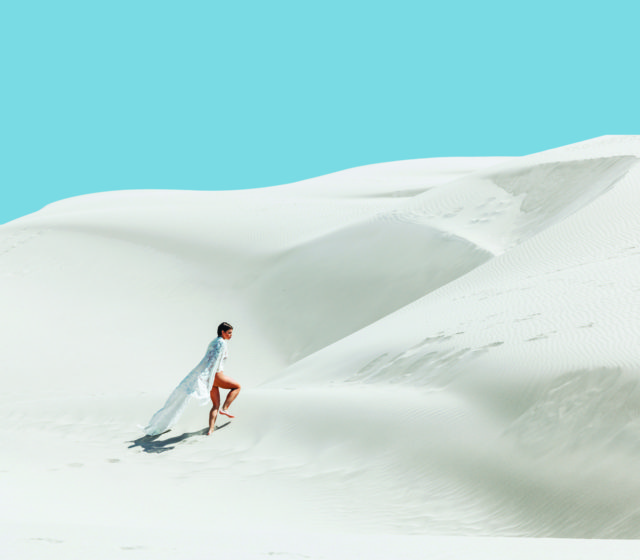 Healthy habits to make it through perimenopause.
EAT WELL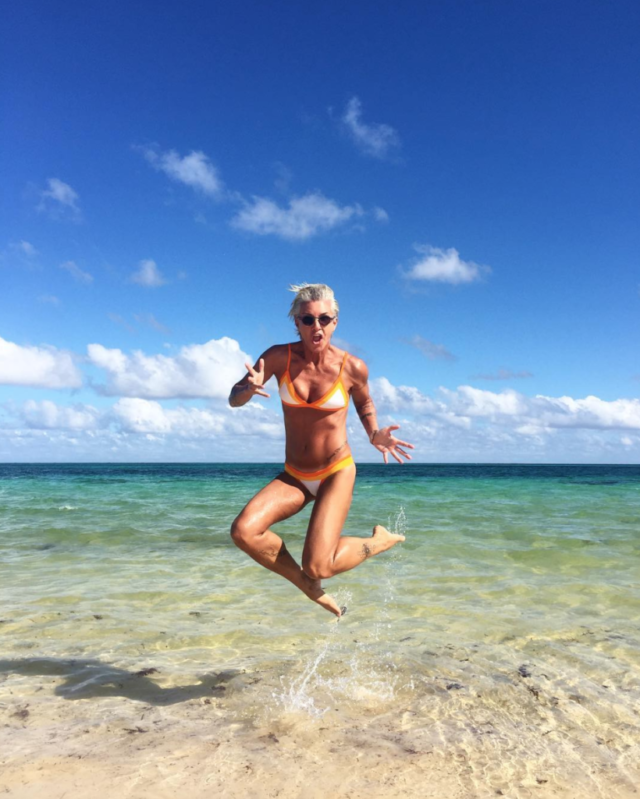 How good nutrition can elevate the results of your workout.
THE WILD SIDE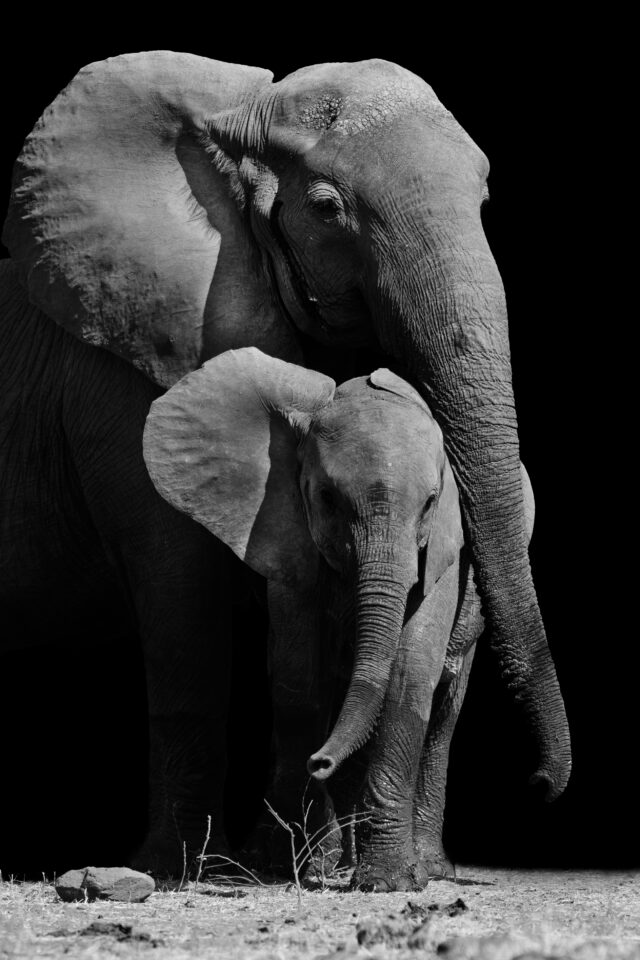 On August 9, Southampton Art Center partners with Empowers Africa for an educational film festival in honor of World Lion & World Elephant day.