STYLE ON DEMAND
Luxury fashion and outerwear brand Moncler now offers Virtual Shopping, 1-to-1 Private Styling Appointments, and Same-Day Delivery from New York City to the Hamptons. Purist founder Cristina Cuomo loves sporting Moncler's chic sneakers and lined hoodie to the beach for a sunset surf session.
Please contact Moncler's expert Client Advisors for assistance:
elben.heramis@boutique.moncler.com Moncler Soho: (646) 350-3620
sumi.chedekel@boutique.moncler.com Moncler Madison Avenue: (646) 768-7022
SOUND HEALING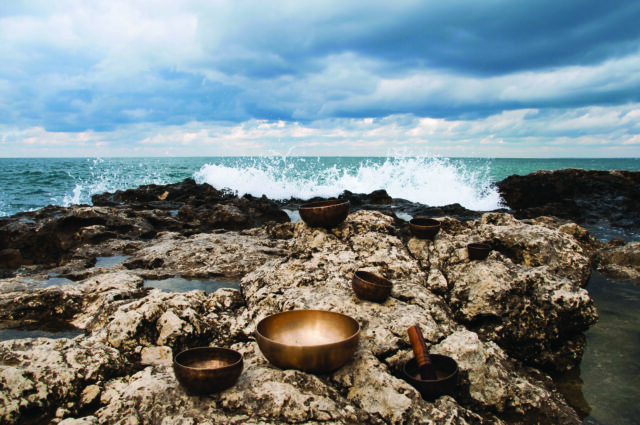 Boost your mood and memory using wellness music.
A TOAST TO SUMMER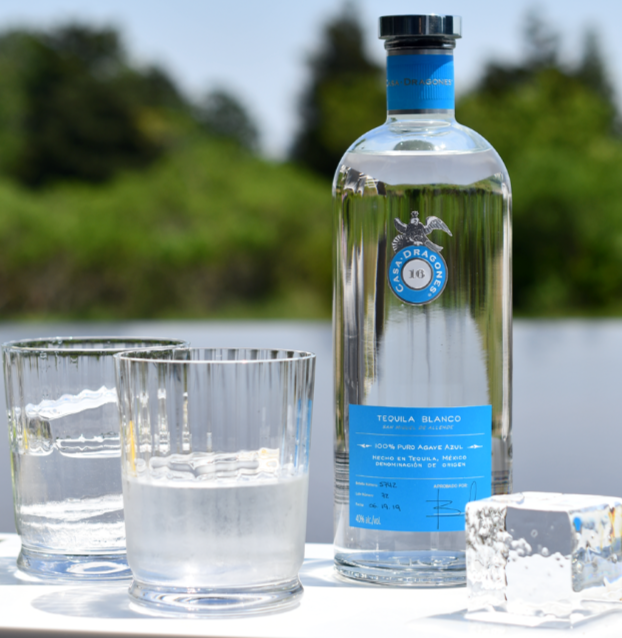 Receive a free 2-inch ice cube tray when you purchase 6 bottles of Casa Dragones Blanco, and save $30, exclusively through reservebar.com. Use code DRAGONES for complimentary shipping.
Pick up Casa Dragones in the Hamptons at:
Herbert & Rist: 63 Jobs Ln.
Domaine Franey: 459 Pantigo Rd.
Mcnamara: 2102 Montauk Hwy.
Park Place Wine & Liquors: 84 Park Pl.
Amagansett Wine & Spirits: 203 Main St.
Montauk Liquors & Wines: 29 The Plaza.
REPLENISH YOUR ROOTS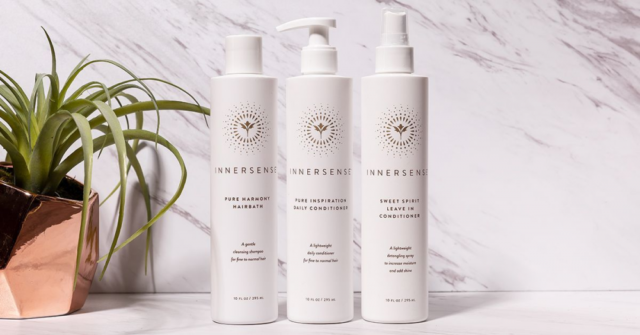 Indulge in luxurious, clean hair care with self care in mind, from Innersense Organic Beauty.
EAST END OASIS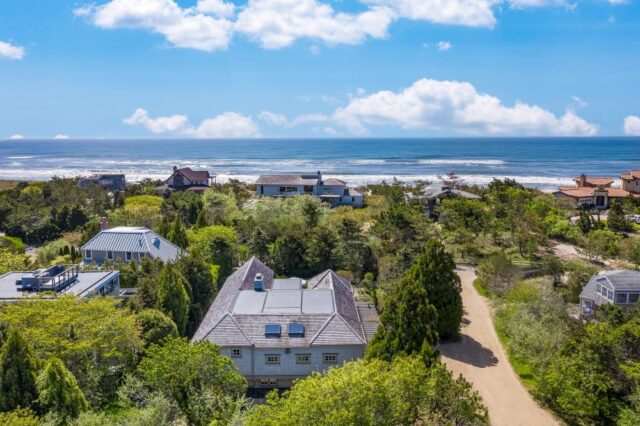 Explore 83 Clinton Academy Lane, an 18th-century Amagansett estate with a private beach. Contact Rylan Jacka of Sotheby's International Realty at 516.702.5707 for more information.
GET MOVING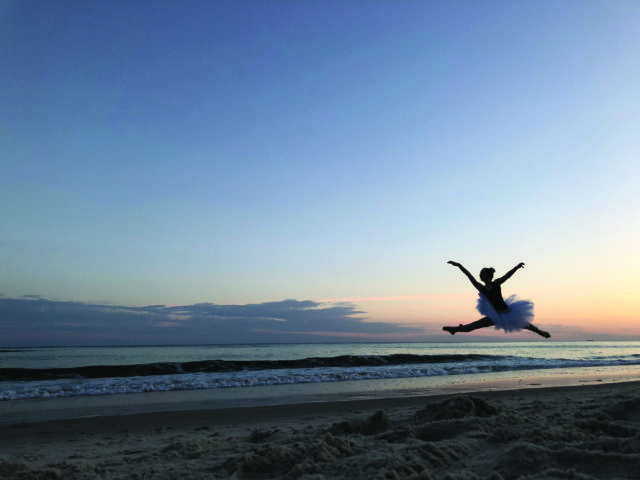 Use these three easy exercises for strong, flexible hips.
THE SWEET LIFE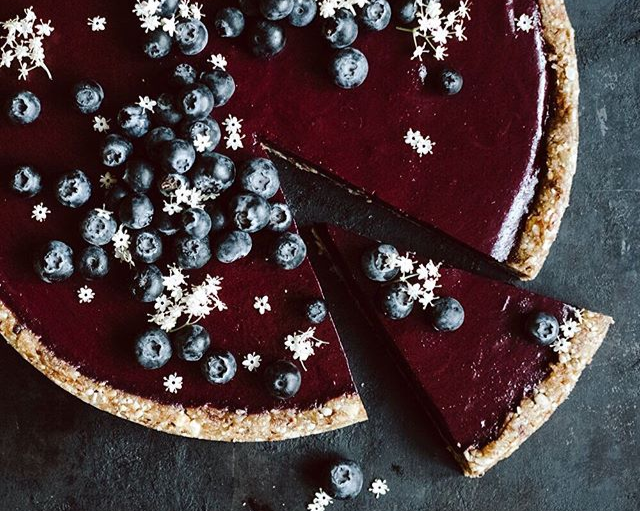 How to conquer your sugar addiction the natural way.
FOUNTAIN OF YOUTH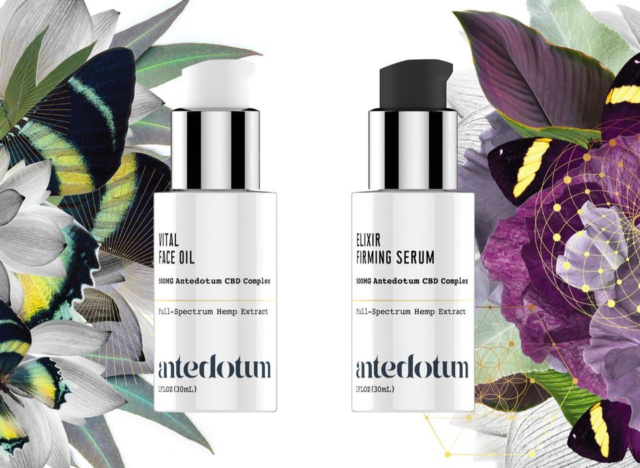 Learn how Antedotum's CBD-infused skincare nourishes skin from within.
EVERYTHING IN MODERATION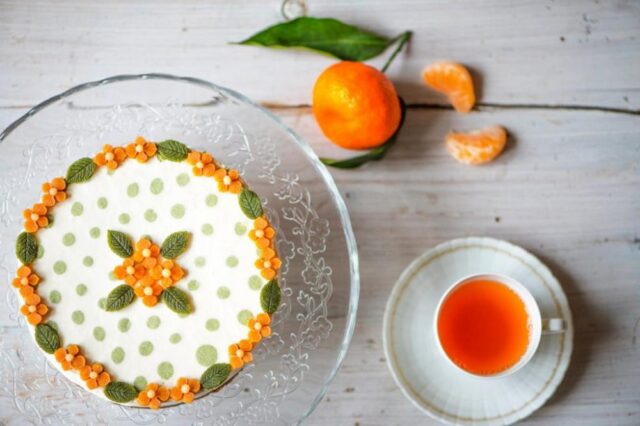 Use the 80/20 rule to balance indulgence with nutrition