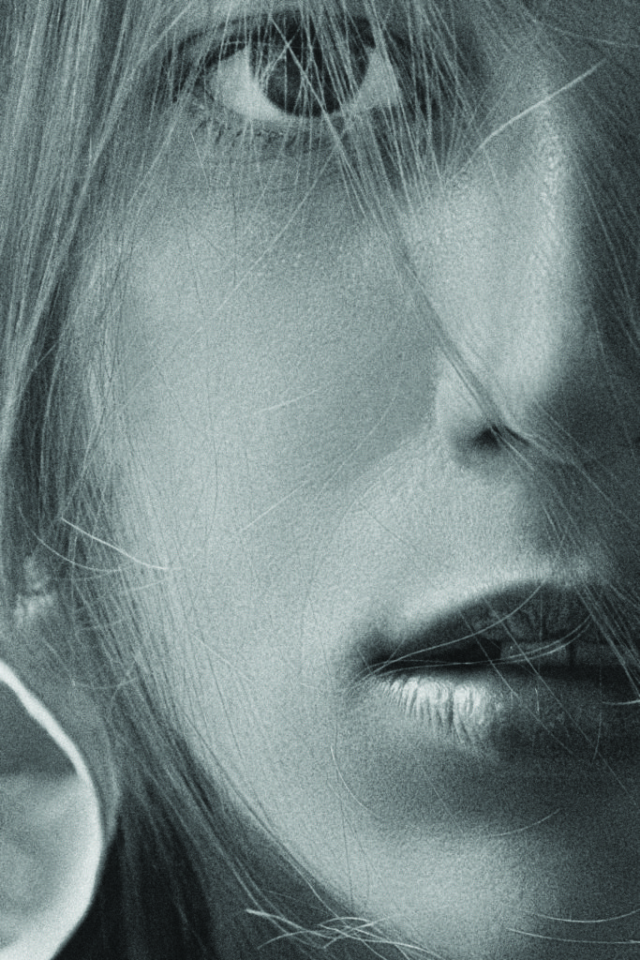 Skin care is a cornerstone of wellness. Skin is your body's largest organ, and the health of our skin can give us insight into our internal well-being. A healthy diet, hydration and sun protection are great ways to keep skin in top shape, but sometimes it can use a little extra love, especially as we age. In a time when the market is flooded with countless anti-aging products and new aesthetic treatments, it's important to consult experienced professionals before taking a plunge into the world of cosmetic surgery.
For over 30 years, board-certified dermatologist Dr. Dennis Gross has given the gift of healthy skin to patients at his practice on Manhattan's Upper East Side. In addition to his cutting-edge research on melanoma, which has been published in peer-reviewed journals, Gross specializes in an array of cosmetic treatments, including fillers, peels and nonsurgical body contouring. He uses a personalized approach to assess the unique needs of each patient, ensuring a subtle, natural result that complements the patient's innate beauty. His "less is more" philosophy for injectables eliminates fine lines and wrinkles, plumps lips and reduces the appearance of eye bags>it can also be used as a preventative anti-aging measure.
Gentle procedures like the Professional Alpha Beta Peel can accentuate skin's natural radiance. Requiring zero downtime, this peel safely promotes skin cell turnover, revealing the more youthful layer of skin underneath. According to Dr. Gross, "While the skin typically sheds old, dull, dead skin cells every 28 days, this process slows down with prolonged sun exposure and aging. Chemical peels cause this natural cell turnover process to speed up, helping to stimulate the growth of new collagen: the skin-firming protein that acts like a scaffold for the skin." Now, Dr. Gross has taken his expertise to the East End, where he has established a full-time treatment space at the Topping Rose House spa in Bridgehampton. Compliant with CDC safety guidelines, Dr. Gross has an exclusive office in the spa, accessible only to his patients. To book, visit dennisgrossmd.com or call (212) 725-4555.
Follow Dr. Gross on Instagram at @dennisgrossmd, and click here to view Dr. Gross' IG Live with Purist founder Cristina Cuomo.