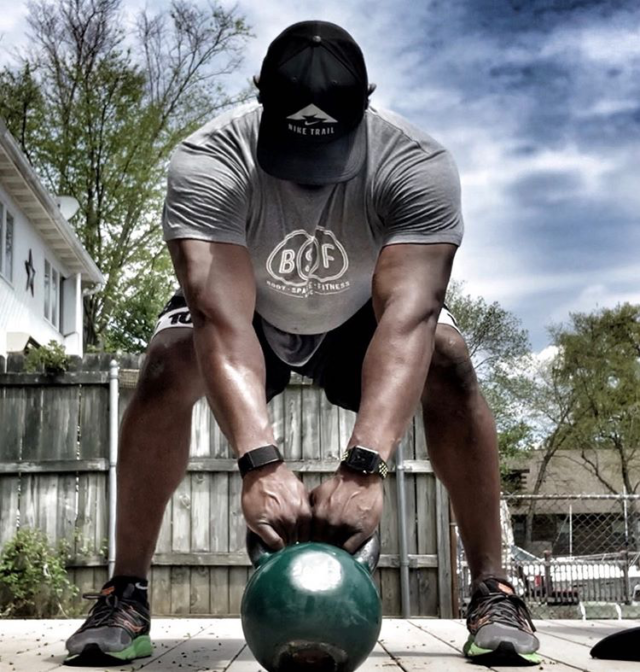 Morning rituals: Meditation and journaling. Focusing on my goals for myself and visualizing how my schedule will go for the day. Setting intentions goes a long way in crafting your reality. I use the Inscape app as my meditation tool.
Keys to keeping clients motivated during lockdown: First my team and I remember—and take seriously—our roles as the trusted fitness adviser to our clients. We focus on why they're training, at the most basic level: Is it to build resiliency? To overcome a stressor? Keeping the "why" in mind helps us keep our eye on goals.
Best fitness hack for home workouts: Best at-home fitness hack that I've seen so far is definitely a backpack full of books. It's like a weight vest with handles so you can use
it for squats and lunges.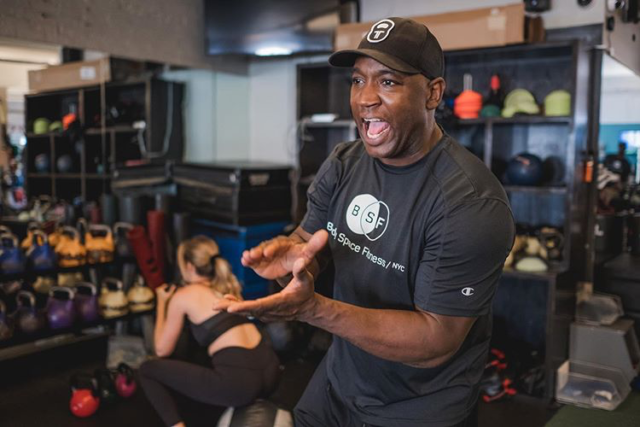 Recipe for success: Have goals. Write them down and review them often. Meditation is the key to staying mentally settled, positive and focused on those goals.
bodyspacefitness.com; @kelvingary on Instagram