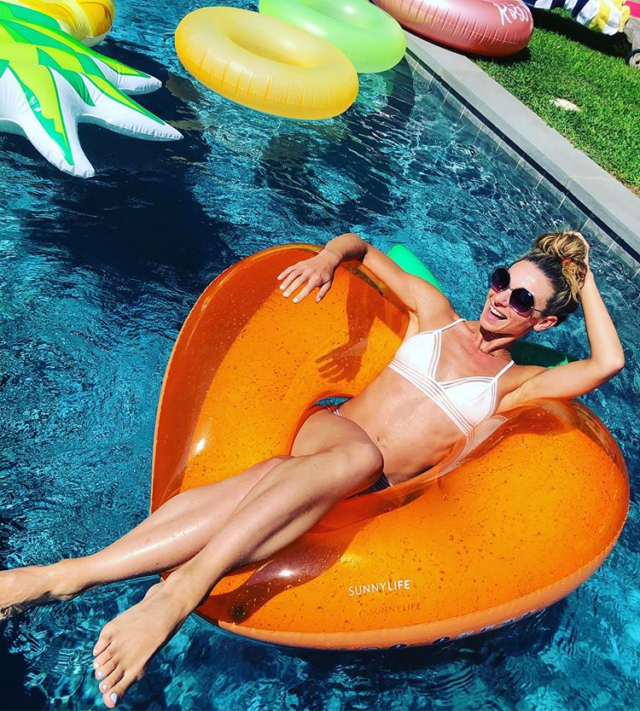 Fitness philosophy: Confidence is the most attractive asset, and whatever it takes for you to live there most days, do it.
Strategy for keeping clients motivated during lockdown: People have been checking in daily on our live workouts on our app, DanceBody Live. Instagram has also been a great tool. When live classes aren't enough of a touch point, our instructors can schedule virtual private sessions, either to learn the new dances we launch every three months, get personalized form corrections, or connect to their trainer in real time.
Best fitness hack for people working out at home: Create the right space, and make it a priority, not a luxury. If your body doesn't feel good, your mind won't, either.
Essential advice when clients need inspiration: Keep moving: One percent of something is 100 percent better than nothing.
Recipe for success: 2 cups of resilience; 1 cup of ambition; a tablespoon of emotional intelligence; and a dash of humor. dancebody.com; @katia_dancebody and @dancebody on Instagram