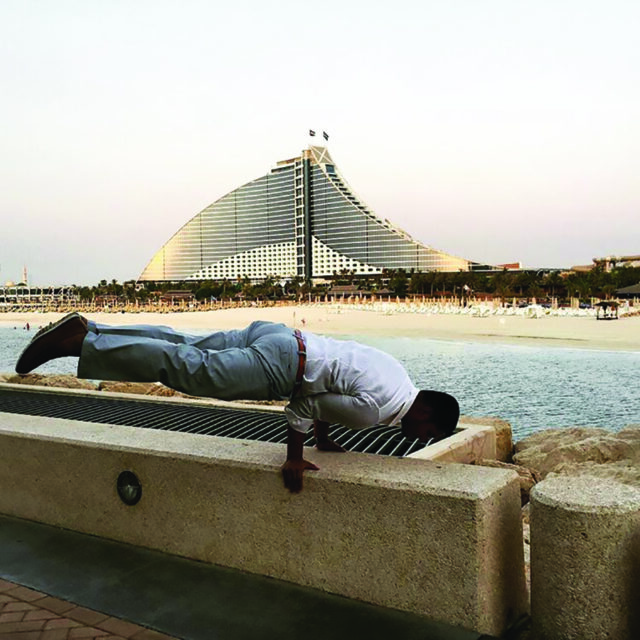 Strategic ways you've adapted training during lockdown: Momentum Fitness has added a variety of virtual options for our customers. Being a small gym with very few machines, our trainers are all experts at coaching through free weight and body-weight training, along with using any equipment and space available to get a great workout in the comfort of your home. For those who want a little more oomph in their workouts, we also have small, socially distanced group classes in Central Park, where we bring all the kettlebells, sandbags, ropes and various other equipment, along with all the wipes and sprays needed to ensure a great workout in the sun with proper toys.
Best fitness hack for home workouts: Furniture sliders. It is the one thing we recommend to our virtual clients, as they are inexpensive and can be used for a variety of strength and mobility exercises.
Recipe for success: Make a plan and stick with it. Consistency is key in any aspect of your life.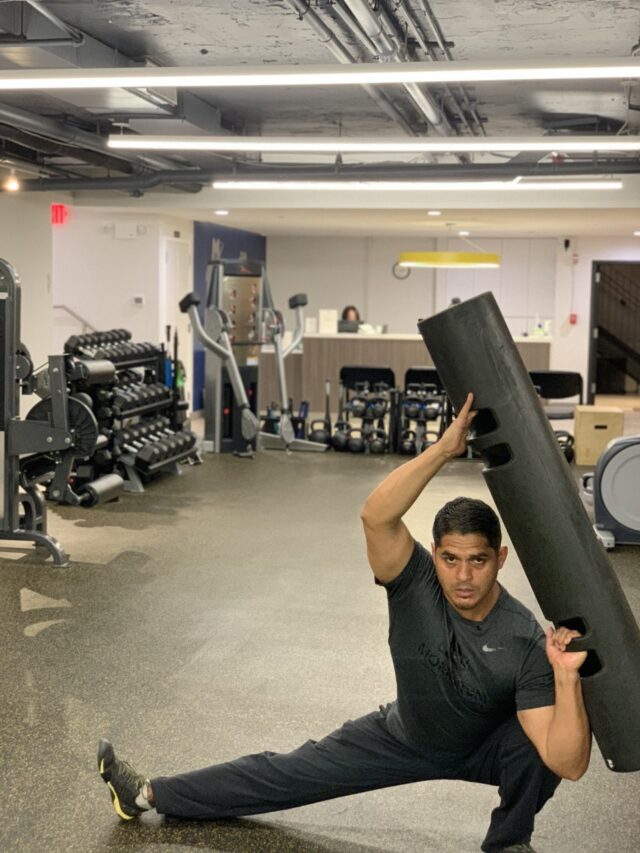 momentumfitnessnyc.com; @nycfitpro on Instagram