AN AMERICAN ICON
August/September cover star Brooke Shields speaks with Ali Wentworth on self-love and go-to wellness rituals. Tune in to Brooke's IG Live workouts and stay tuned for info on our Purist fitness class with Shields in our IG Live Wellness Series.
NATURE'S MEDICINE
Sakara presents The Foundation, a plant-based supplement pack for full-body health.
GOOD VIBRATIONS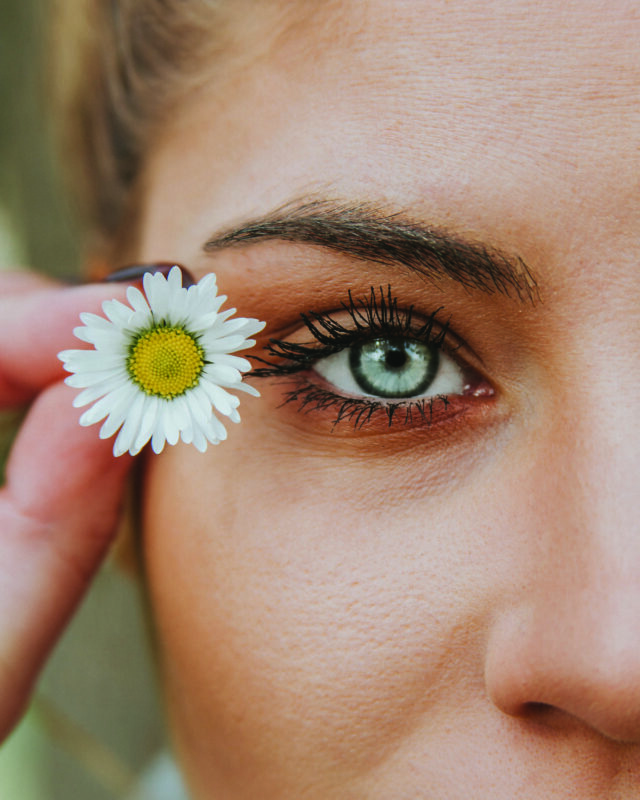 An energy healer's guide to compassion and self-acceptance.
SUMMER SANDALS
Jimmy Choo revisits the Hamptons with a socially distanced twist—a traveling shoe atelier and a Jimmy Choo pop-up at 17 Newton Lane in East Hampton.
TOUGH LOVE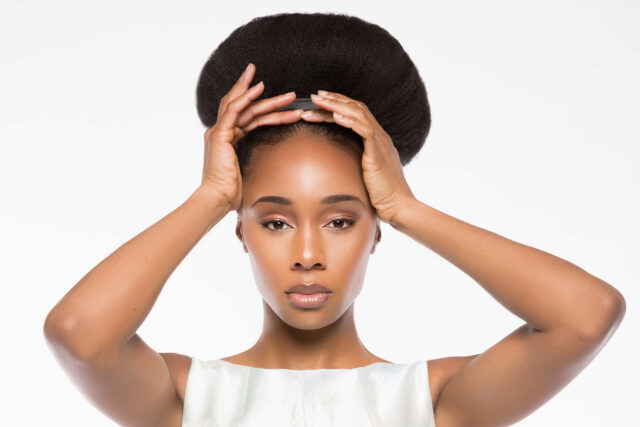 Self-love is found in the balance of accountability and forgiveness.
EAST END OASIS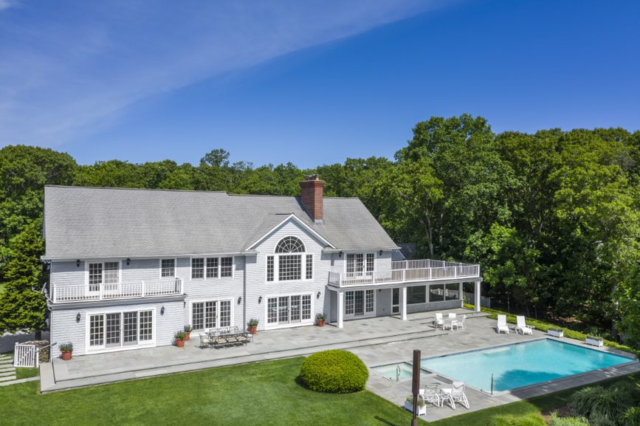 East Hampton's 70, 72, 74 Three Mile Harbor offers waterfront views and traditional charm. Contact Chris Stewart of Douglas Elliman Real Estate at 631.329.9400 for more information
PALM BEACH PARADISE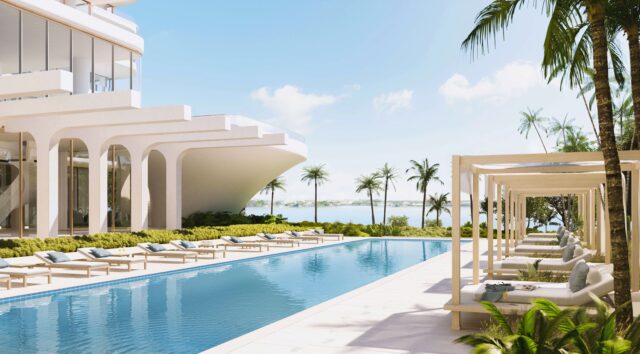 Inside the mindful design of La Clara Luxury Residences, designed by famed architect Siamak Hariri.
UNDERSTANDING CANCEL CULTURE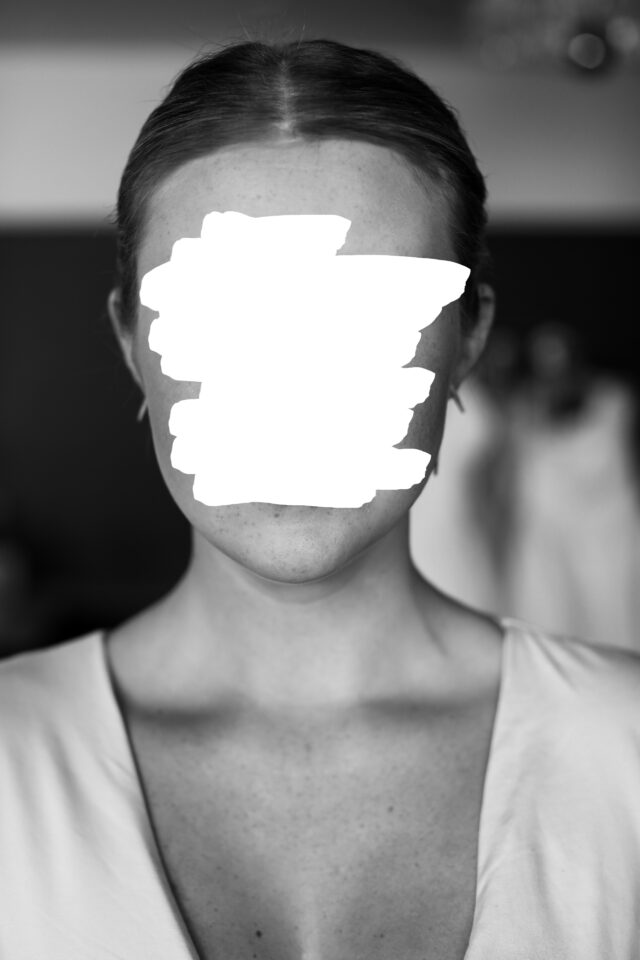 A hard look at the pervasive phenomenon within our divisive culture, and a proposal for a better way forward.
TAKE A STROLL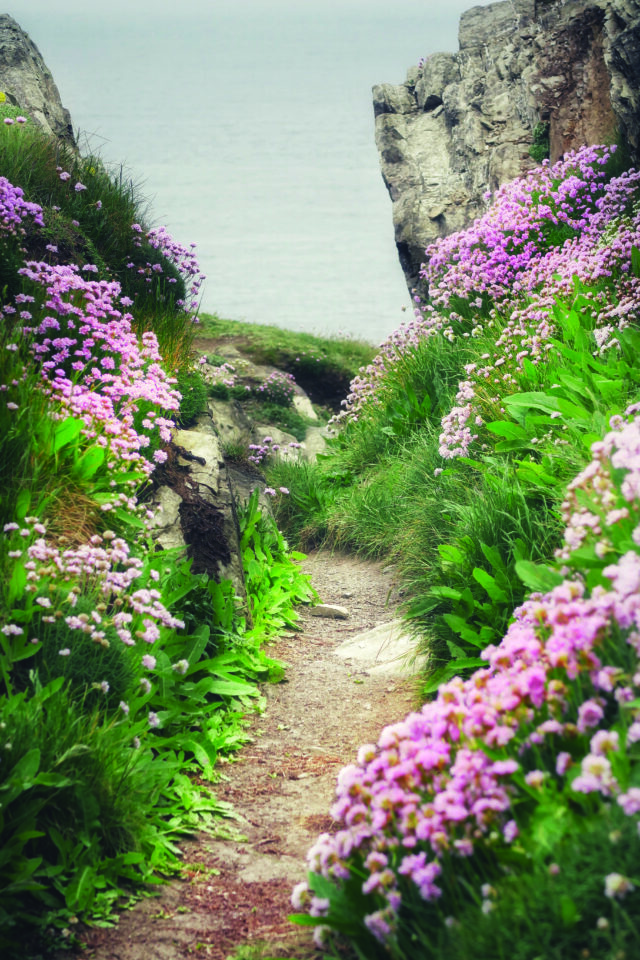 Walking meditation allows us to bring mindfulness on the go.