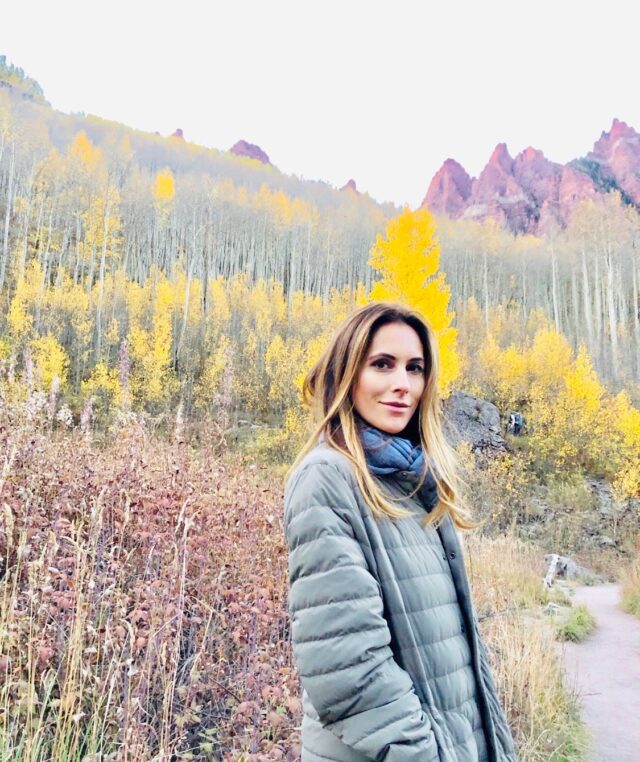 It began with an apple. Not the technology giant, but a plastic juice container shaped like an apple that sounds like a real apple being bitten into when you chomp at it. This apple was made famous in TikTok videos, the outlet of choice for my 10-year-old daughter and all her friends. The frequent request for TikTok's presence in our household had me investigating its origins.
That innocent apple led me to provocative dancing to explicit songs coming from a generation of pre-tweens. What I discovered is that TikTok offers trends to young children set to songs that they dance and lip-synch to. On the surface, that sounds innocent enough, but the dance moves are set to incredibly explicit songs and types of music. The majority of the app's users participate in these trends—exposing them to more people.
During quarantine, I had suspended phone-time restrictions as an offering for the imposed at-home confinement. As a mother, I don't always get it right, and as with most things in life, hindsight is 20/20. So, what to do?
I turned to my 17-year-old to walk me through TikTok, as she has with every other form of social media. I watched the Netflix documentary The Social Dilemma with my kids. Some of us could not stay away from our phones for the duration—distracted by, and addicted to, notifications and prompts—the exact issue the founders of all the major social media companies talk about as the demise of our society, due to their programming efforts.
Since social media influences children to be sexualized, I worry about predatory behavior. My husband is in the business of challenging people, and that is controversial these days. Any form of attack on someone's kids is something that the conservative tide that washed Trump into presidency should not tolerate, as it was not tolerated by the Reagan-era household in which I grew up, nor should it be part of the tenets of decency and democracy we live in now.
I tried to create some ground rules, short of eliminating apps like TikTok altogether, so I consulted child psychiatrist Dr. Lea Lis, author of the new book No Shame: Real Talk with Your Kids about Sex, Self-Confidence, and Healthy Relationships, who pens the piece "The Guilt Trip" about mom-shaming, in this issue.
Some rules I set down:
• Talk about clothing choices that you don't deem smart for videos for a pre-tween.
• Talk about dance "moves." "Throw it back," the most popular TikTok dance move, might not be the best choice for a pre-tween just because some trending teenager is doing it.
• No lip-synching to inappropriate words. I was forced to learn the songs' names to get specific—"WAP" is not child-appropriate.
The good news is this was just one of a multitude of reminders to get off my arse and act fast to protect my kids. Voting is, of course, the way in which we alter the structure of the politics industry—it's among our most basic rights, an opportunity to influence that power and send a strong message. It's as simple as, "If there were no trees around, we would suffocate. People are discovering that they need the natural world for their sanity. And they realize they are not apart from it. They are part of it," as Sir David Attenborough, broadcaster and natural historian, said.