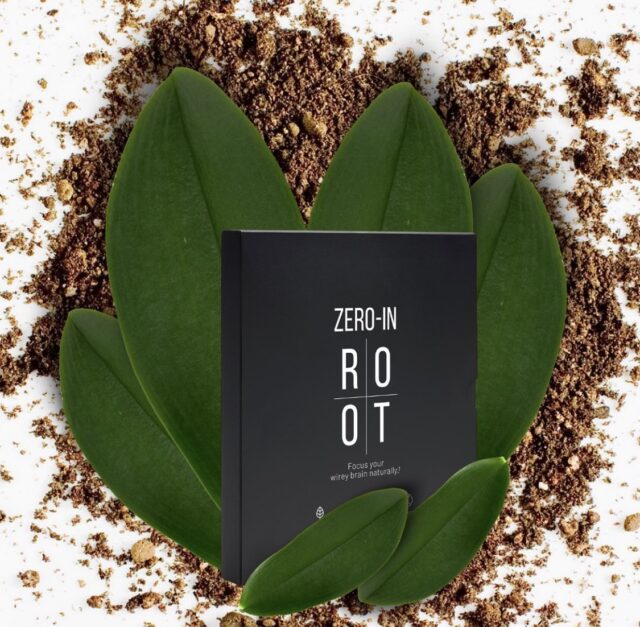 By Patricia Neves
The arrival of summer means the kickoff of an action-packed peak season out East. The last thing beachgoers need is to be slowed down by fatigue, a slow metabolism and brain fog. ROOT's line of all-natural health aids allows the body to regenerate itself by attacking the roots of disease while providing a sense of physical well-being, which will help make this a summer to remember.
ROOT targets key wellness goals: detoxifying the body, boosting energy and focus, and shedding stubborn weight. Clean Slate, produced from zeolite, a natural detoxifying mineral, helps to eliminate toxins that attack the body, allowing it to perform a "restart." By flushing out toxins, the body is primed to calm inflammation and increase the absorption of nutrients.
A full summer social calendar can lead to exhaustion and burnout. The Root Zero-In supplement, made with turmeric, pine bark, velvet bean seed and vitamin D, acts as a natural stimulant, helping to maintain stabilized levels of attention and concentration. Zero-In also promotes better brain health by ramping up the delivery of oxygen to cells.
If you want to shed winter weight or boost immune response, turn to Restore. Restore is composed of ingredients like black seed oil, turmeric and citric acid, which enable the body to have energy for daily activities. This product provides the body with the vitamins, nutrients, antioxidants and amino acids it needs for its metabolic performance.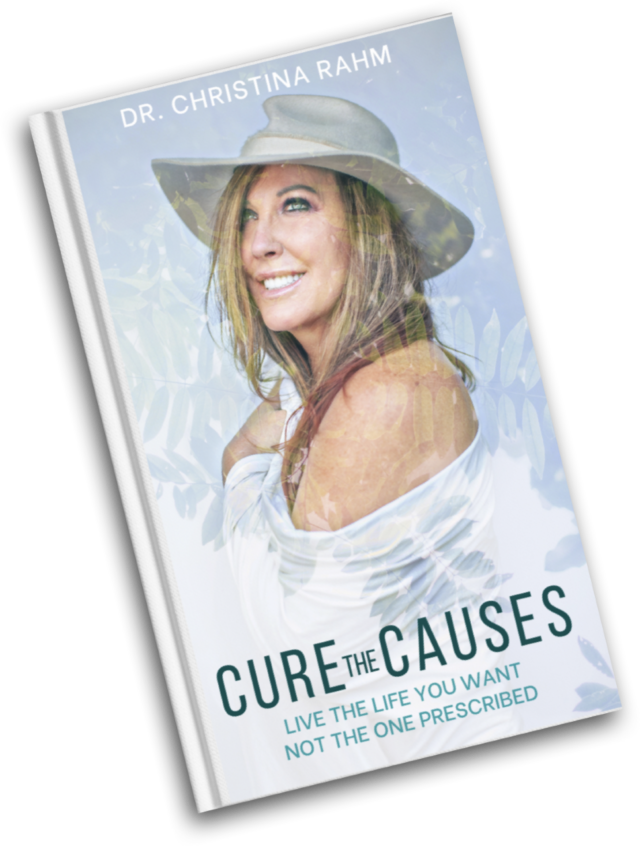 For those who want a further understanding of full-body health, pick up a copy of Cure the Causes, the new book from CEO and Chief Formulator of ROOT, Dr. Christina Rahm. The book addresses the need to battle disease at the root instead of only addressing symptoms. Dr. Rahm believes that by protecting ourselves from toxins and diseases, "we can live the life we want instead of the life we are prescribed."
Use code THEPURIST at sign-up online. therootbrands.com